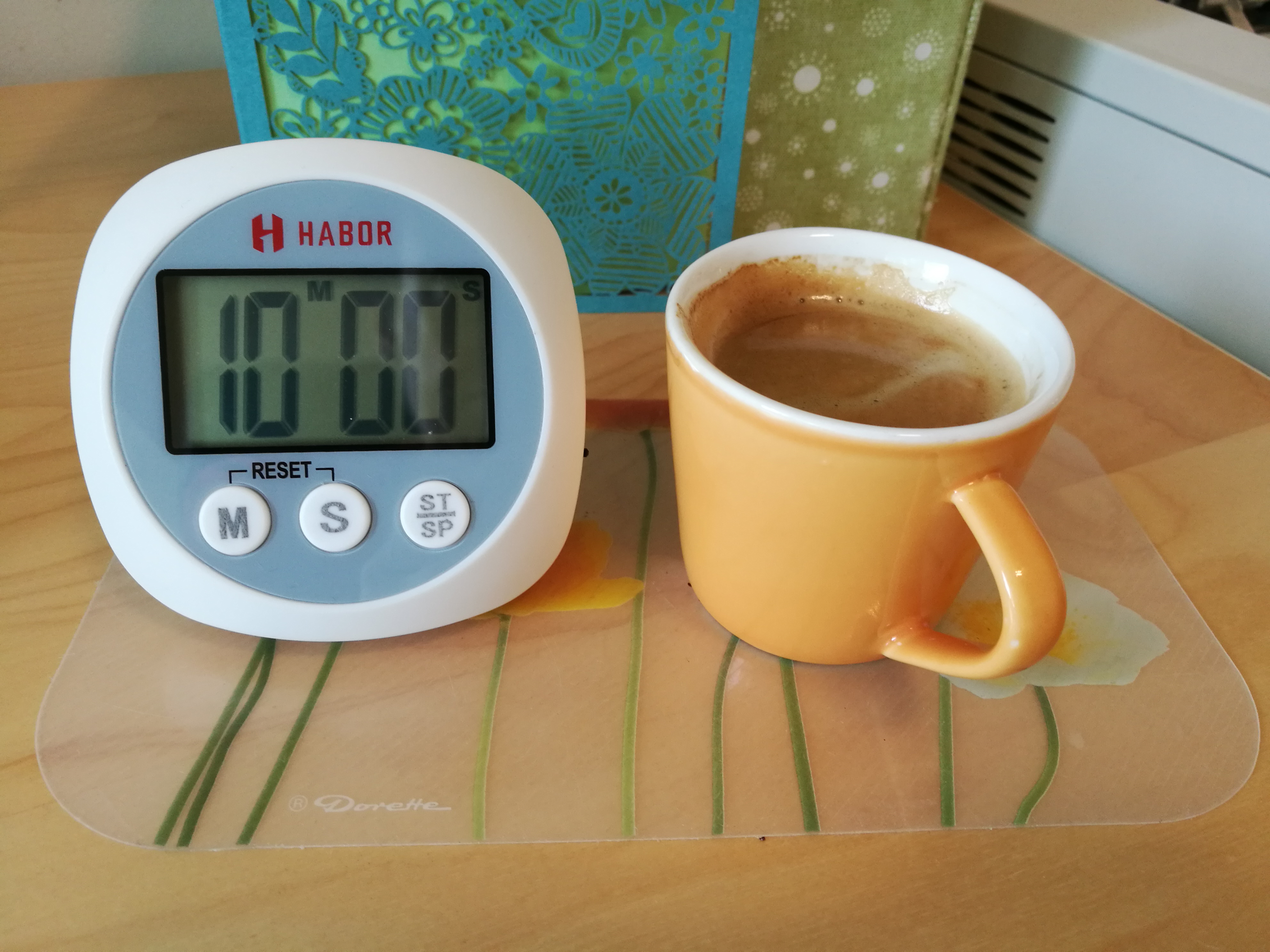 A timer and a cup of espresso. You will these two often find on my desk ( the first often set to 5 minutes, and the second – sometimes empty).
I recently learned of a page ko-fi.com where the creators and their supporters could meet, and it had a flair of a cafe. I like it because it feels for me like a mixture of Instagram, Twitter, Blog, and a Crowdfunding space, all in one. Plus you support not just in money, but with a cup of coffee. 🙂
So, I started the page also to share, apart from my writing, some fun pictures from my daily life (I don't use Instagram anymore). Especially the images of coffee and games. 😀 The ko-fi.com/optimistwriter will be about turning our lives into fun games.
In my first post there, "Join me for a cup of coffee (or tea)," you can read what it will be about and what I will be posting there.
To check out what I offer on ko-fi.com, press one of the links above, the image below, or the button on the widget on the right of each page of this site.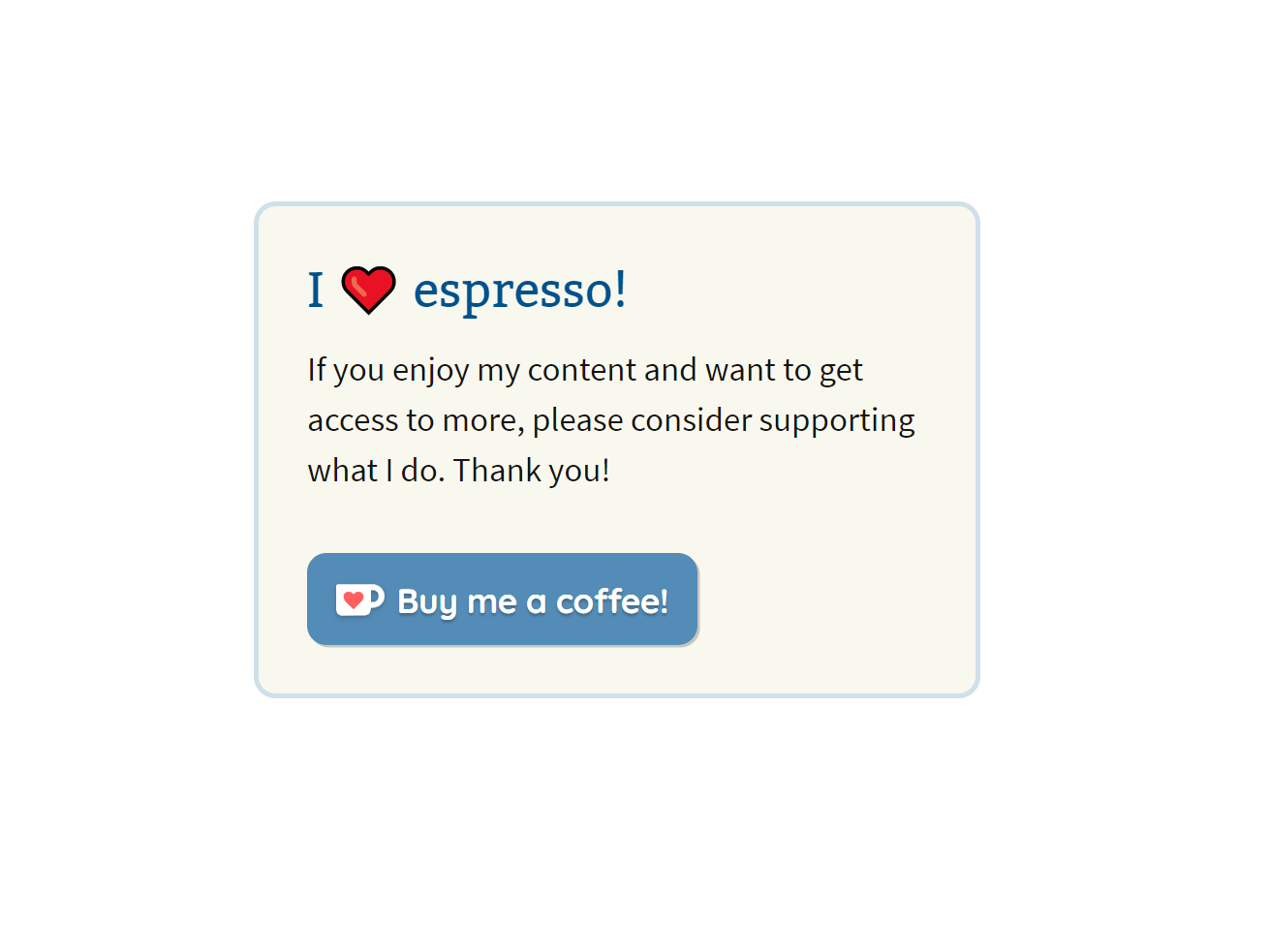 If you want to learn more
If you would like to learn more about Gameful Project Management, then I invite you to follow the articles in this series and for that to subscribe to the Optimist Writer's Blog. You can sign up here.
If you would like to work closely with me and discover how you can optimize your project management practices gamefully (= in a light, creative, and inexpensive way) the check out my coaching and consulting services on Gameful Project Management here.
If you want to learn more about the approach that lies at the base of the gameful project management — self-gamification — then check out my book Self-Gamification Happiness Formula.
For the list of all resources, I offer on self-gamification go to this link.