On May 31, 2018, I have published an online course on a self-help approach I call Self-Gamification.
There are a number of videos in this course available for free preview. Some of you might have seen the promotional video on social media. If not, then scroll down to the bottom of this post.
I would like to make all those free video's available to the readers of this blog. And I start with the introductory video which explains one of the reasons why I created this course.
I hope to post all free videos until the end of June, the official launching month of this course. There are more than ten of these free videos, and they give a good idea what the course is about. So there will be a video each couple of days. I hope you enjoy them.
If you would like to learn more about this self-motivational online course, then click on the image below or the link in the brackets (https://www.udemy.com/motivate-yourself-by-turning-your-life-into-fun-games/…) to access the course's landing page.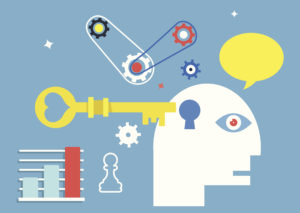 And here is the promotional video of the course Motivate Yourself by Turning Your Life Into Fun Games, with the subtitle Practice Self-Gamification, a Unique Self-Help Approach Uniting Anthropology, Kaizen, and Gamification: