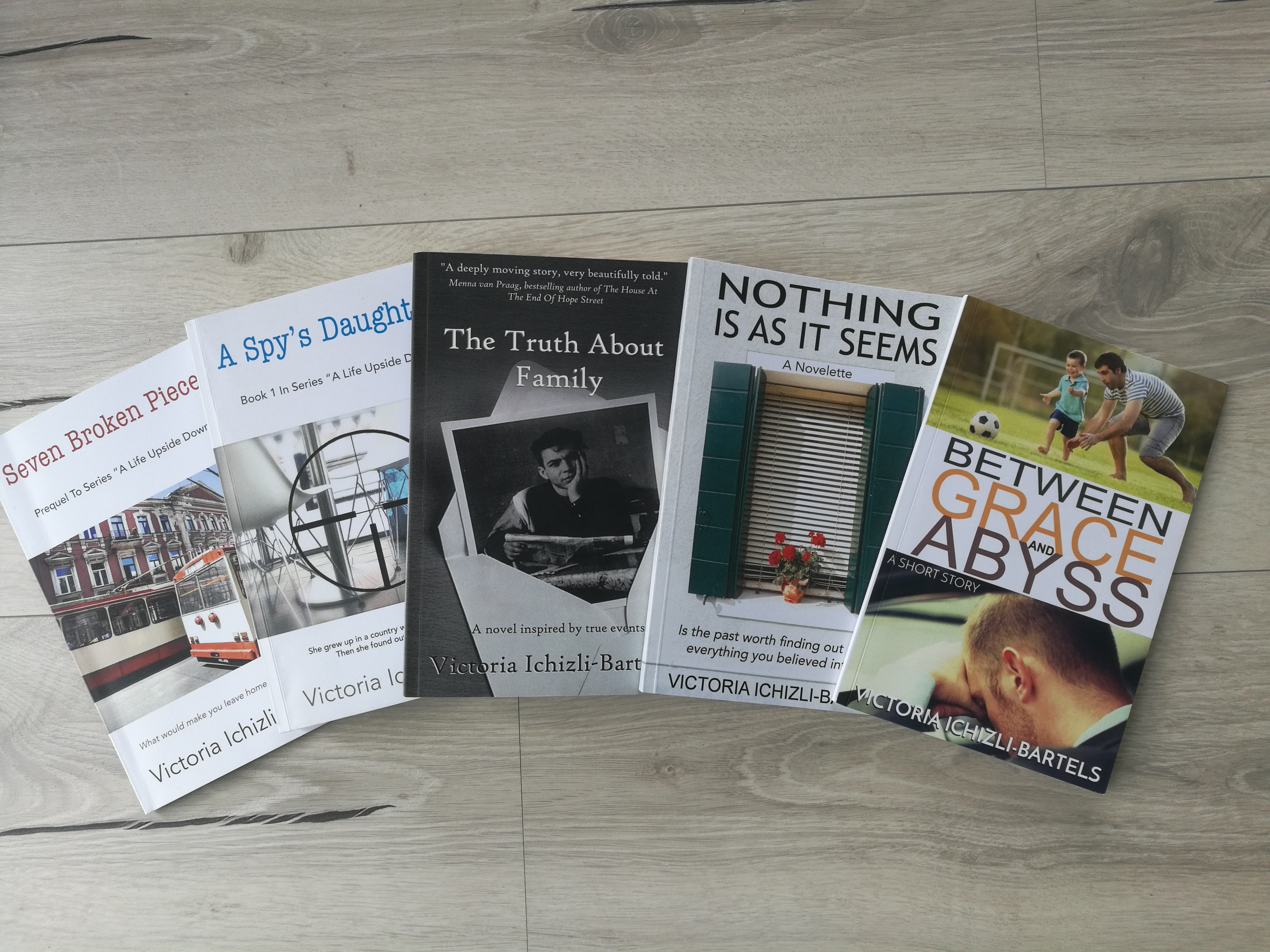 Most of my books in the ebook format are now available exclusively with Amazon. Amazon has a great feature of free and discounted promotions. That, and chatting with my friends about my books today, gave me an idea to run such a promotion for all my fiction books so that if any of the stories appeal to you, you can get it, or all of them, for free as your summer read.
You can get the ebooks you see above for free from Wednesday, July 3, 2019, 12:00 AM PDT to Sunday, July 7, 2019, 11:59 PM PDT.
Please share the news with your friends in case they might be interested in these genres of books.
Here are the links to each of the books on Amazon.com:
And here is the link to the free Kindle App, which you can install on any device of your preferences if you don't have it yet:
I hope you enjoy the books and your summer holidays!
With best wishes,
Victoria