Welcome to Optimist Writer!
My name is Victoria Ichizli-Bartels. I am an author, instructor, coach, and consultant in the areas of self-gamification (coaching and consulting for personal and work-life) and S1000D (especially, business rules).
Explore to find Books, Services, Online Course, Data Sheets, Templates, and more.
Discover the latest releases:
How to Live Gamefully
New Book!!!
Gameful Project Management:
Self-Gamification Based Awareness Booster for Your Project Management Success
Book 1 in Series "Gameful Life"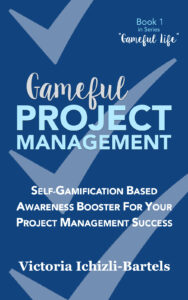 Turn Your Life Into Fun Games
Self-Gamification Happiness Formula:
How to Turn Your Life into Fun Games
Available also as an audiobook!!!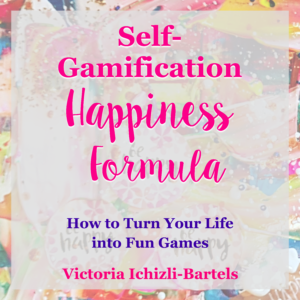 Available since June 2019: