Welcome to Optimist Writer!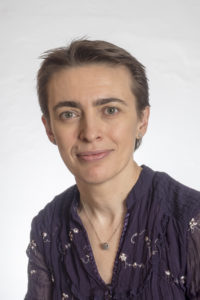 My name is Victoria Ichizli-Bartels. I am an author of over 20 books, writer of over 300 articles on Medium.com, instructor of two online courses, and expert in the areas of Self-Gamification (= "life-gaming" = turning work and personal life into fun games) and S1000D (especially business rules).
I am also a life gamer, turning any challenge, project, task, or activity
into fun games for myself.
Here is my invitation and challenge to you:
Invest in becoming your life's best designer and player.
Save yourself the costs of seriousness and drama.
Gain resourcefulness, mastery, and fun.
I can help you learn to do this effortlessly and with fun by applying Self-Gamification, the gameful self-help approach that brings together anthropology (awareness), kaizen (philosophy of small steps), and gamification (gamefulness and playfulness) into a powerful synergy and toolset.
Follow me on my social media:
---
The Latest — 2023 & 2022 — Releases:
Audiobook Nothing Is As It Seems at D2D Audio: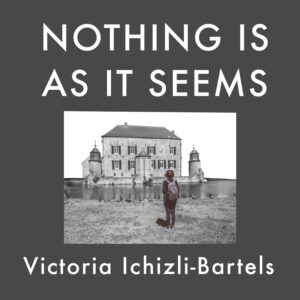 This is an Apple Books audiobook narrated by a digital voice based on a human narrator.
---
New since May 2023!!!
A 31 Day Reading Challenge to Understand The Types of Gameful Experiences These Represent and How to Design, Develop, and Play Them
---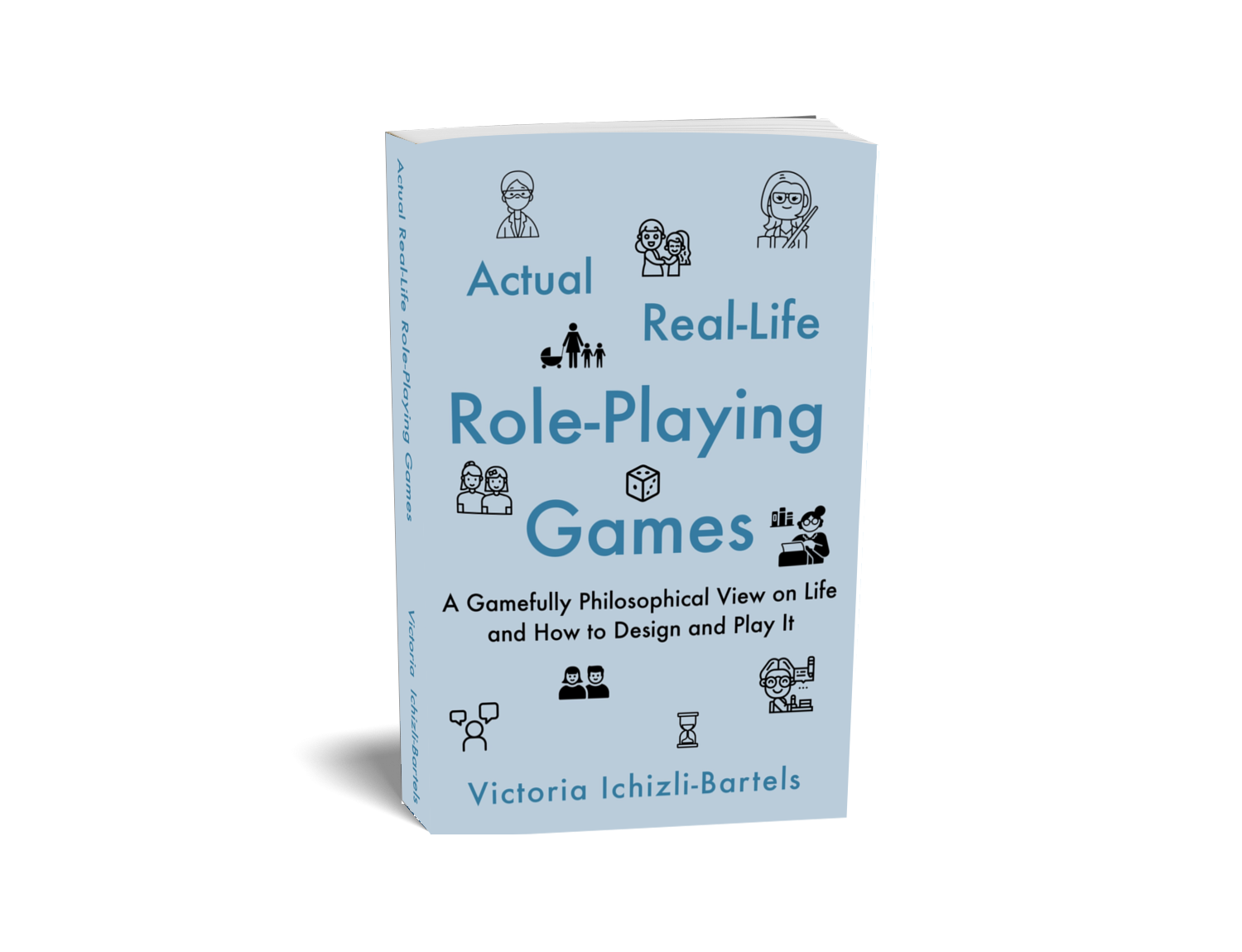 A Gamefully Philosophical View on Life and How to Design and Play It
---
German translation of Gameful Writing

Das Buch ist hier erhältlich:
---
German translation of Seven Broken Pieces

Das Buch ist hier erhältlich:
---
German translation of A Spy's Daughter

Das Buch ist hier erhältlich:
---
German translation of Nothing Is As It Seems

Das Buch ist hier erhältlich:
---
German translation of Between Grace and Abyss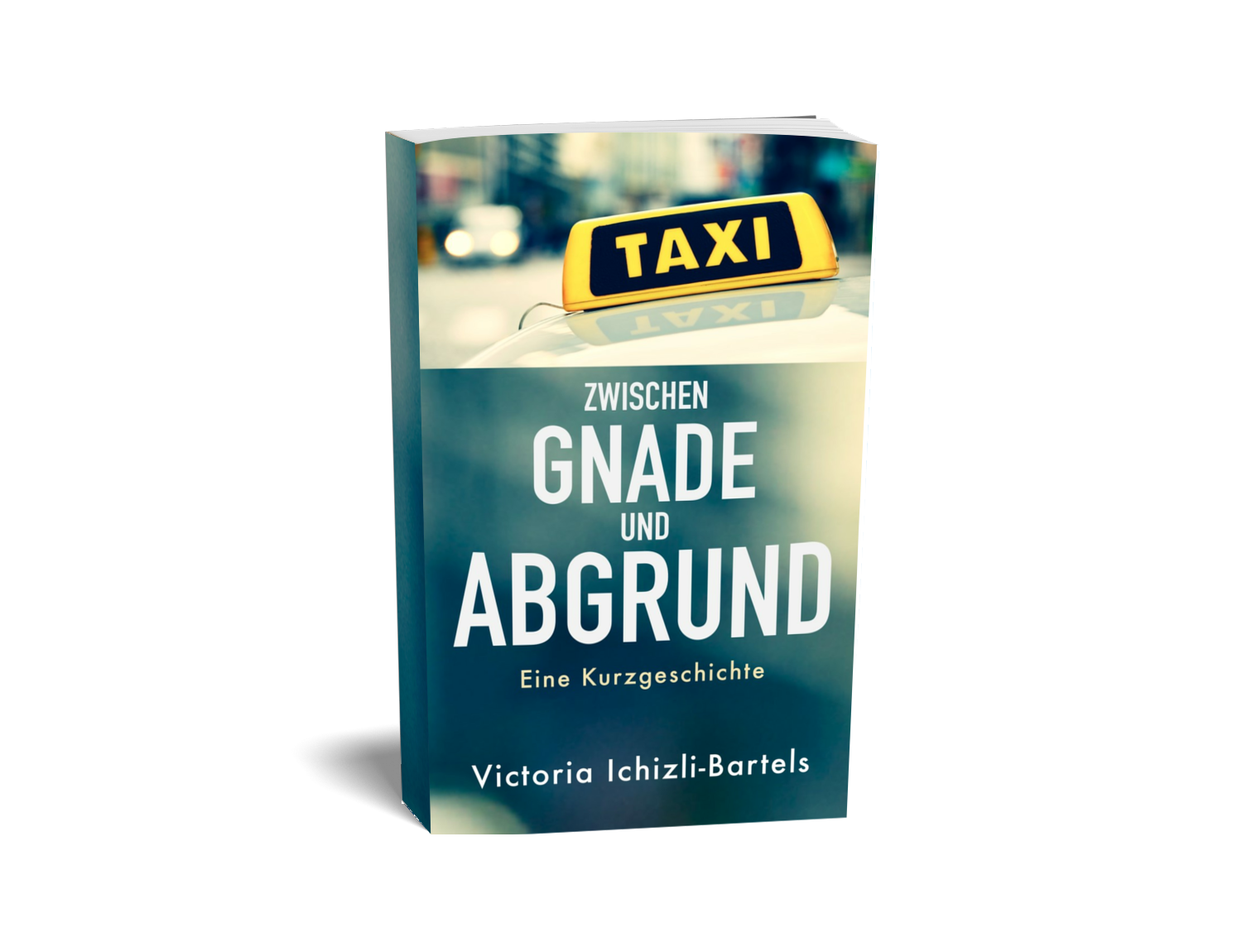 Das Buch ist hier erhältlich:
---
German translation of The Truth About Family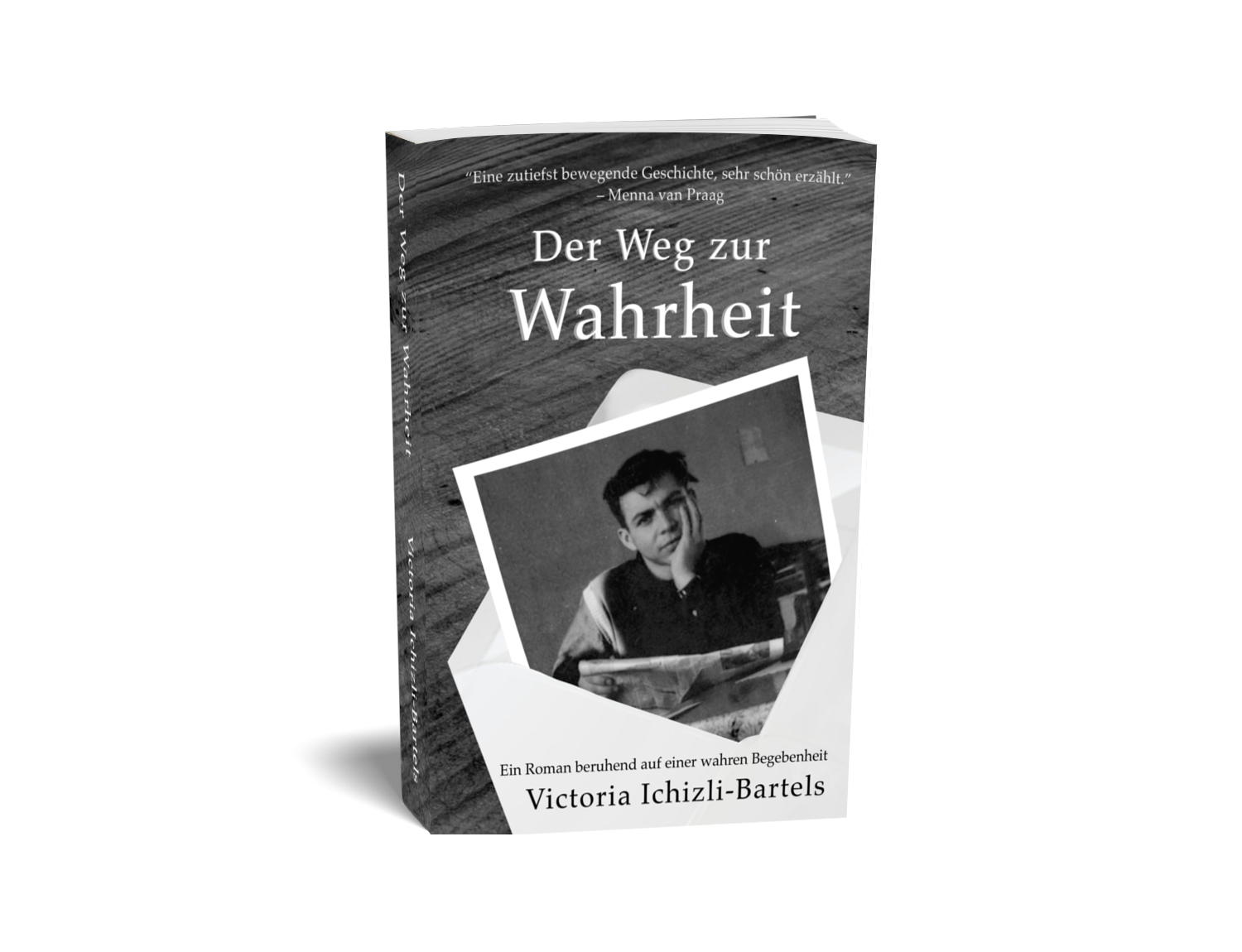 Das Buch ist hier erhältlich:
---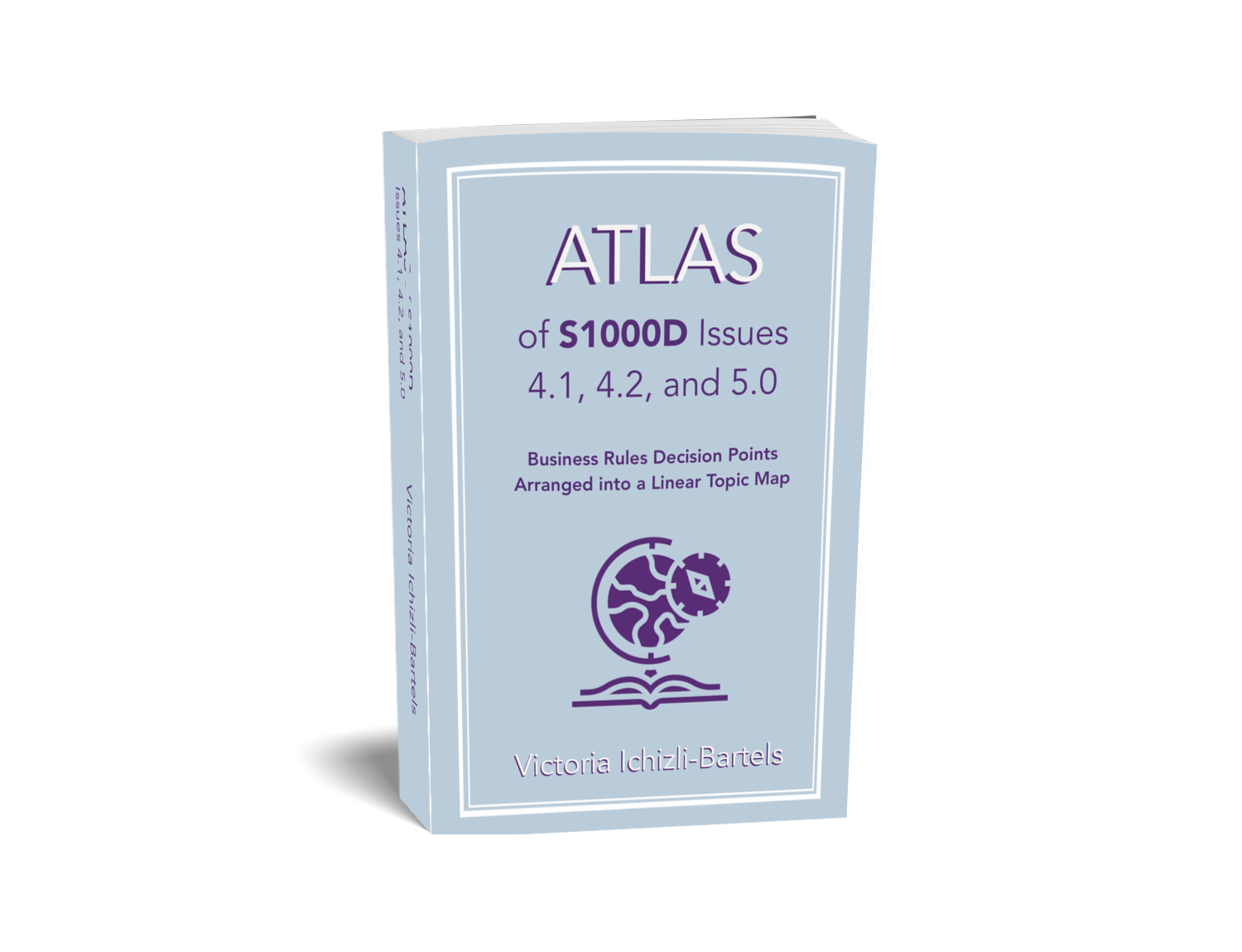 Business Rules Decision Points Arranged into a Linear Topic Map