Welcome to Optimist Writer!
My name is Victoria Ichizli-Bartels. I am an author, instructor, and coach in the areas of self-gamification (coaching for personal and work-life) and S1000D.
Explore to find Books, Services, Online Courses, Data Sheets, Templates, and more.
Don't forget to check out the new Blog Series:
Gameful Project Management!!!
(Psst: a secret, the manuscript is finished and has been sent to be professionally edited. The book might see the light in the coming few months.)
Discover the latest releases:
Turn Your Life Into Fun Games
Self-Gamification Happiness Formula:
How to Turn Your Life into Fun Games
NOW available also as an audiobook!!!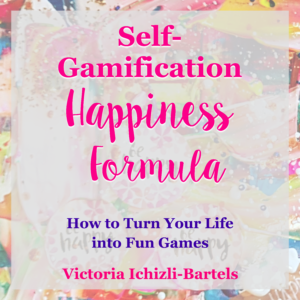 Available since June 2019:
Available since 2018 and late 2017:
An emotional short story (fiction)
Between Grace and Abyss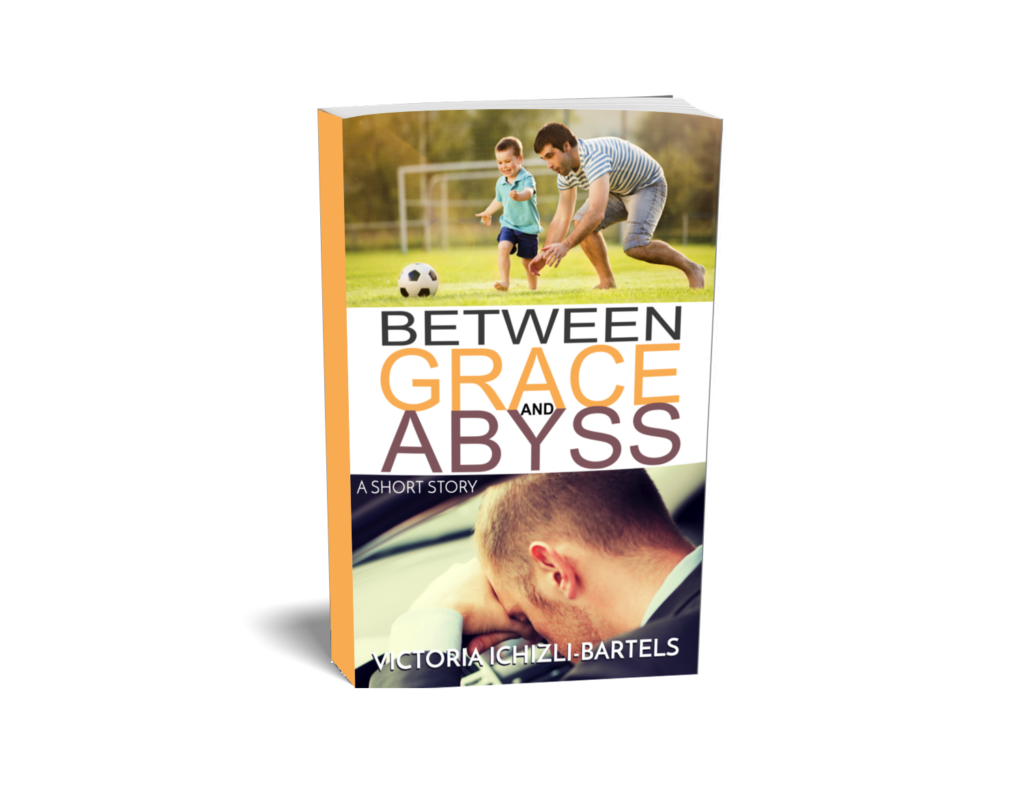 #buildingafamily #childloss #heartbreak
#hope #infertility #assault #forgiveness
Practice Self-Gamification, a Unique Self-Help Approach Uniting Anthropology, Kaizen, and Gamification
Motivate Yourself by Turning Your Life into Fun Games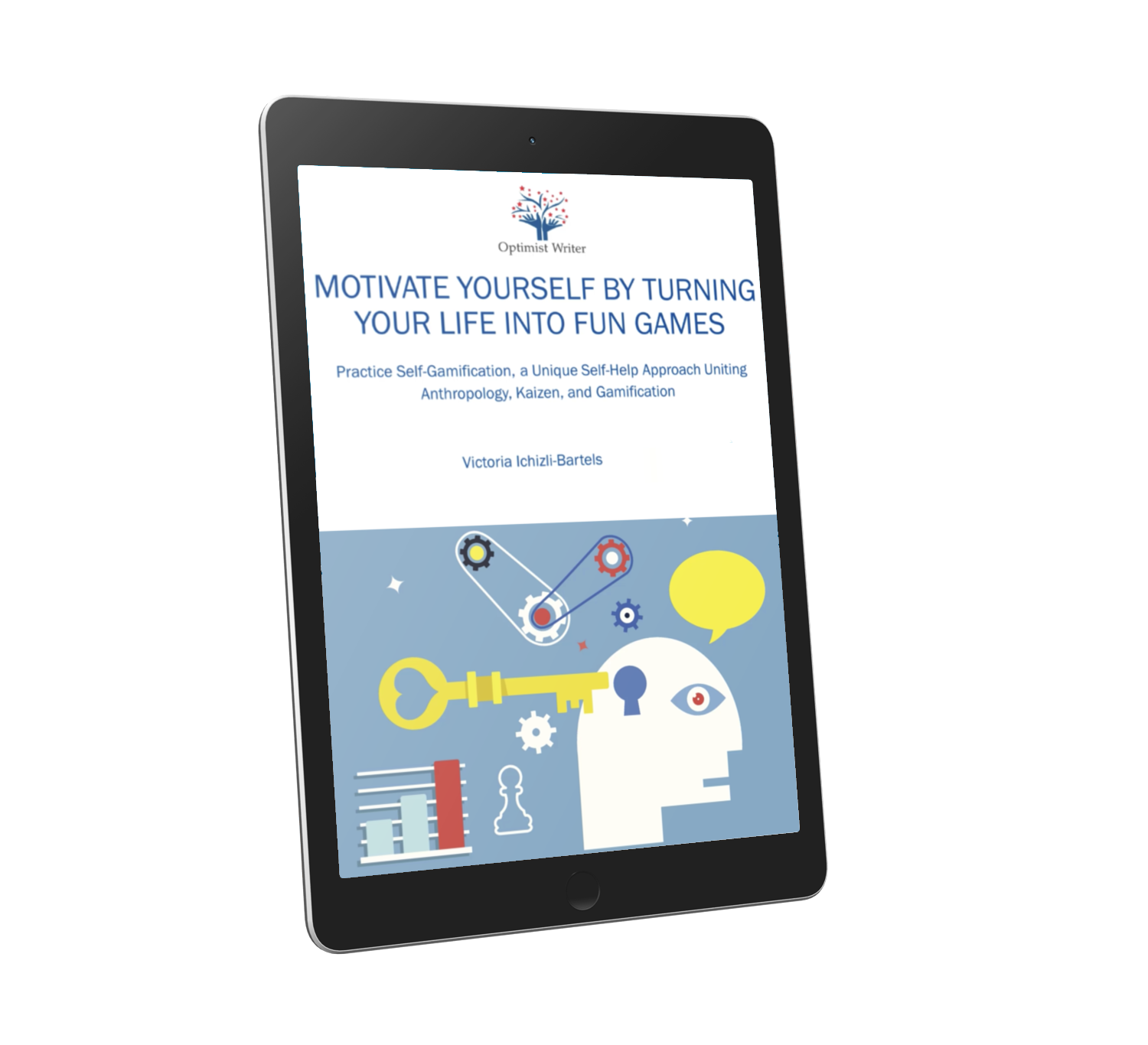 (an online video course on Udemy)
#SelfGamification #Gamification #Motivation
#Mindset #Happiness #OptimistWriter
Discover How Truly Talented You Are
Cheerleading for Writers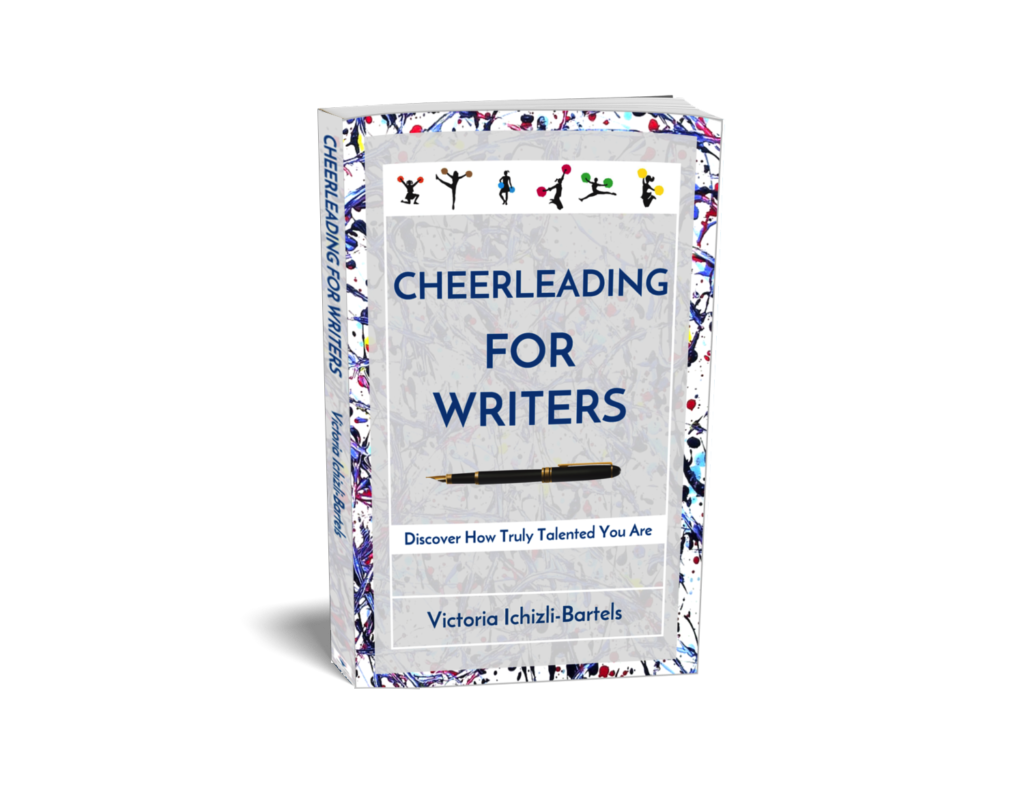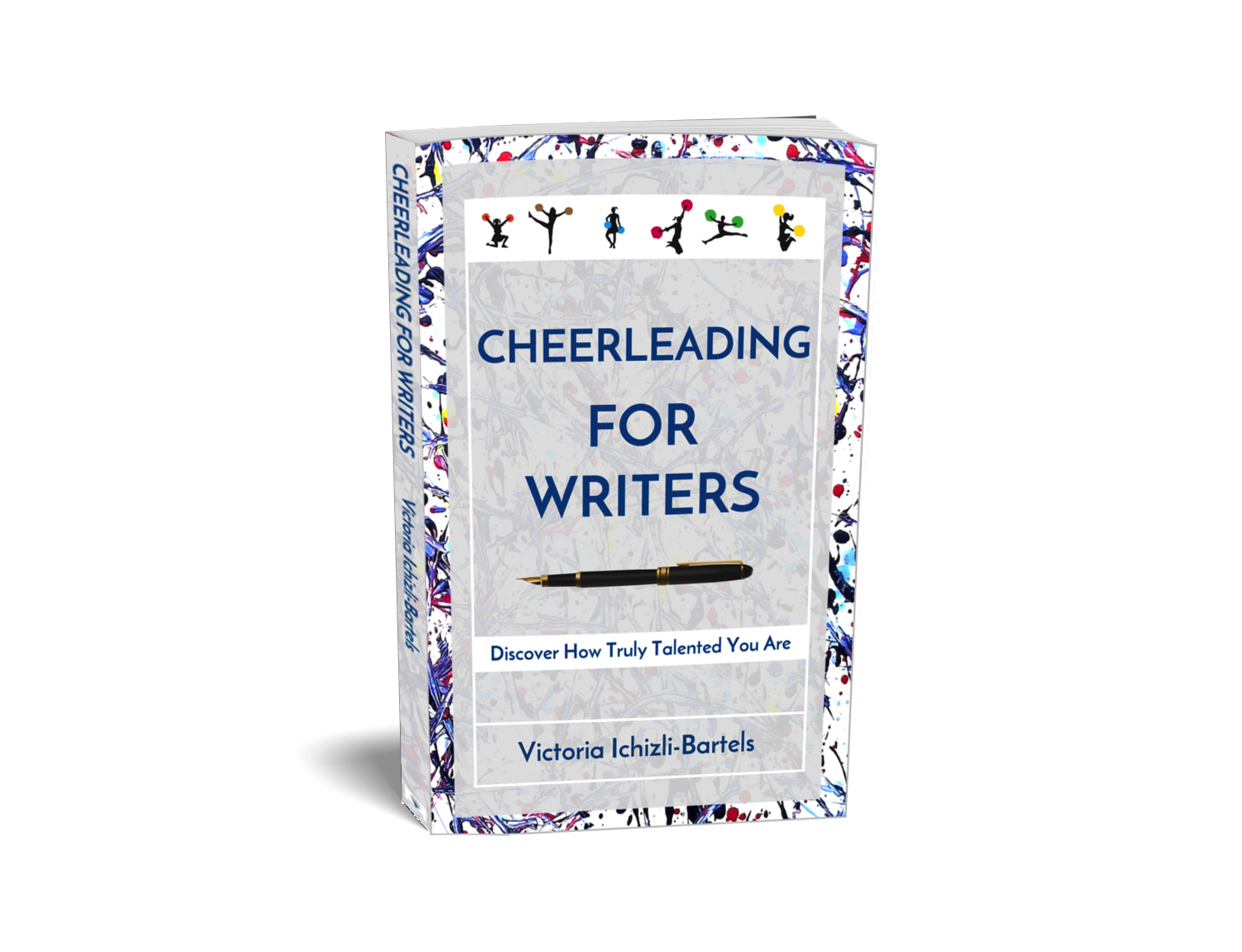 #CheerleadingForWriters #Motivation
#MotivatingWriters #WritingABook
#Mindset #Happiness #OptimistWriter
S1000D Business Rules Made Easier
brDoc, BREX, and Co.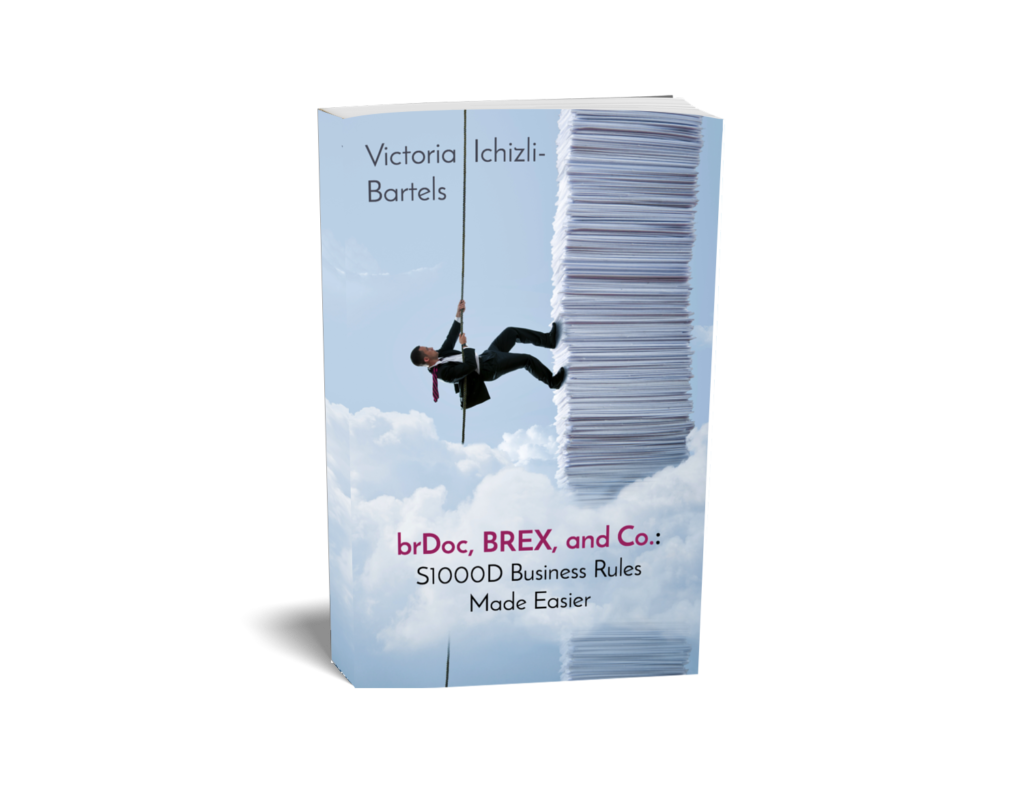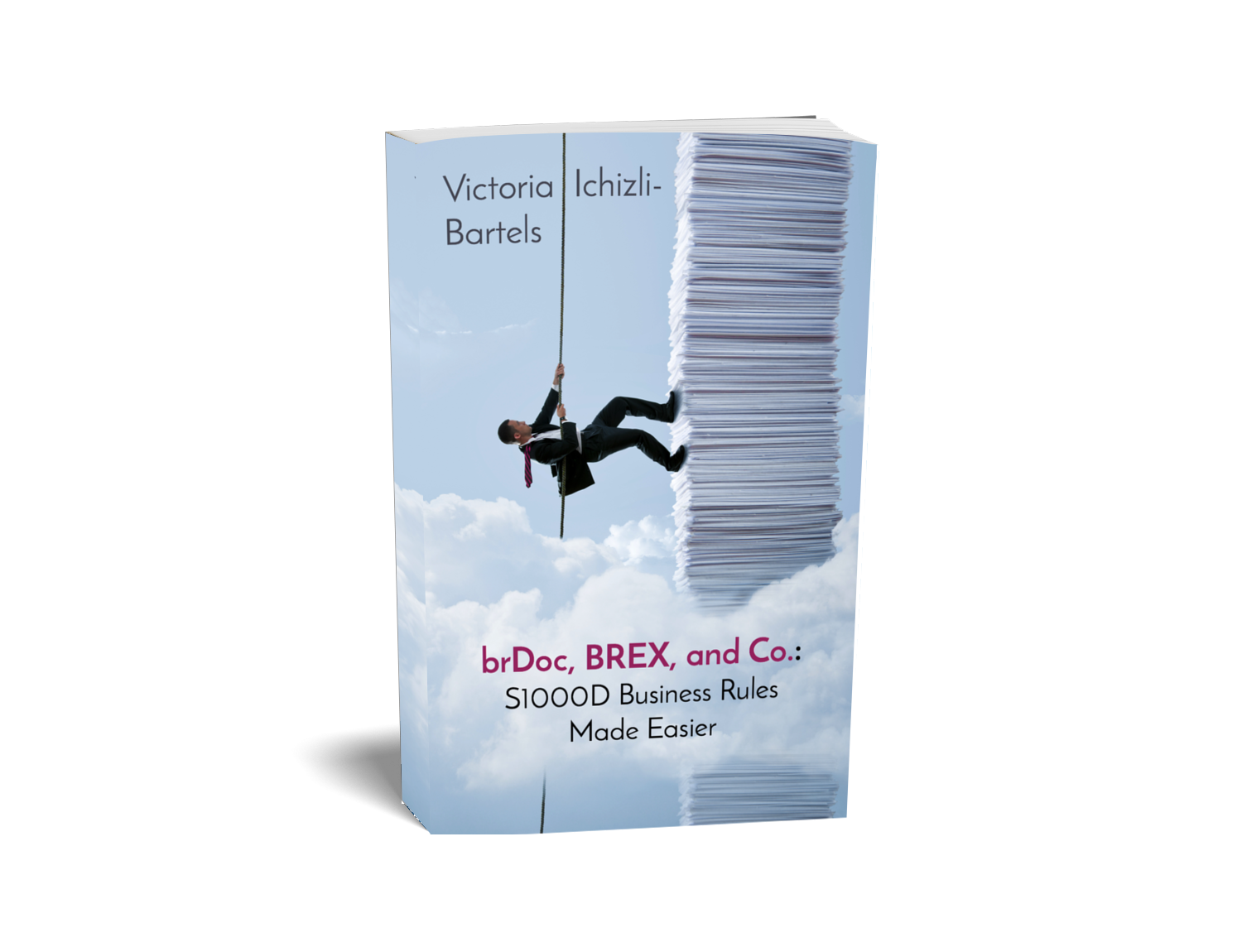 #S1000D #Specification #brDoc #BREX
#HartTopicMadeEasier #BusinessRules
#DecisionMaking #Implementation
#LargeProject #InternationalStandard
#OptimistWriter