Welcome to Optimist Writer!
My name is Victoria Ichizli-Bartels, and I am the founder of Optimist Writer. I write books, provide content (tools) as well as content editing, training, and consulting services for writers, business professionals, and S1000D users. I am keen to find the potential in any challenge, to disentangle complex projects into logical sequences of steps, to bring creativity and a positive attitude to any project, and to help managers, writers, and persons with other occupations and callings to turn their projects and lives into fun, successful games.
Click on the corresponding word to learn more about the tools as well as the consulting, editing, speaking, training, and services I offer and my collaborations with other businesses.
I am focusing right now very much on Self-Gamification, a unique self-help approach that can help you manage your projects — and your life — easily by turning any activity into a fun, effortless and successful game. That is why I dedicated a separate page to this topic on the main menu bringing together the content I create. Click here to access material available there.
For a detailed list of my Business, Motivational and Fictional books, click here.
Online Courses:
Motivate Yourself by Turning Your Life into Fun Games
(an online video course on Udemy):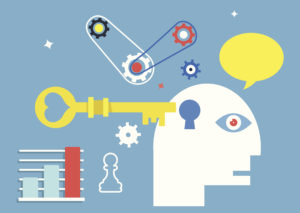 Motivational Books:
Business Books:
Fiction Books:
Stand-alone:
Series "A Life Upside Down":