Welcome to Optimist Writer!
Explore to find Books, Online Courses, Data Sheets, Templates, and others.
Discover the latest releases:
NEW in June 2019!!!
Turn Your Life Into Fun Games
The Self-Gamification Happiness Formula:
How to Turn Your Life into Fun Games

An emotional short story (fiction)
Between Grace and Abyss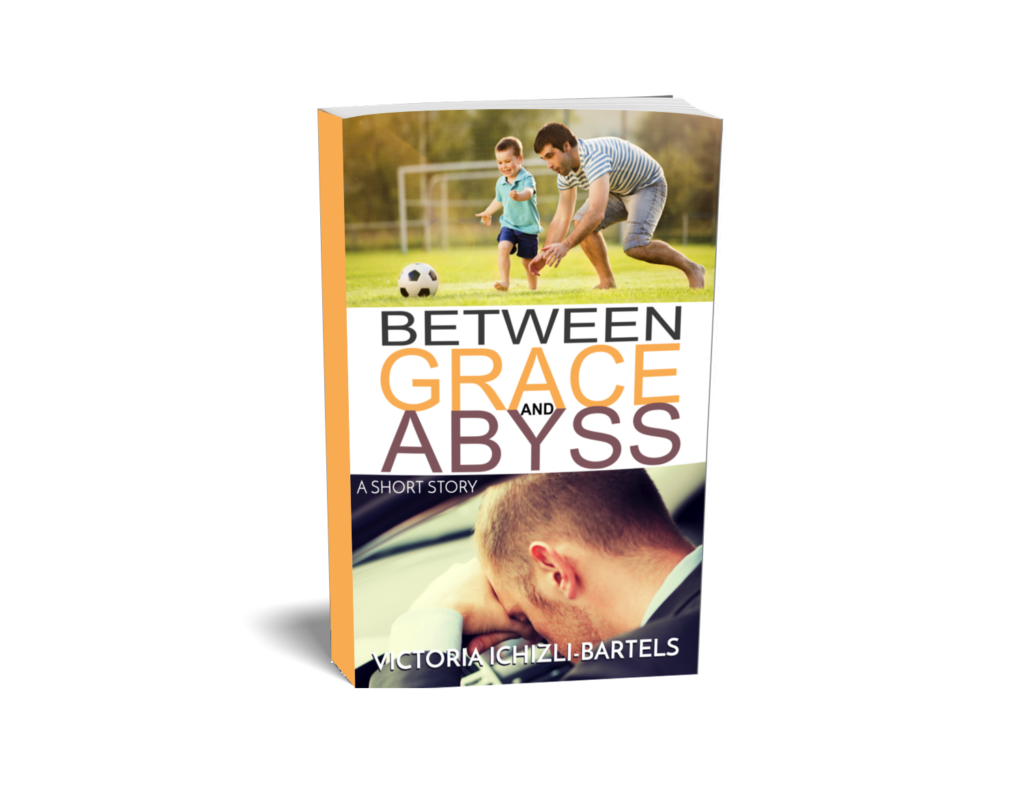 #buildingafamily #childloss #heartbreak
#hope #infertility #assault #forgiveness
Practice Self-Gamification, a Unique Self-Help Approach Uniting Anthropology, Kaizen, and Gamification
Motivate Yourself by Turning Your Life into Fun Games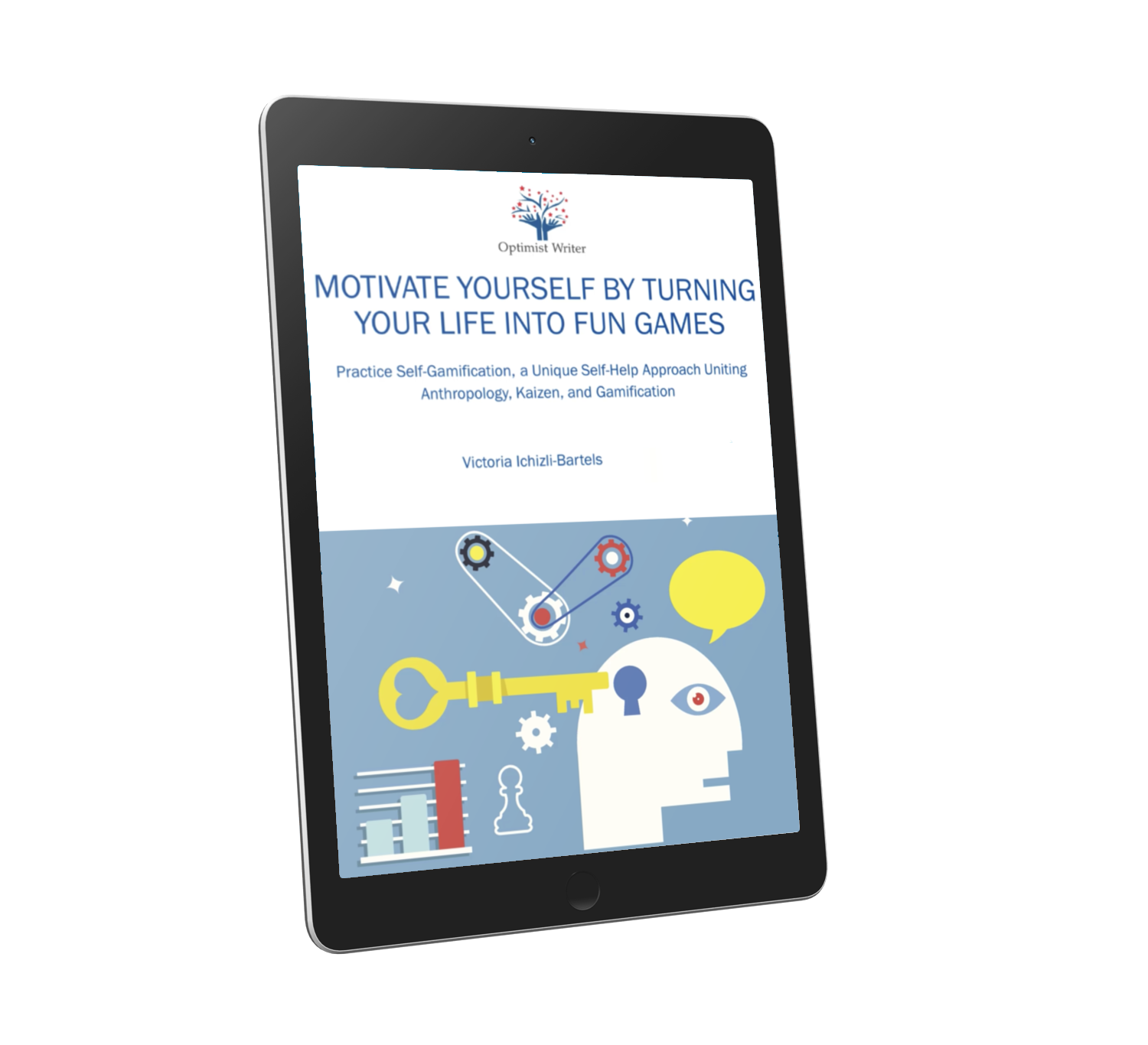 (an online video course on Udemy)
#SelfGamification #Gamification #Motivation
#Mindset #Happiness #OptimistWriter
Discover How Truly Talented You Are
Cheerleading for Writers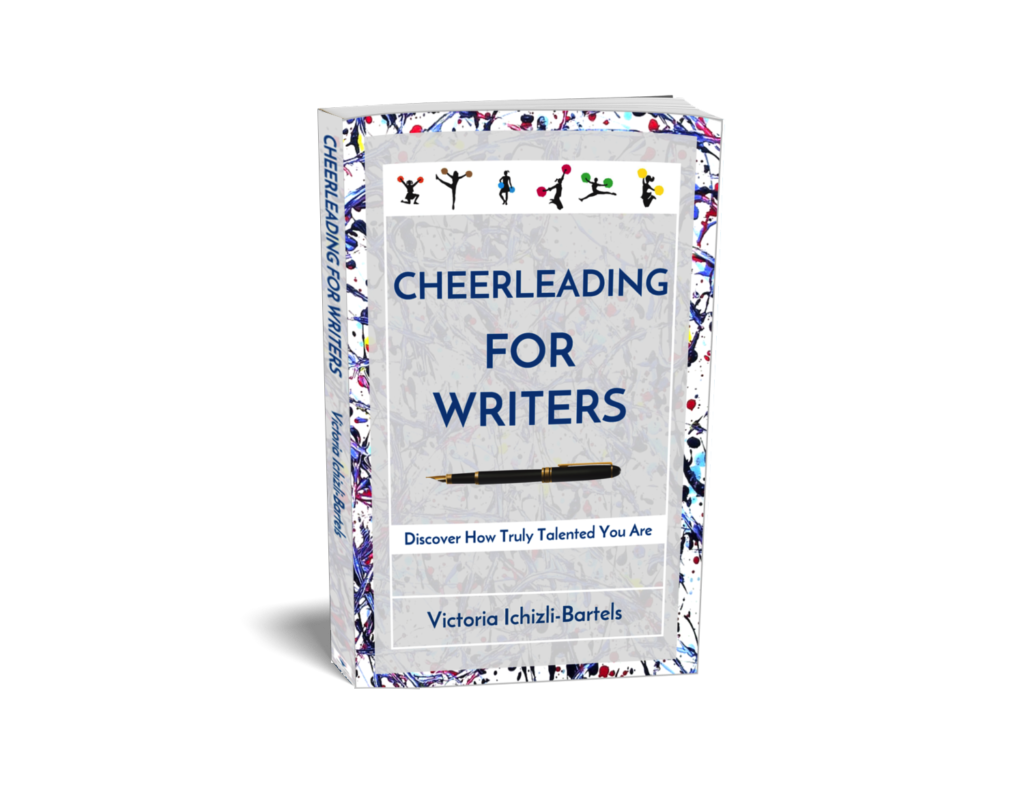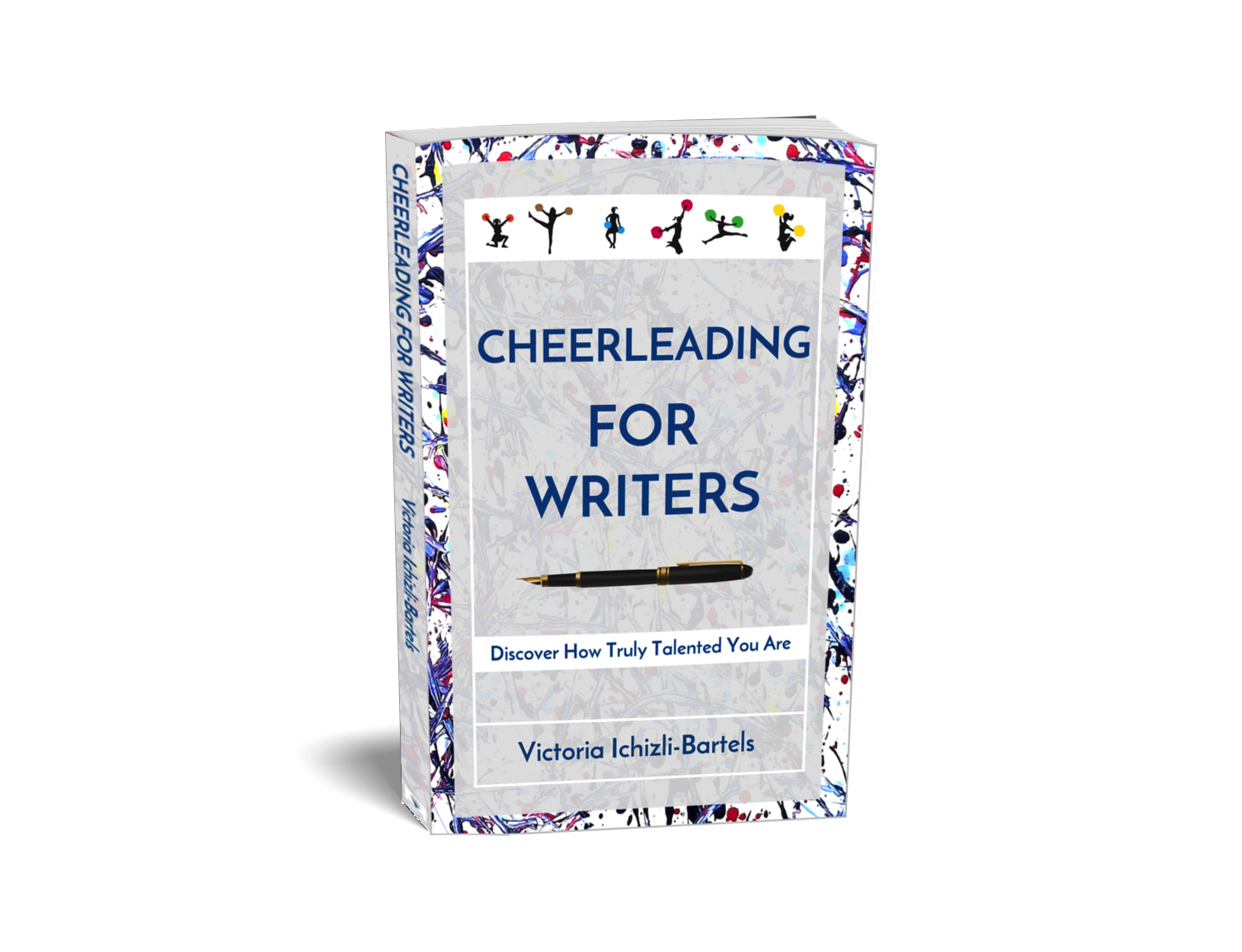 #CheerleadingForWriters #Motivation
#MotivatingWriters #WritingABook
#Mindset #Happiness #OptimistWriter
S1000D Business Rules Made Easier
brDoc, BREX, and Co.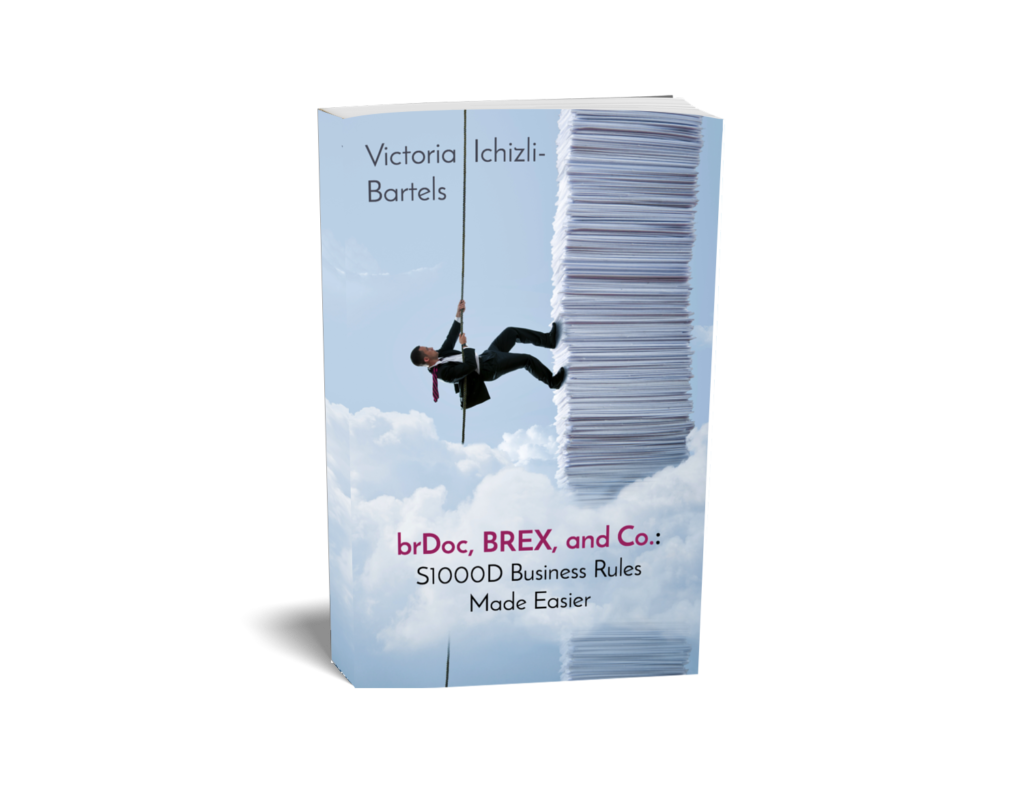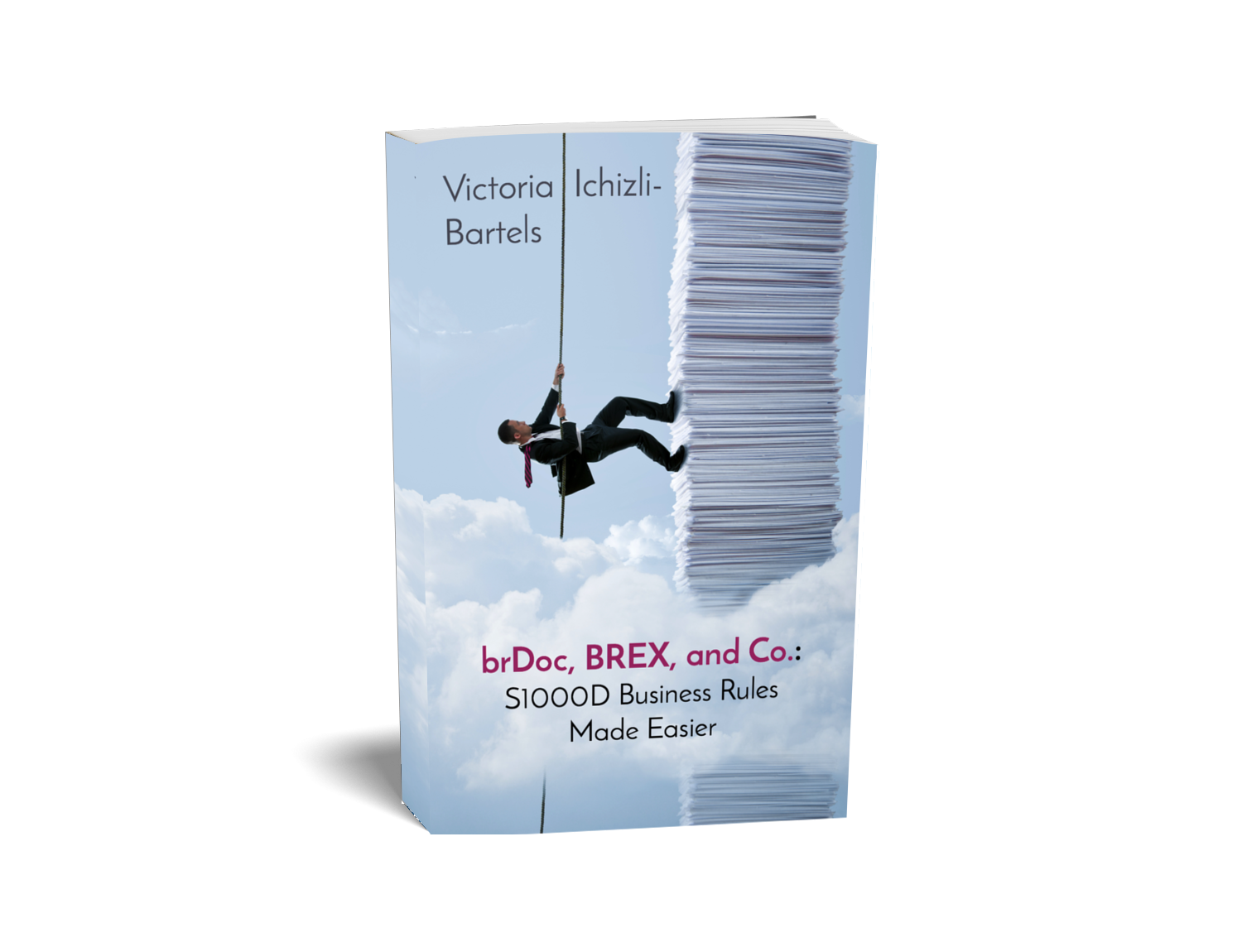 #S1000D #Specification #brDoc #BREX
#HartTopicMadeEasier #BusinessRules
#DecisionMaking #Implementation
#LargeProject #InternationalStandard
#OptimistWriter