Welcome to Optimist Writer!
My name is Victoria Ichizli-Bartels. I am the author of 19 books, and I am also an instructor, coach, and consultant in the areas of Self-Gamification (= "life-gaming" = turning work and personal life into fun games) and S1000D (especially business rules).
I am also a life-gamer, turning any challenge, project, task, or activity
into fun games for myself.
Here is my invitation and challenge to you:
Invest in becoming your life's best designer and player.
Save yourself the costs of seriousness and drama.
Gain resourcefulness, mastery, and fun.
I can help you learn to do this effortlessly and with fun, by applying Self-Gamification, the gameful self-help approach that brings together anthropology (awareness), kaizen (philosophy of small steps), and gamification (gamefulness and playfulness) into a powerful synergy and toolset.
To find out more,
check out all my books and
the online course below:
Motivational Books
New since January 2021!
Book 5 in Series "Gameful Life"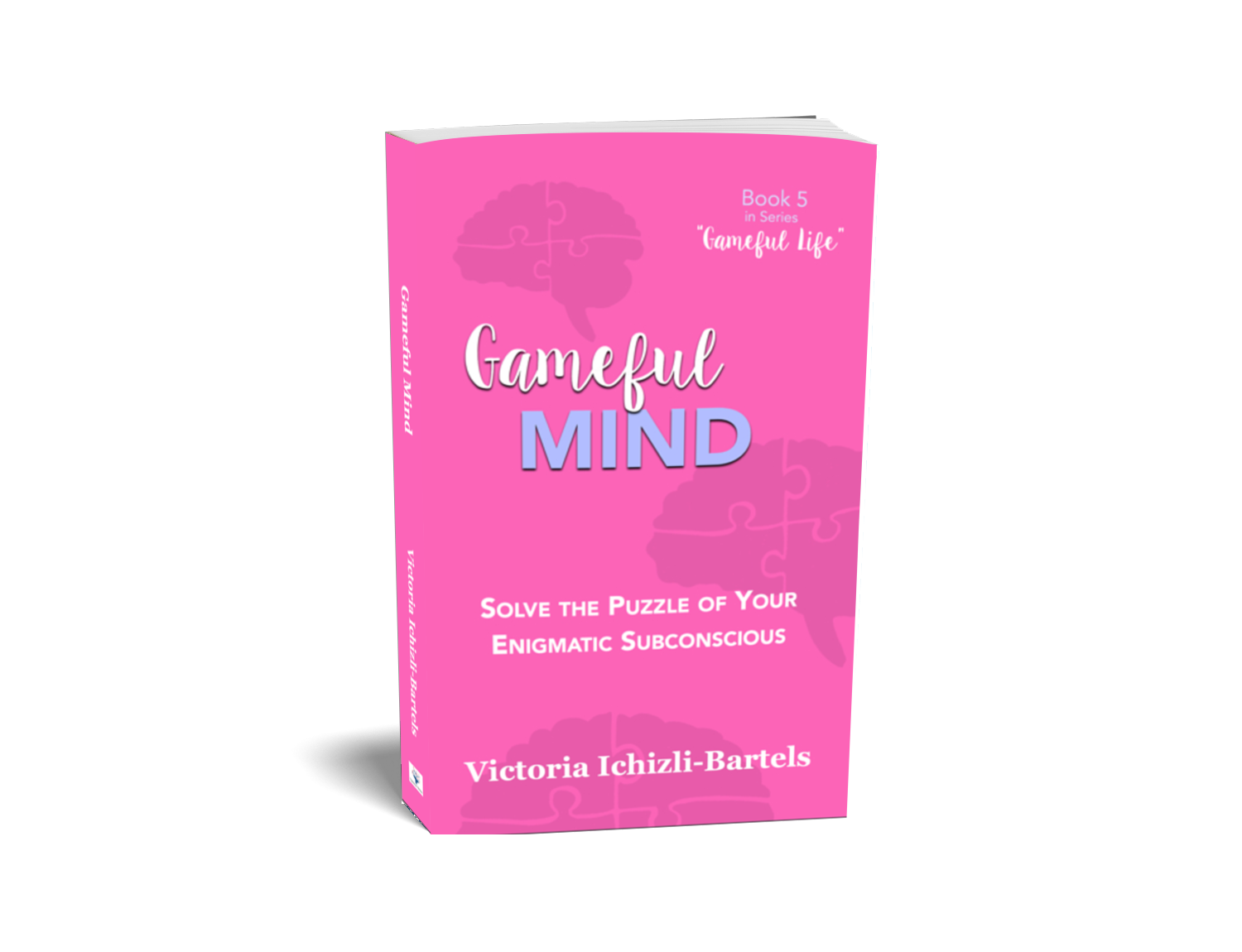 ---

---
Here is the original version of Turn Your No Into Yes, written and published on this website in 2016. An updated version is available on various online stores starting with September 2020. See above.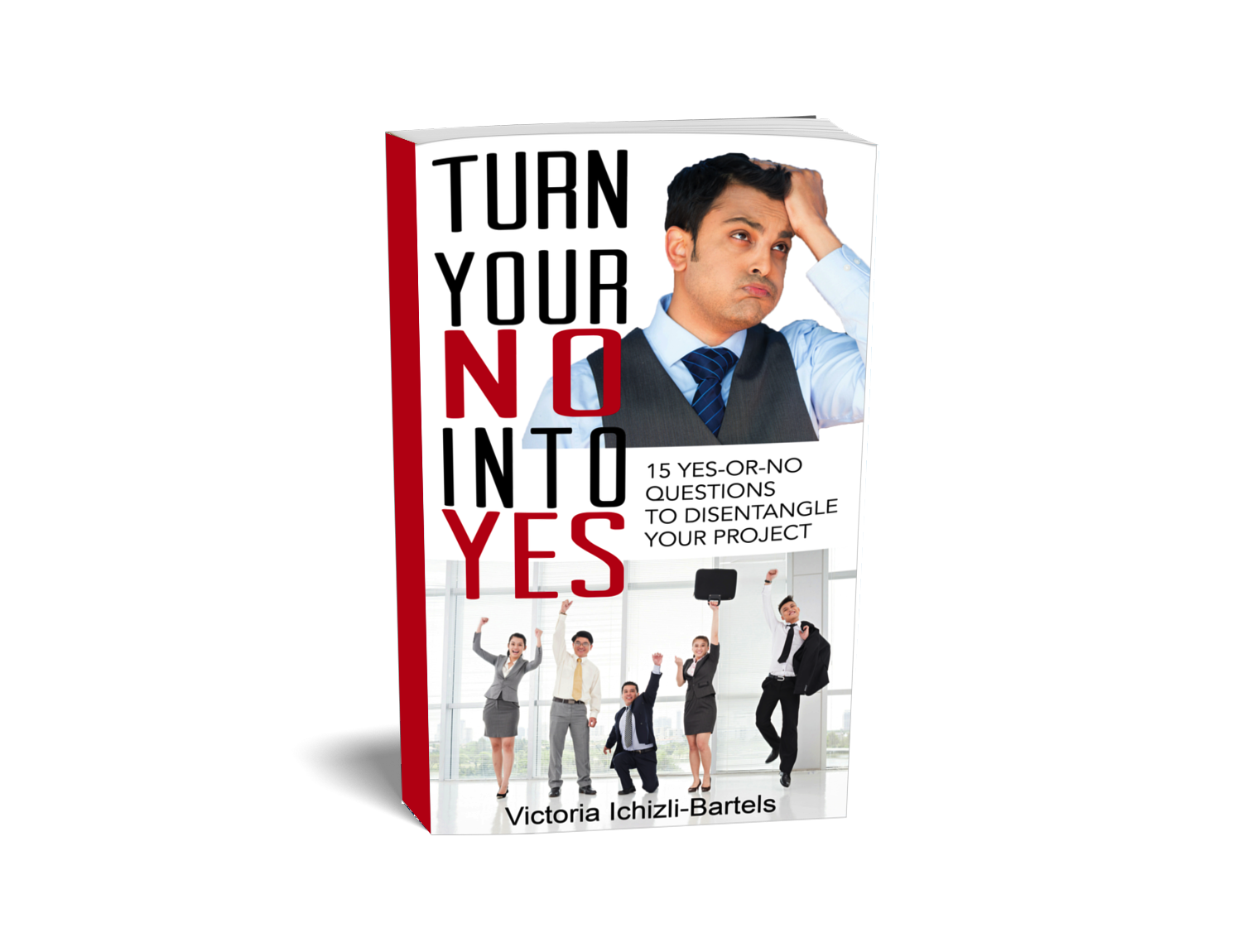 ---
Book 4 in Series "Gameful Life"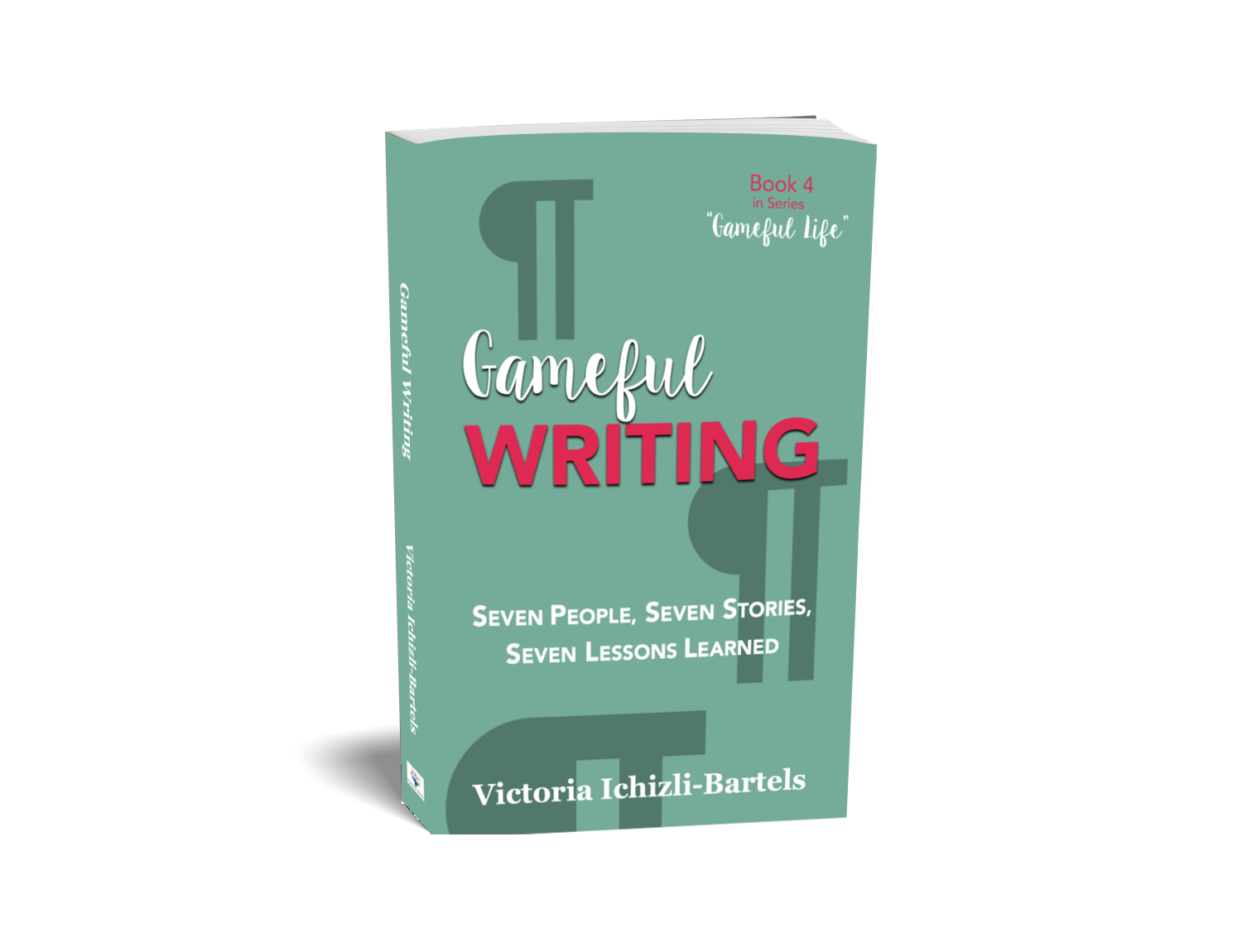 A Parable with Seven People, Seven Stories, Seven Lessons Learned
---
Book 3 in Series "Gameful Life"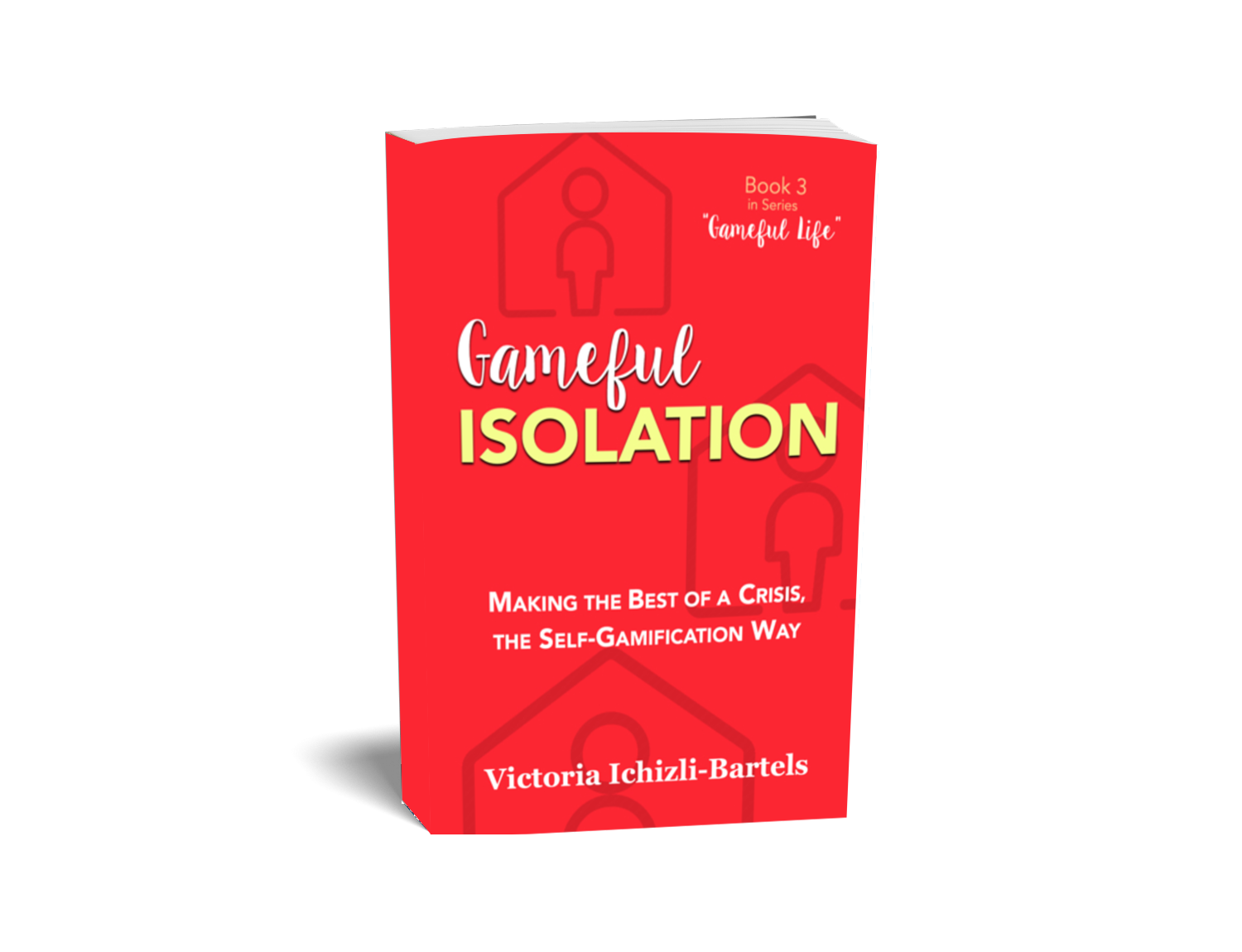 Making the Best of a Crisis,
the Self-Gamification Way
---
Book 2 in Series "Gameful Life"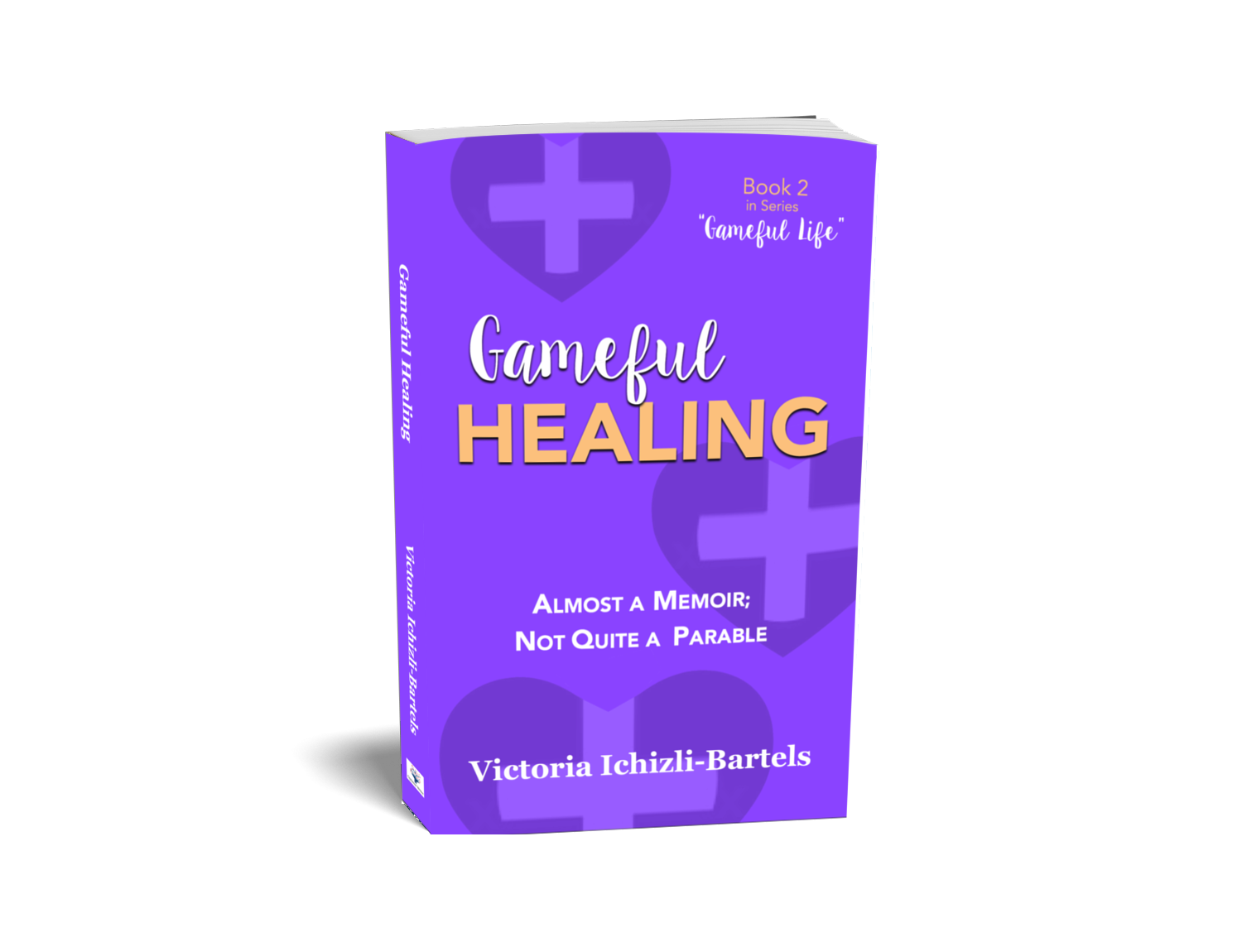 This is a story about learning to navigate health conditions without judgment; making progress towards healing in small, incremental steps; and approaching those steps with a fun, gameful attitude.
---
Book 1 in Series "Gameful Life"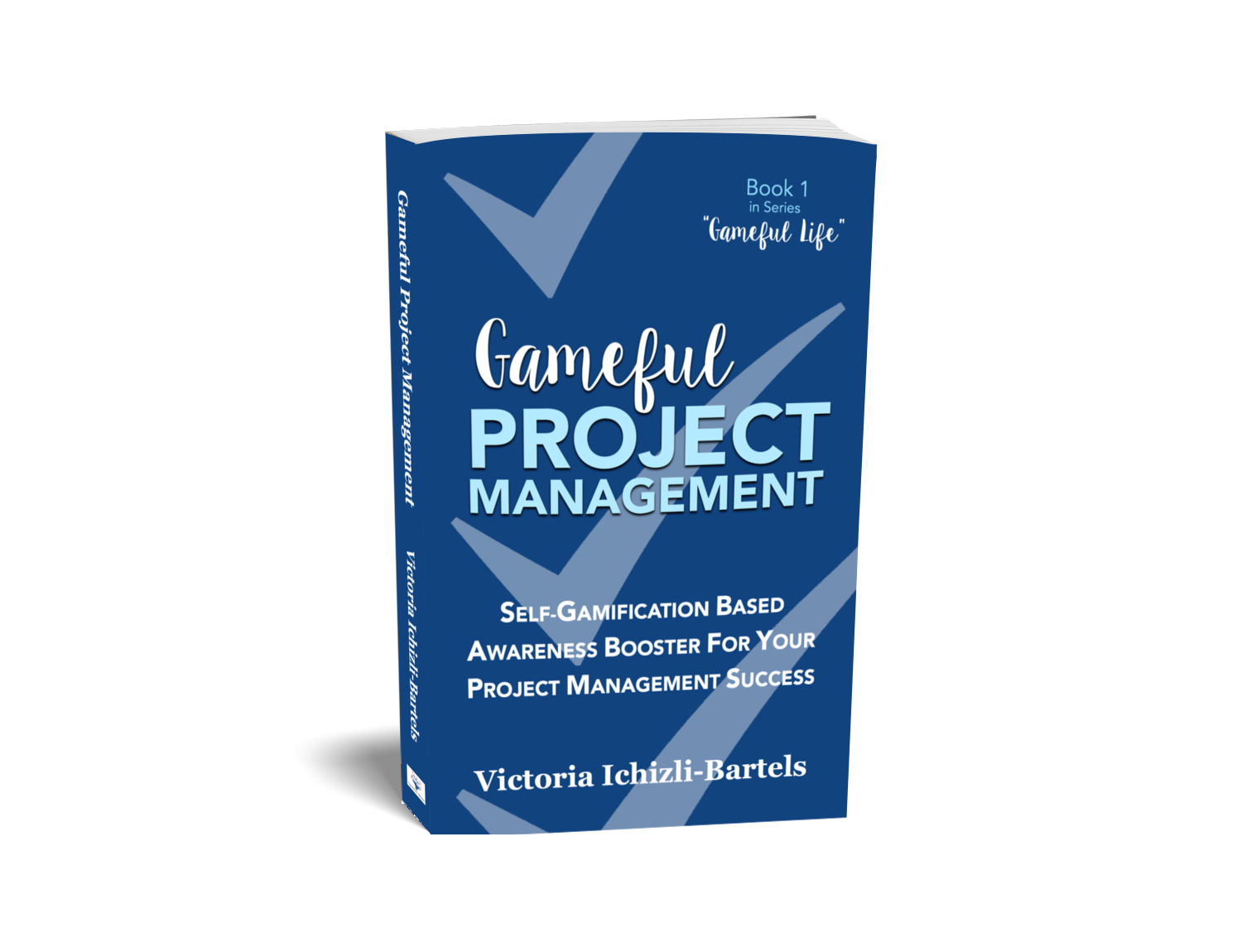 ---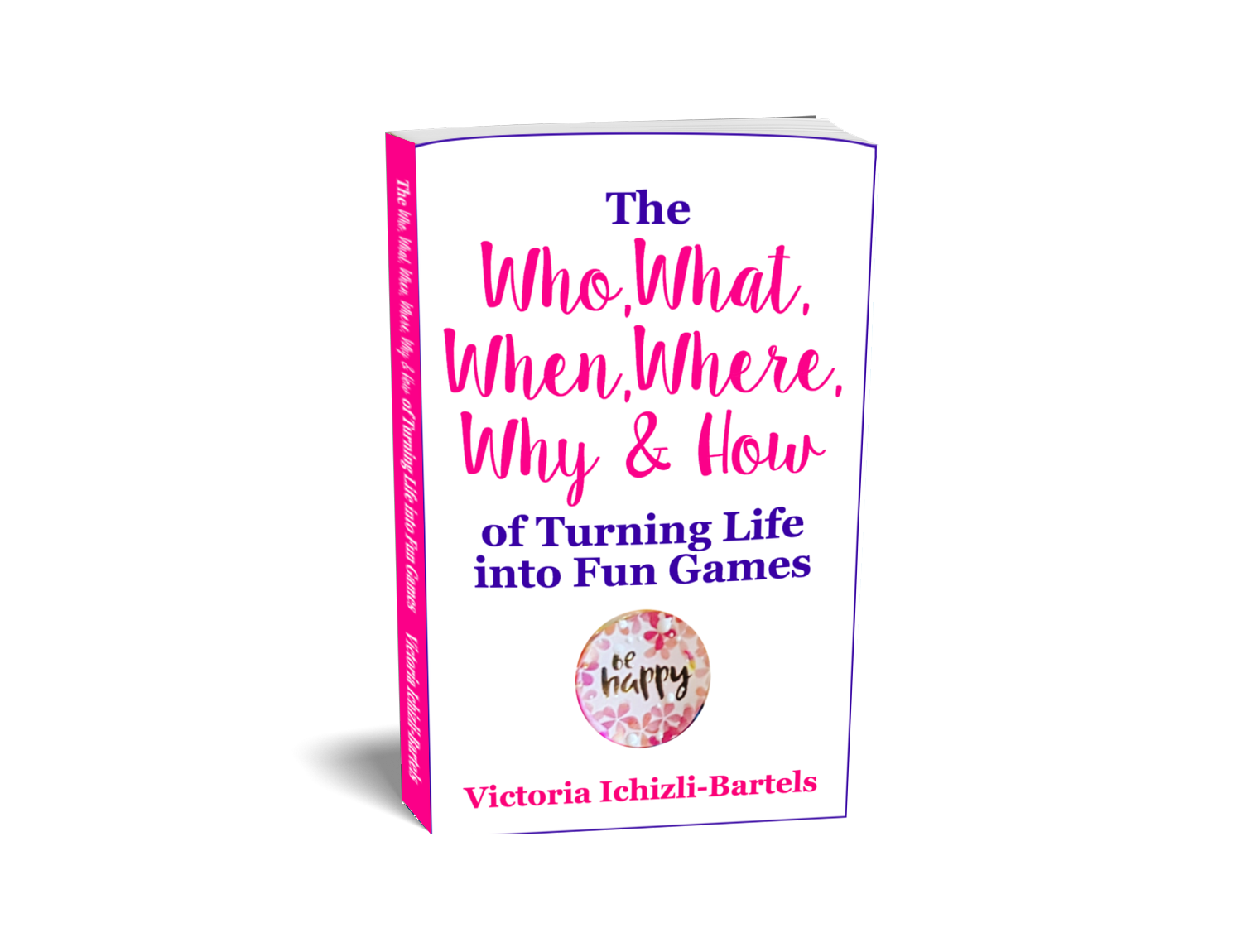 A Compressed Version
of the Self-Gamification Happiness Formula
---

Read the book and learn how to motivate yourself by practicing self-gamification — a unique self-help approach to implementing game design elements into your life.
Available also as an audiobook!!!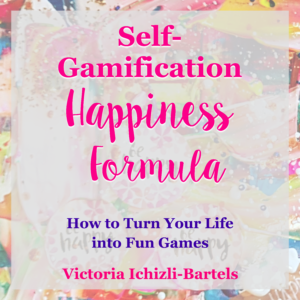 ---
Online Course:
---
"Great tool for overcoming procrastination!"
---
---
Business Books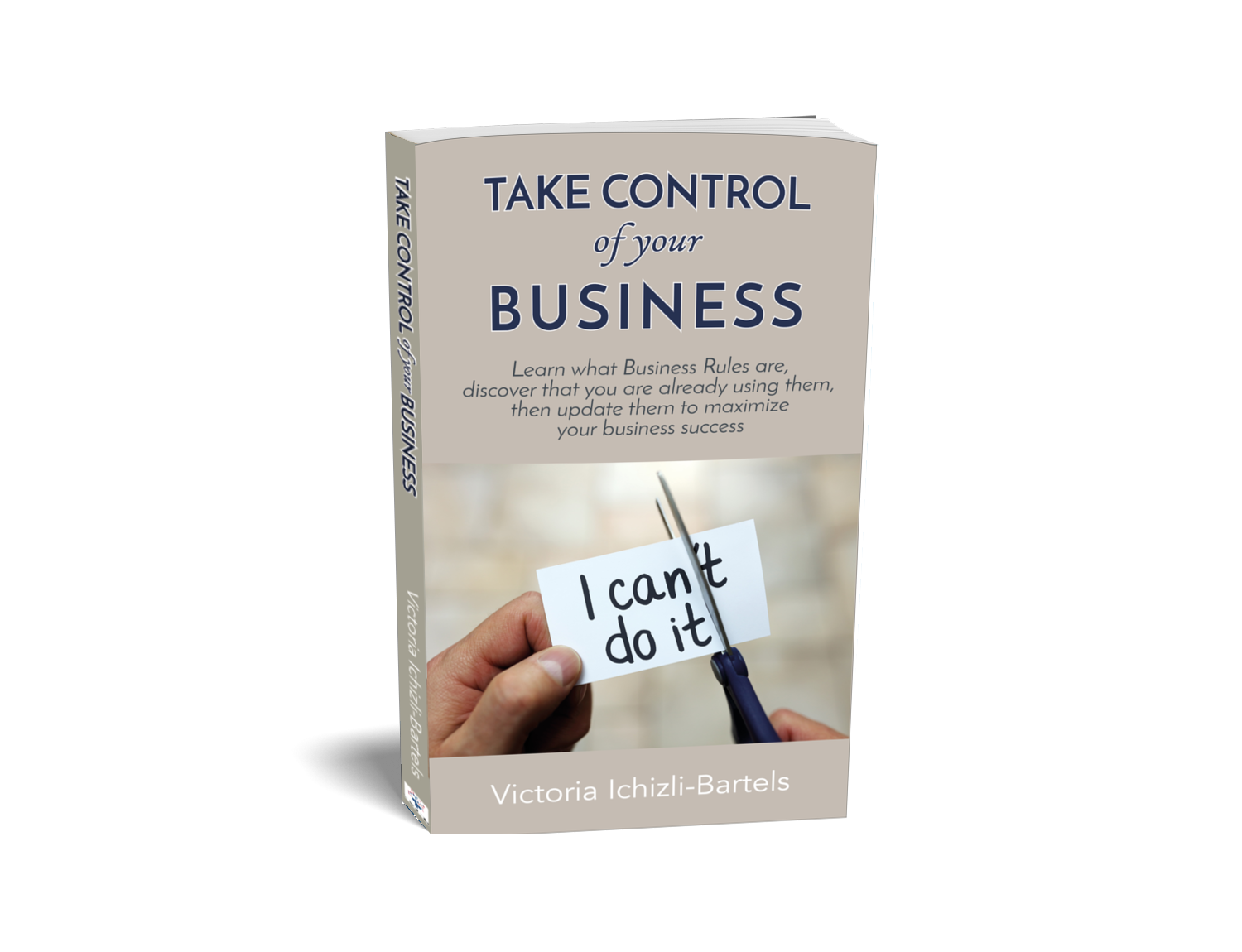 ---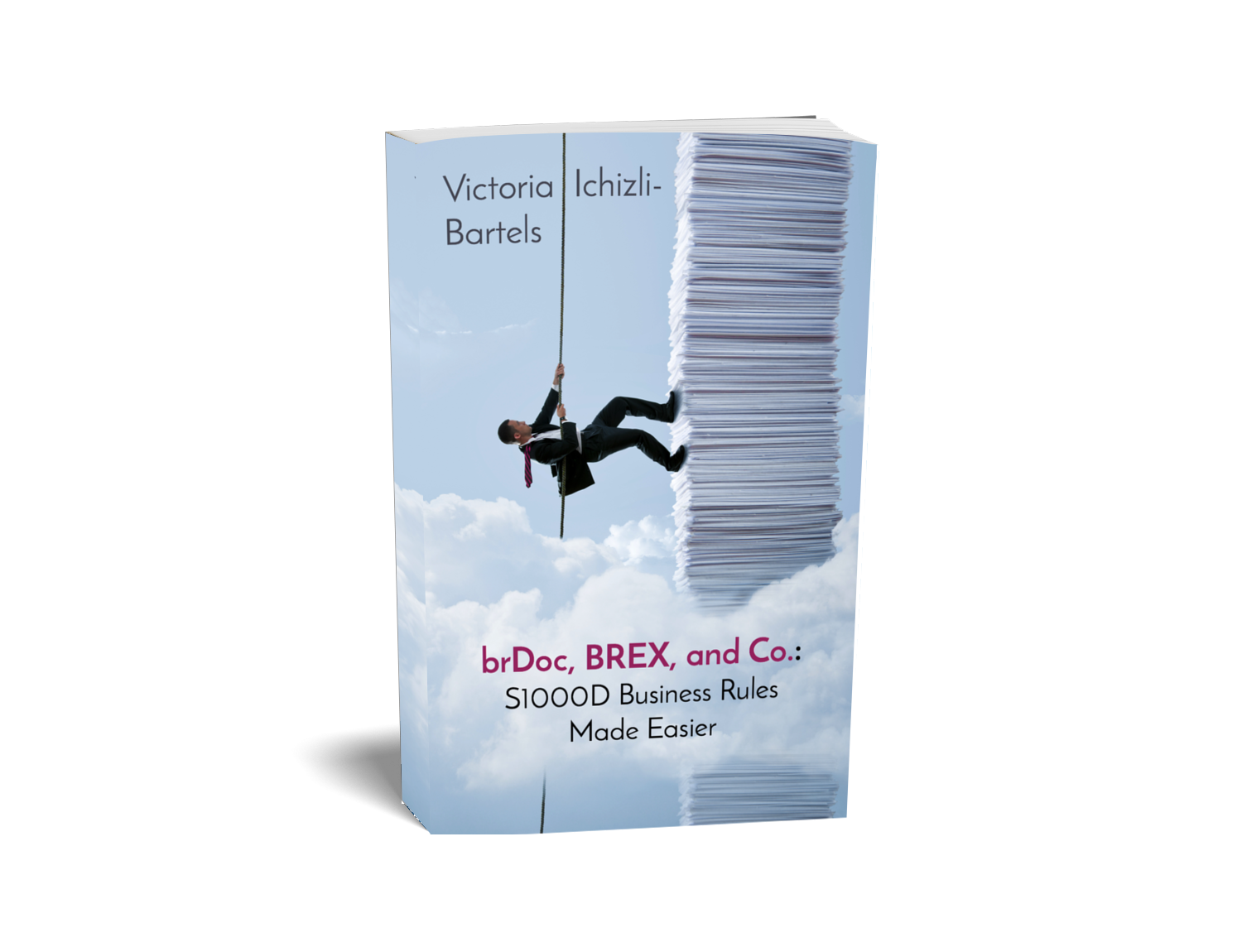 ---
---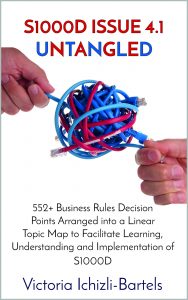 Unpublished: August 23, 2017
More details and reasons for unpublishing: click on the image or here.
---
Fiction Books
Standalones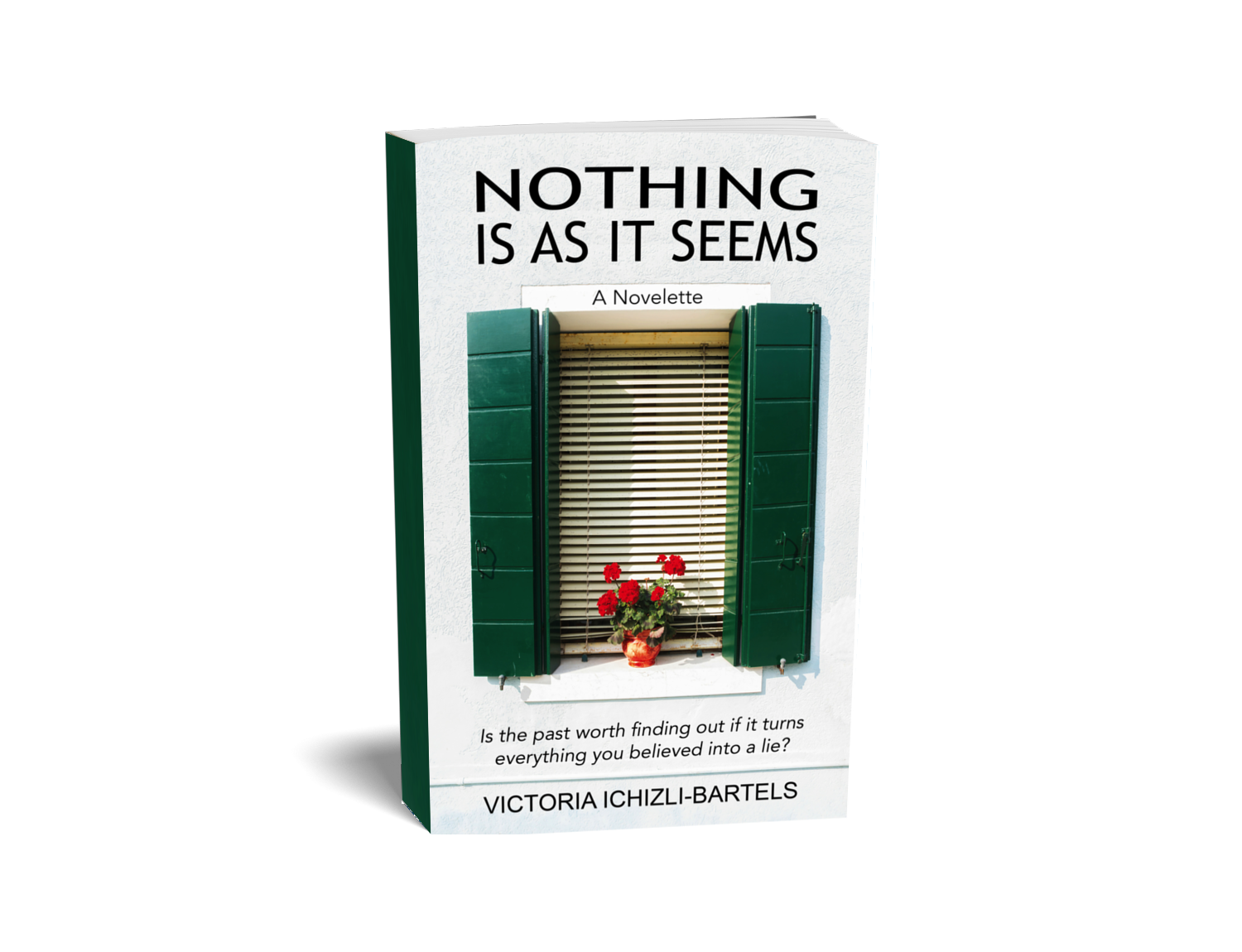 "A great book, couldn't put it down."
---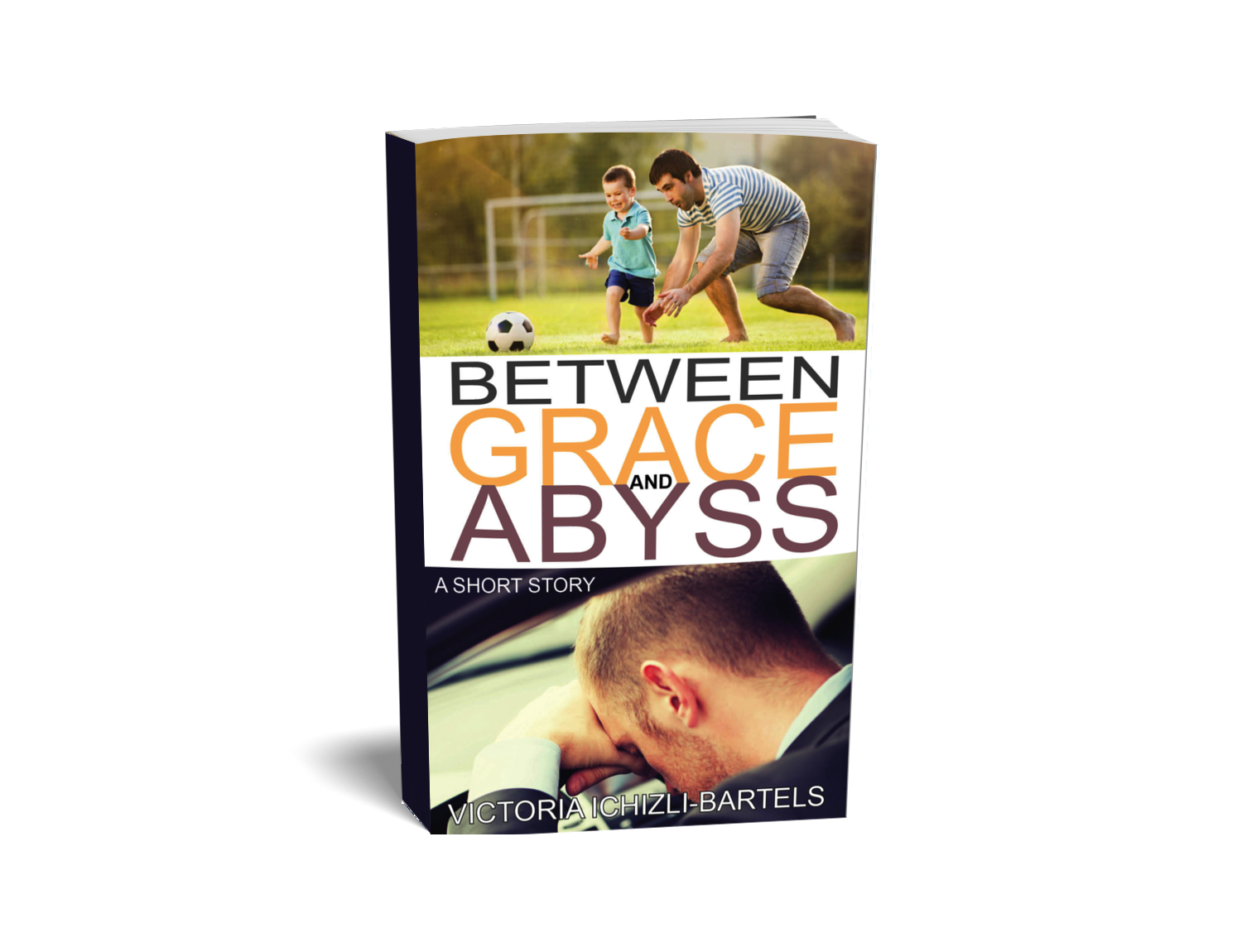 What will happen when a hopeful person
meets a grieving one?
---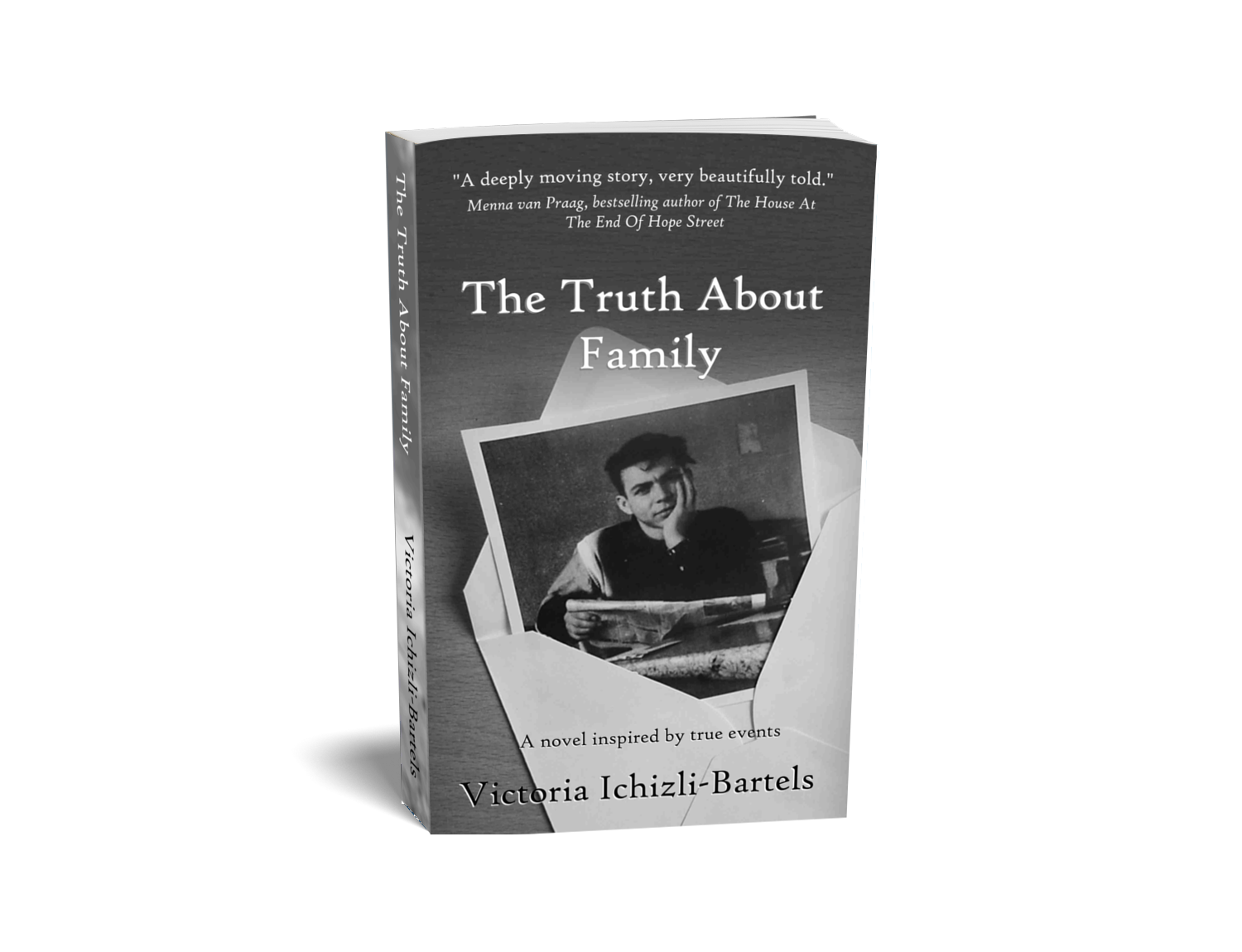 "A deeply moving story,
very beautifully told."
---
Series "A Life Upside Down"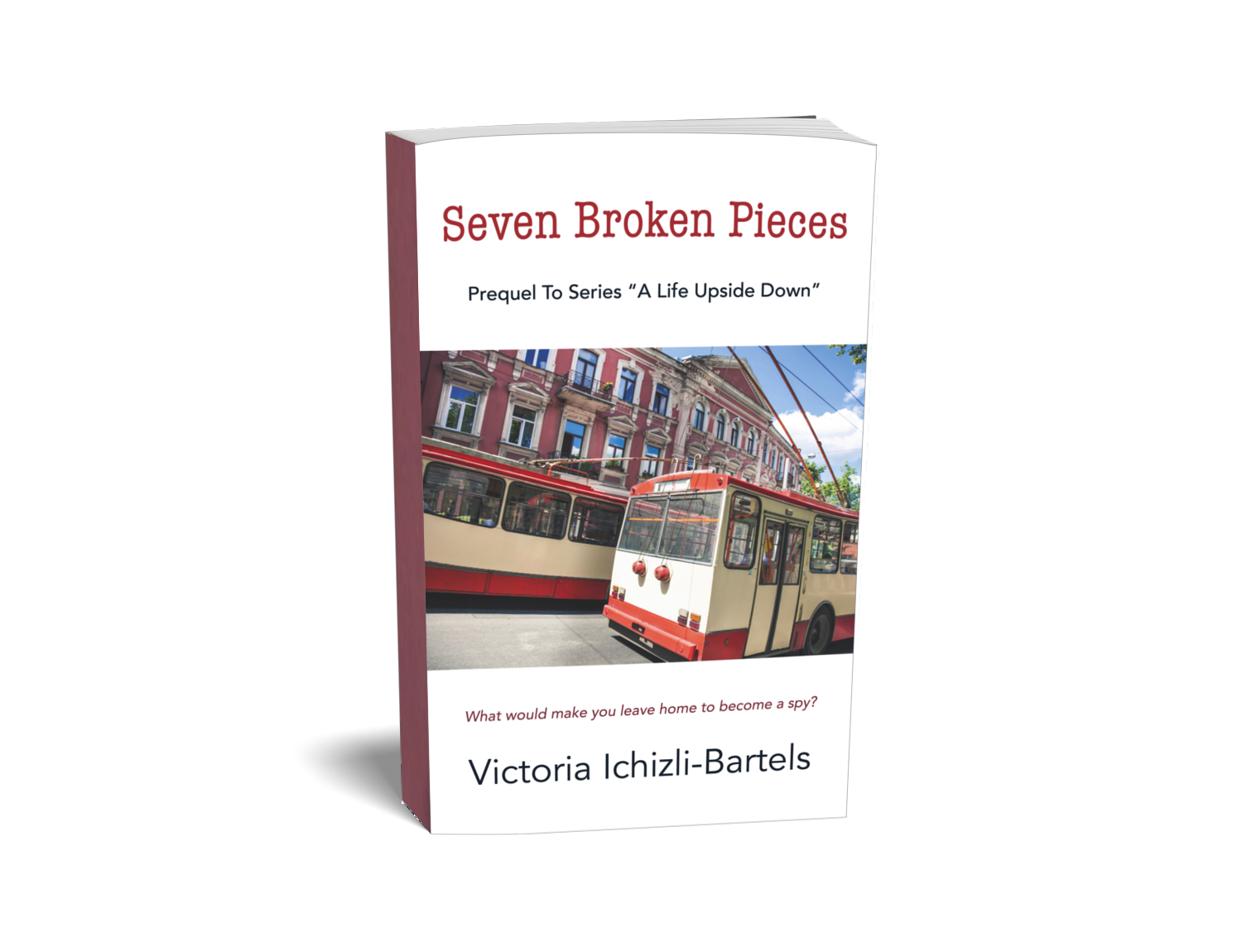 "Read it one sitting –
held my interest completely."
---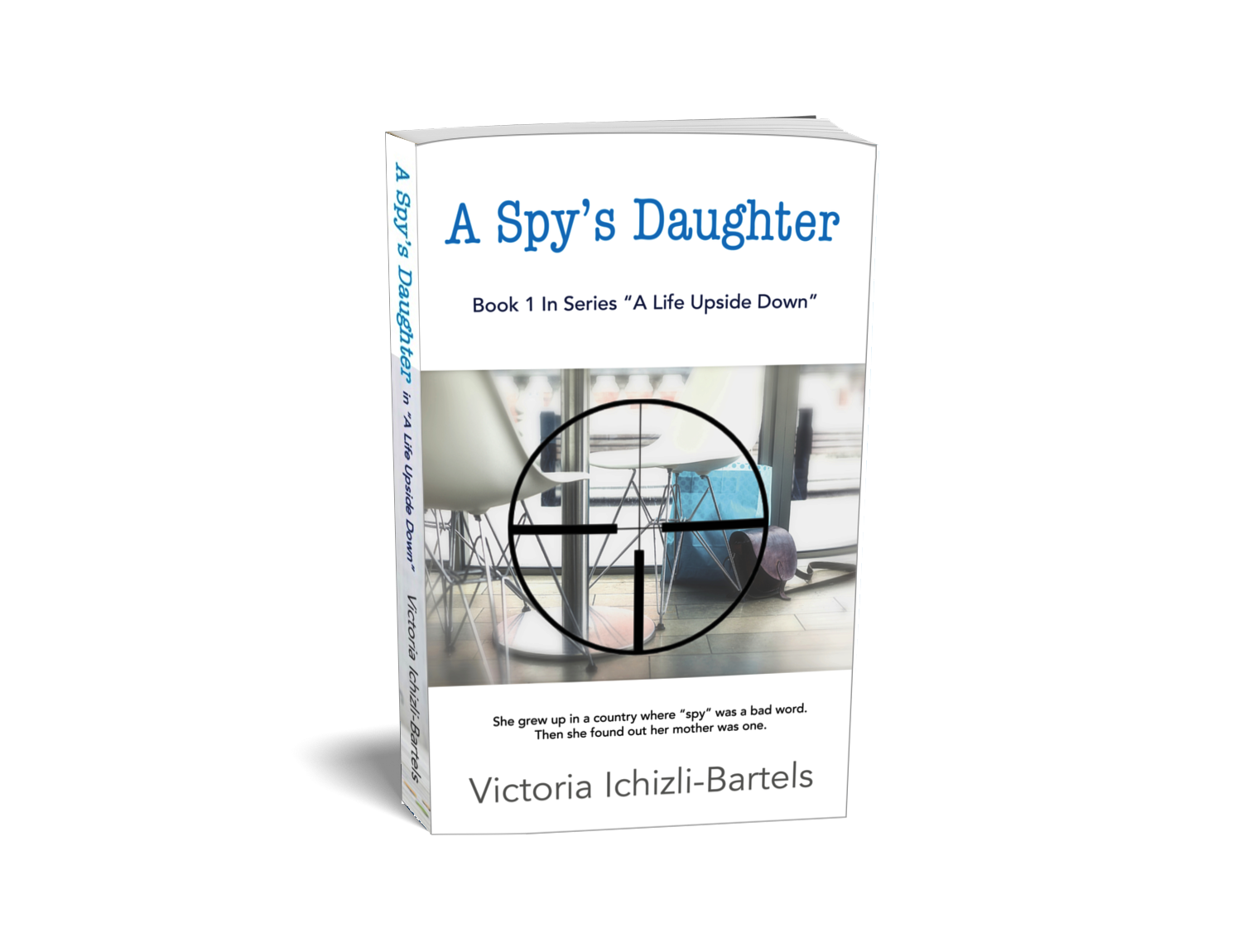 "Love & Espionage!
An engaging, thoughtful book!"
---