The Self-Gamification Club (earlier called Procrastination Breakers' Club) was introduced in the e-book:
5 Minute Perseverance Game:
Play Daily for a Month and Become the Ultimate Procrastination Breaker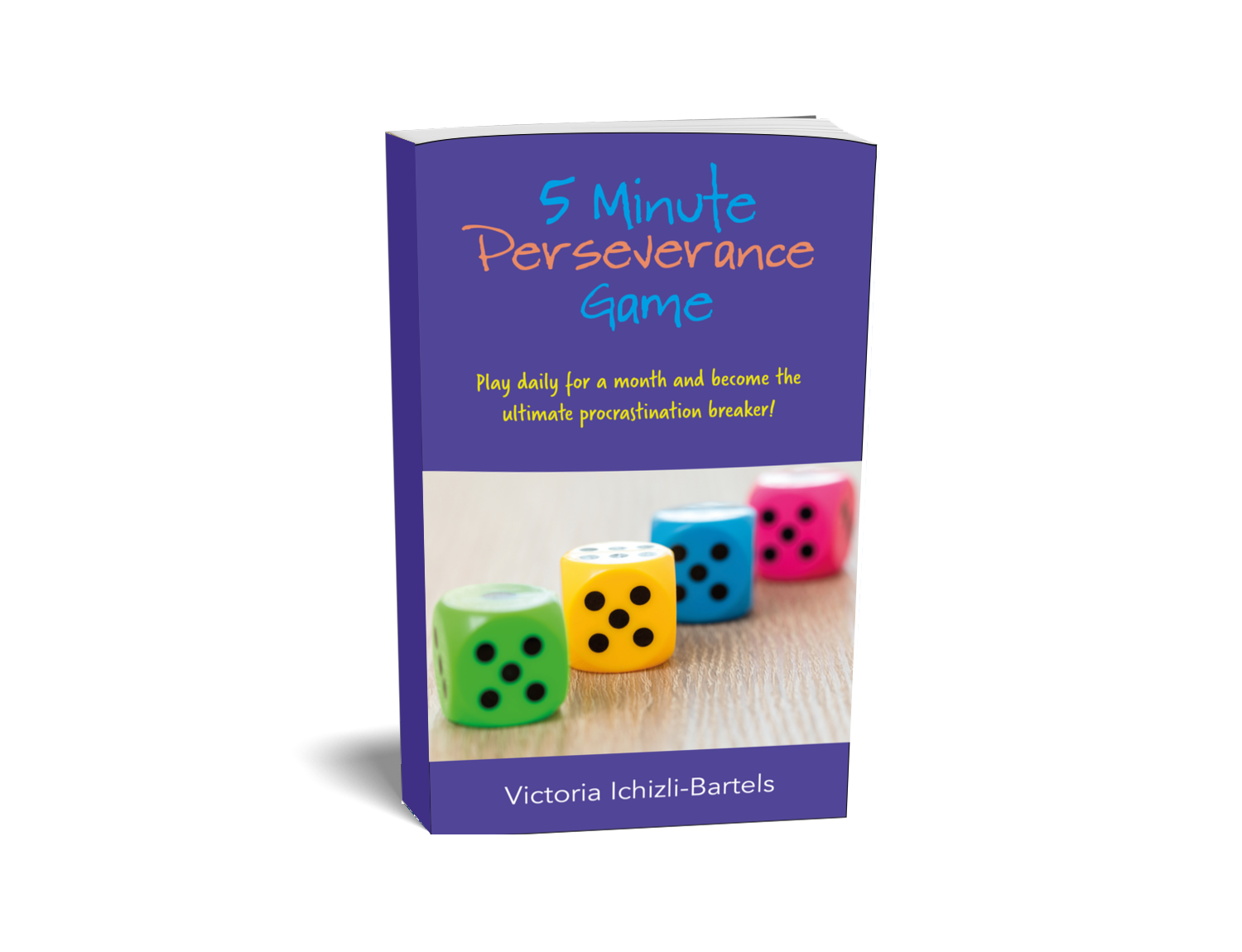 There is a private Facebook Group for the club, which was dormant for a while, but which I have now reactivated. I try to post something there at least once a week. I share my self-motivational games and lessons learned. When you join the club, you can do the same and also ask for advice and help when you get stuck and need some words of encouragement.
I have recently renamed it the Self-Gamification Club. It seemed more appropriate after I developed the Self-Gamification approach.
Self-Gamification is the art of turning our lives (or parts of them) into fun games. In Self-Gamification, you are both the designer and the player of your games.
But you don't have to design and play alone. Sharing Self-Gamification is important, empowering, and (re-)inspiring.
The Self-Gamification community is three-fold. First, there is the Facebook Group just mentioned, while the second you join when enrolling on the online course on Udemy: Motivate Yourself by Turning Your Life Into Fun Games: Practice Self-Gamification, a Unique Self-Help Approach Uniting Anthropology, Kaizen, and Gamification. Then, the newest, the third one, finds its place on my Ko-fi page. I invite you to join/follow all of them.
Please note that at the beginning of the book Self-Gamification Happiness Formula: How to Turn Your Life into Fun Games, you can enroll in the course for a further discounted price, compared with the link above.
To join the Facebook Group, you need to purchase one of the books on the topic or enroll in the Udemy course. Click on any of the pictures below to do so.
Please note that if you've got Amazon Prime or you are subscribed to Kindle Unlimited, then this would also qualify for you to join the Facebook group since you pay for the subscription.
I recommend that you purchase the Self-Gamification Happiness Formula and enroll in the course from there. These two resources will best equip you in your quest to turn your life into games.
Please send a copy of your book purchase receipt or evidence of your enrolment in the course to vib@optimistwriter.com, letting me know why you would like to join the Self-Gamification Club on Facebook and some of the first projects and activities you intend to turn into games.