This page will provide resources for Self-Gamification, a unique self-help approach combines three brilliant methods and helps you manage your projects — and your life — easily by turning any activity into a fun, effortless and successful game. The latest news is posted at the top, right after this paragraph.
This introductory video to the Udemy course on Self-Motivation and Self-Gamification (https://www.udemy.com/motivate-yourse…) explains one of the reasons why I created this course. The course's title is: Motivate Yourself by Turning Your Life Into Fun Games. And the subtitle: Practice Self-Gamification, a Unique Self-Help Approach Uniting Anthropology, Kaizen, and Gamification
You can now learn about Self-Gamification for an online course on Udemy: https://www.udemy.com/motivate-yourself-by-turning-your-life-into-fun-games/learn/v4/overview
Check out the promotional video of the course here:
Here is a video introducing a book crowdfunding project Self-Gamification: Turn Your Life into a Fun Game. The project didn't reach its target, but the video gives an idea of what the book will be about. I am working right now on finalizing the manuscript.
Find below  chapter of the Self-Gamification: Turn Your Life into a Fun Game telling the story behind the self-gamification project (click on the link or the picture):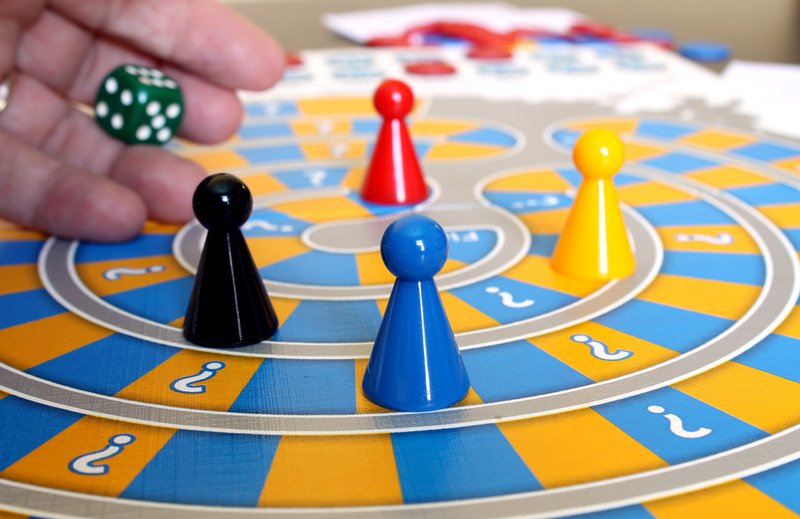 A set of slides from a seminar introducing the audience to reason why it makes sense to turn projects, project management our lives, in general, into fun games, and how it can be done.
Self-gamification started with the little book called 5 Minute Perseverance Game: Play Daily for a Month and Become the Ultimate Procrastination Breaker.