Motivational Books
NEW in 2020!!!
Book 1 in Series "Gameful Life"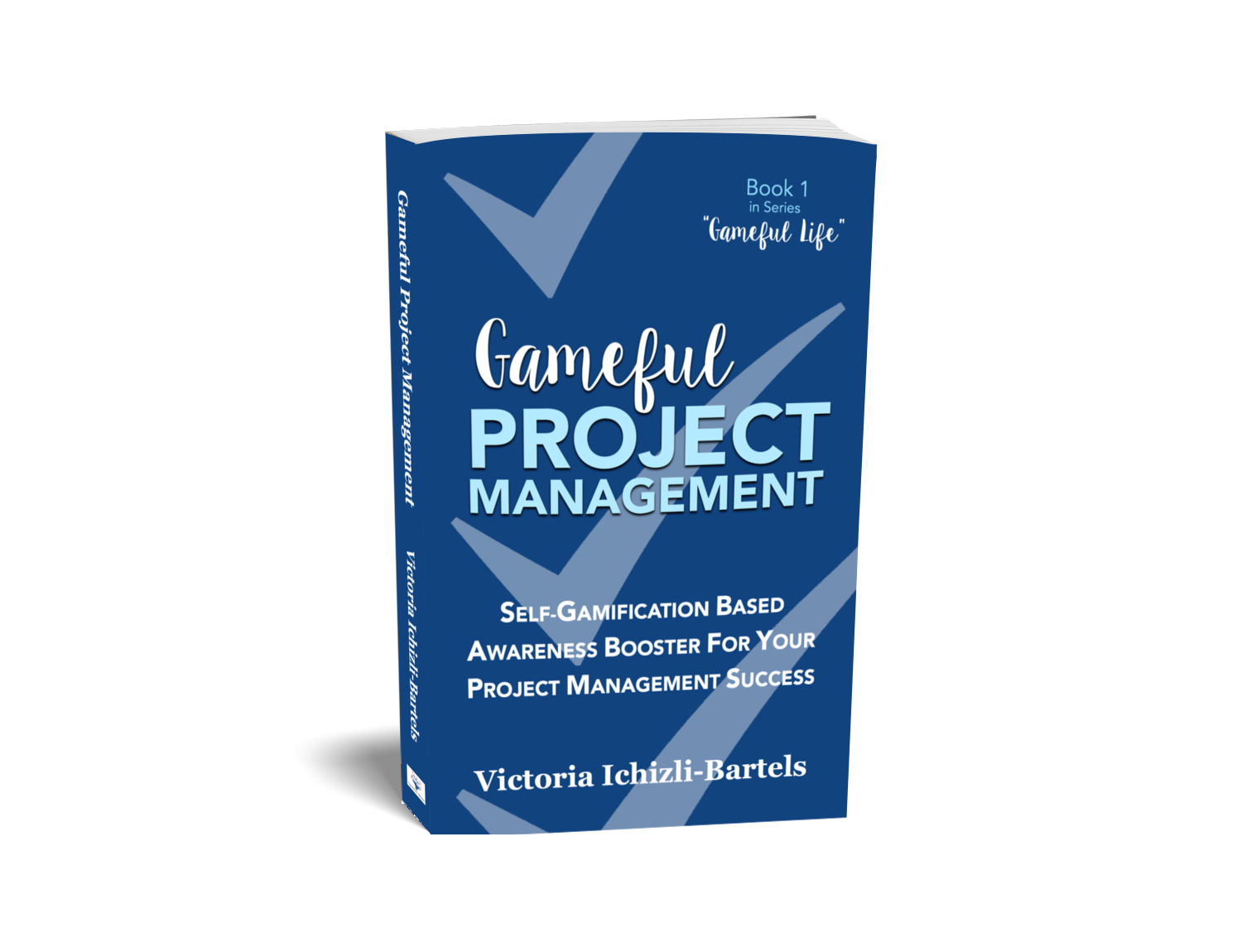 Self-Gamification Based Awareness Booster
for Your Project Management Success
---
The Self-Gamification Happiness Formula:
How to Turn Your Life into Fun Games

Read the book and learn how to motivate yourself by practicing self-gamification — a unique self-help approach to implementing game design elements into your life.
---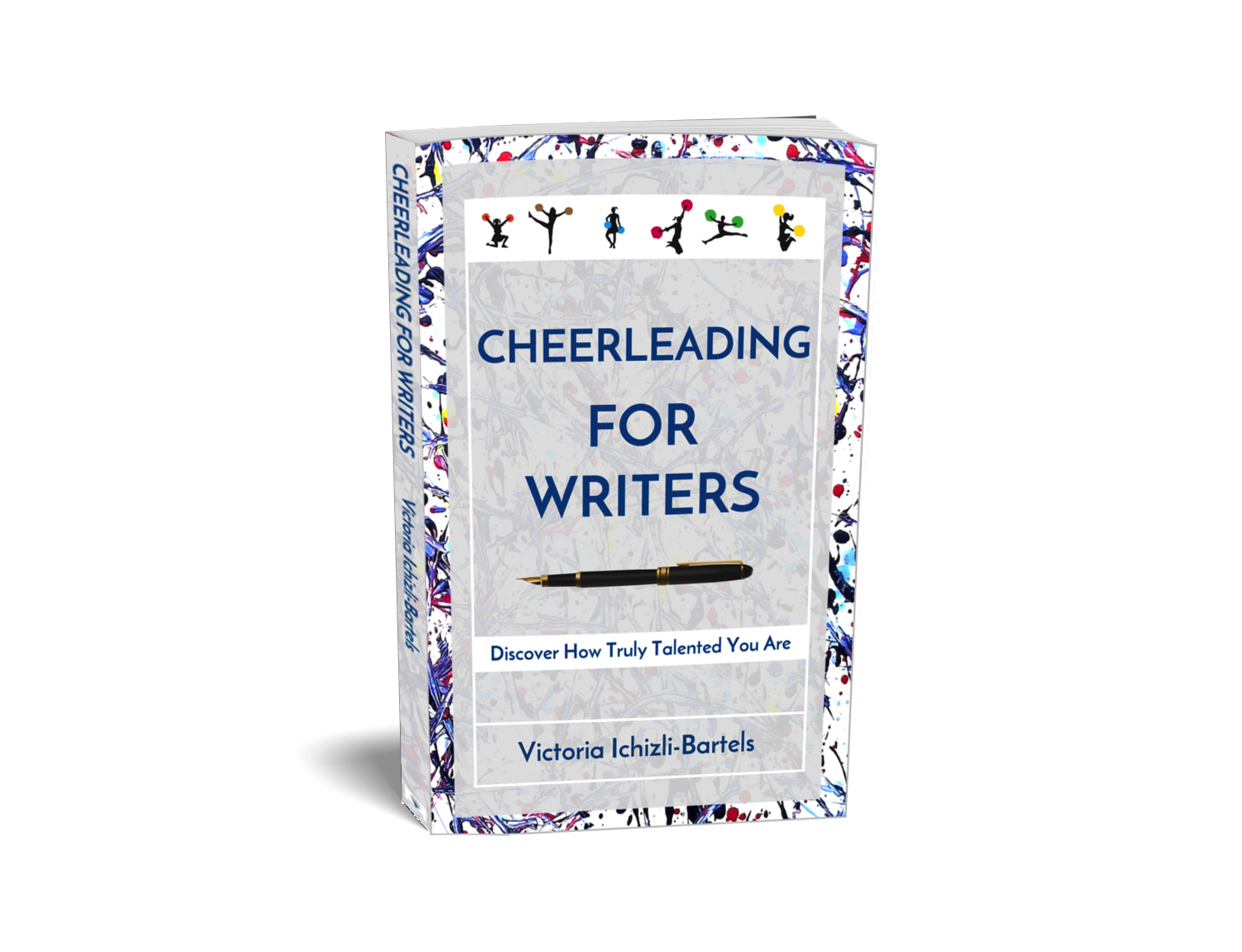 "Must Read for Authors and Writers"
---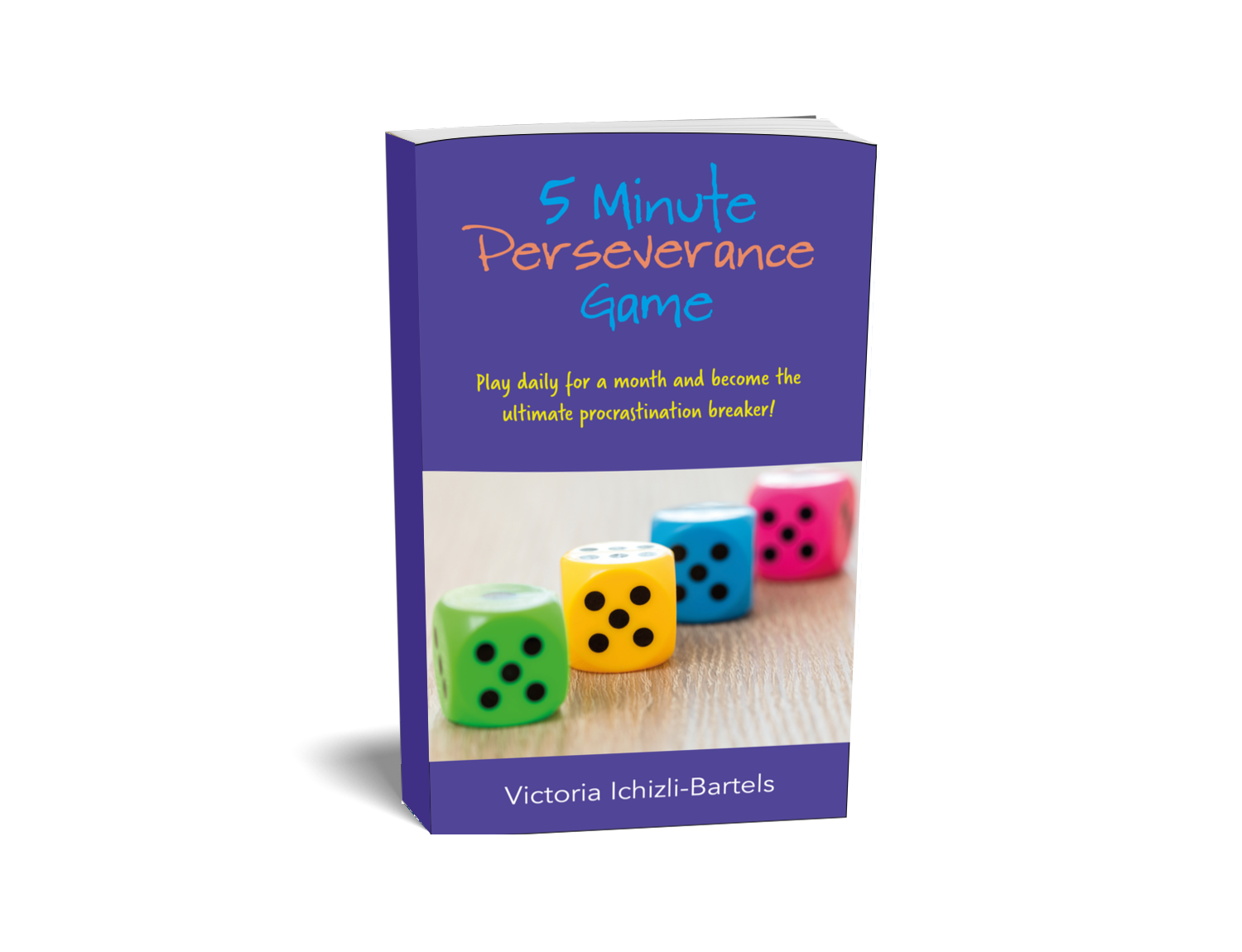 "Great tool for overcoming procrastination!"
---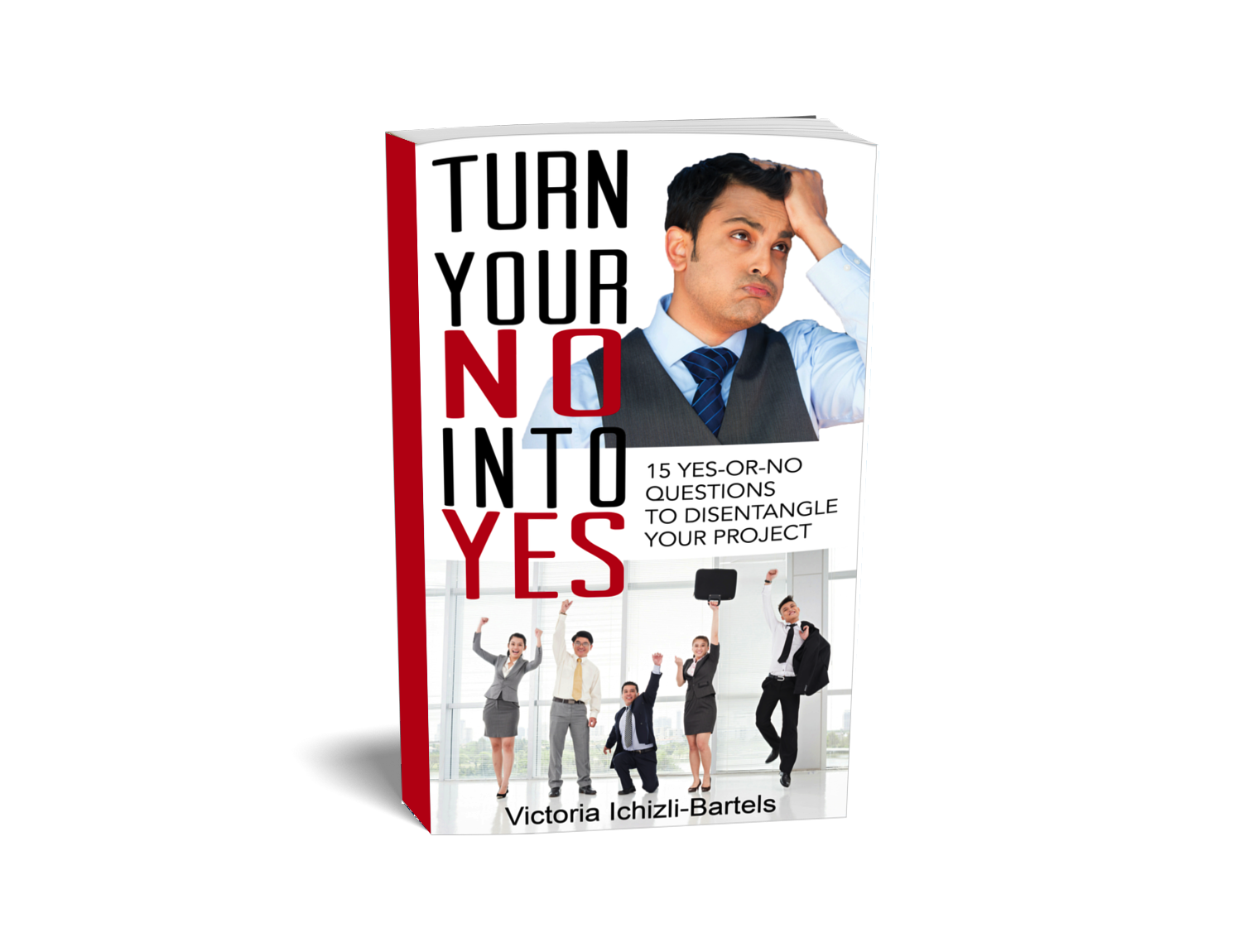 ---
Business Books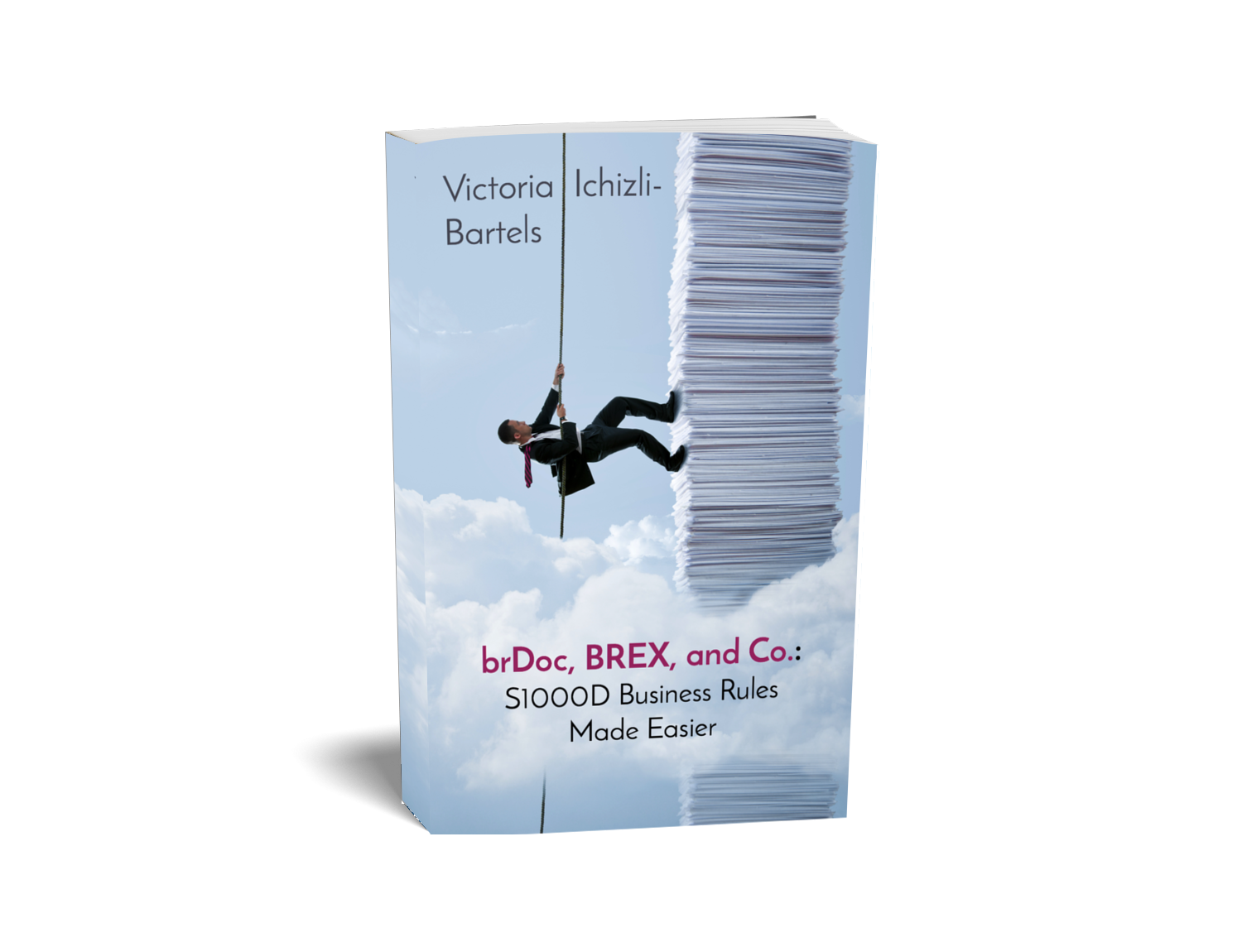 Get a better understanding of S1000D business rules.
---
---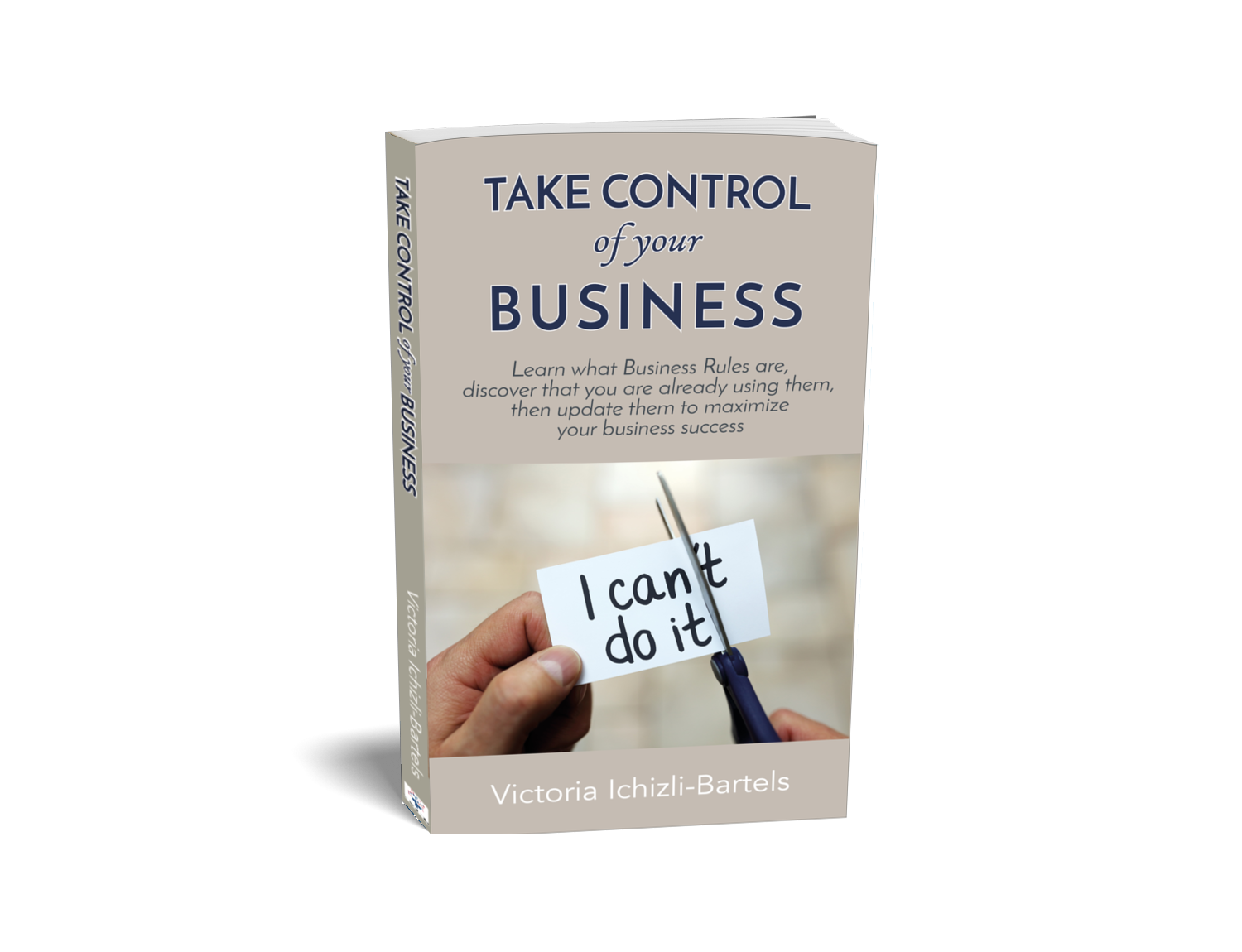 ---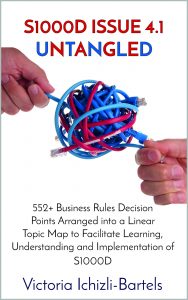 Unpublished: August 23, 2017
More details and reasons for unpublishing: click on the image or here.
---
Fiction Books
Standalones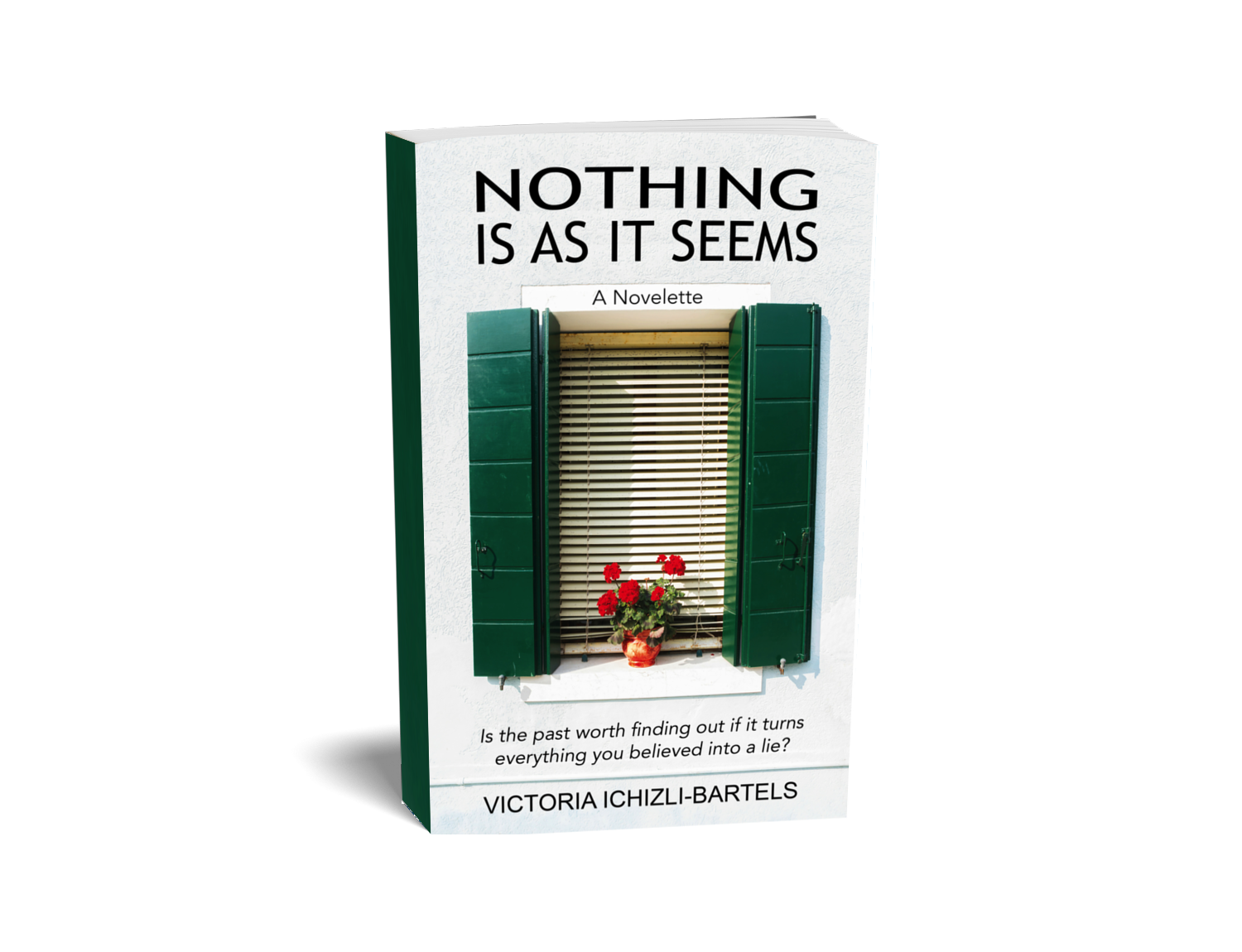 "A great book, couldn't put it down."
---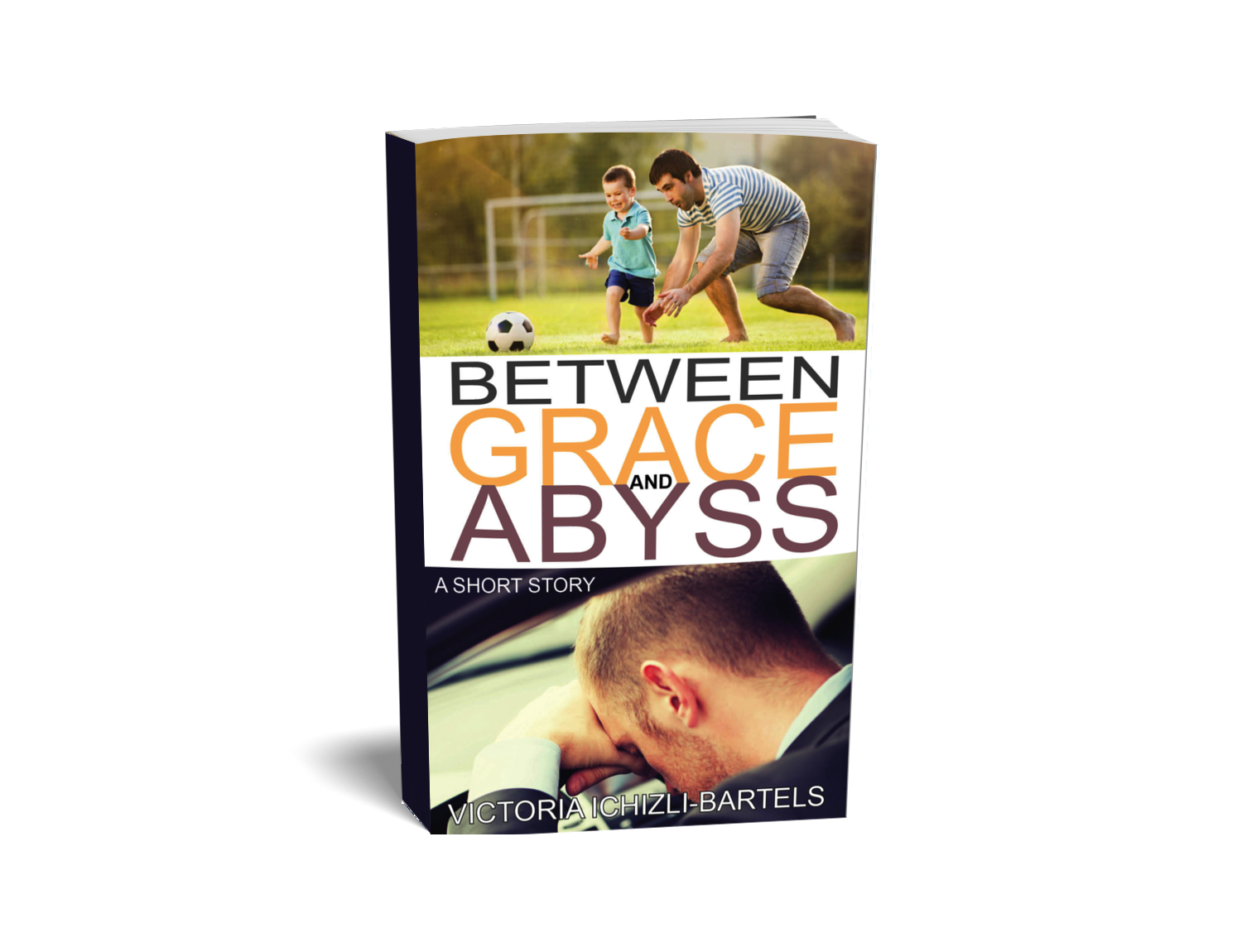 What will happen when a hopeful person
meets a grieving one?
---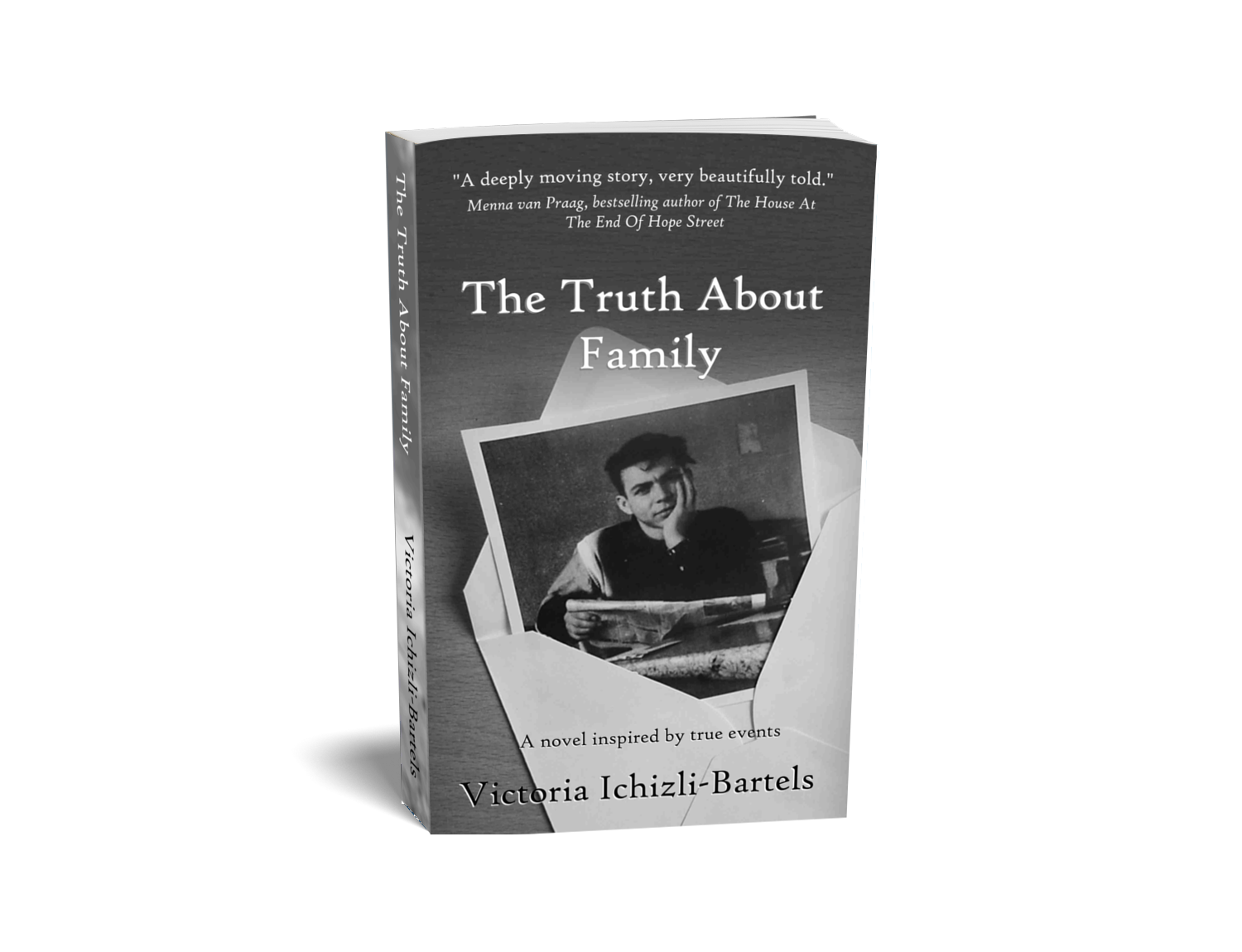 "A deeply moving story,
very beautifully told."
---
Series "A Life Upside Down"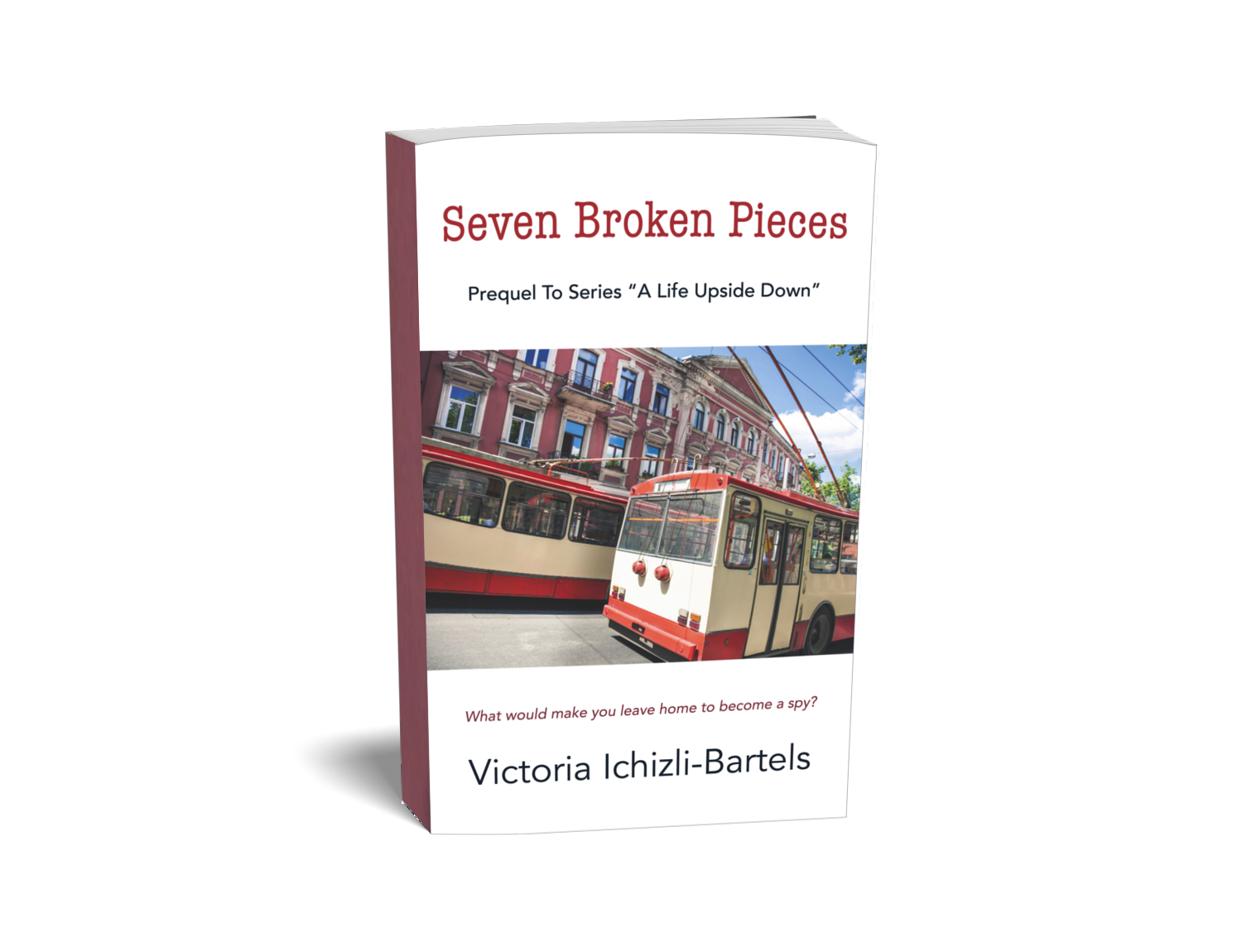 "Read it one sitting –
held my interest completely."
---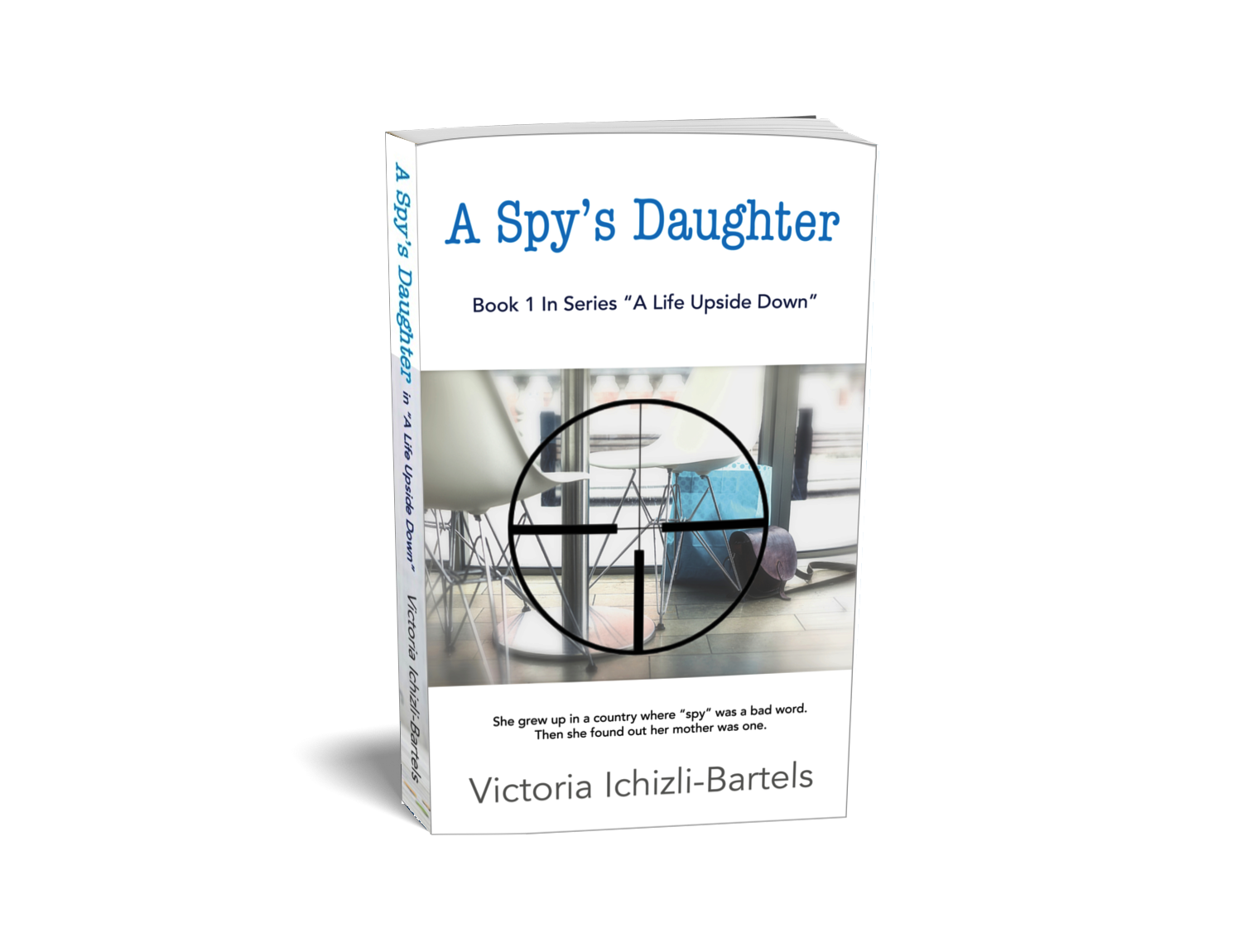 "Love & Espionage!
An engaging, thoughtful book!"
---