Motivational Books
Available since December 2022
A Gamefully Philosophical View on Life and How to Design and Play It
---
Gameful Habits
How to Turn Your Daily Practices into Fun Games
Book 7 in Series "Gameful Life"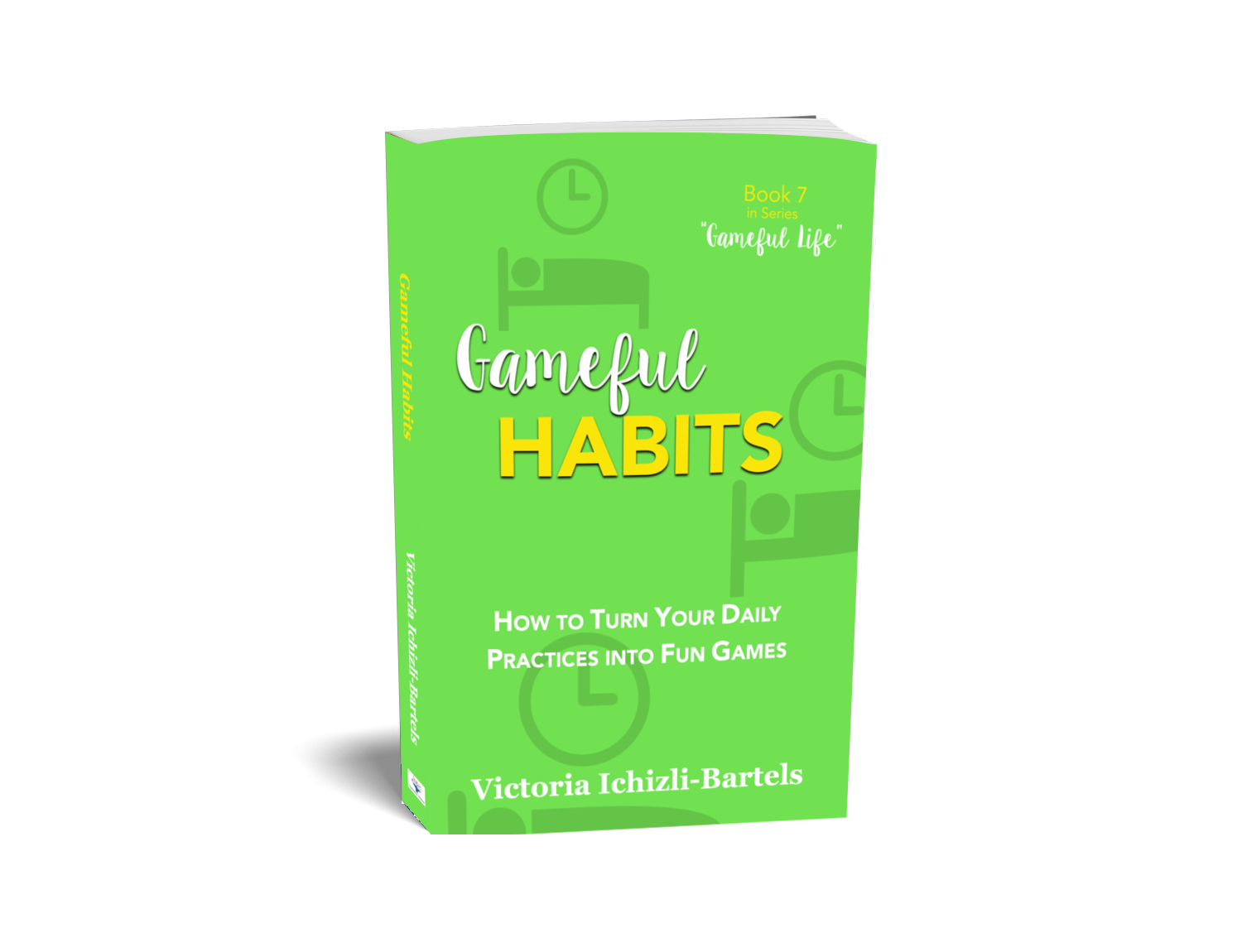 ---
Gameful Blogging on Medium.com
Thirteen Levels in the Epic Adventure of a Top Writer and Super Creator on Medium
Book 6 in Series "Gameful Life"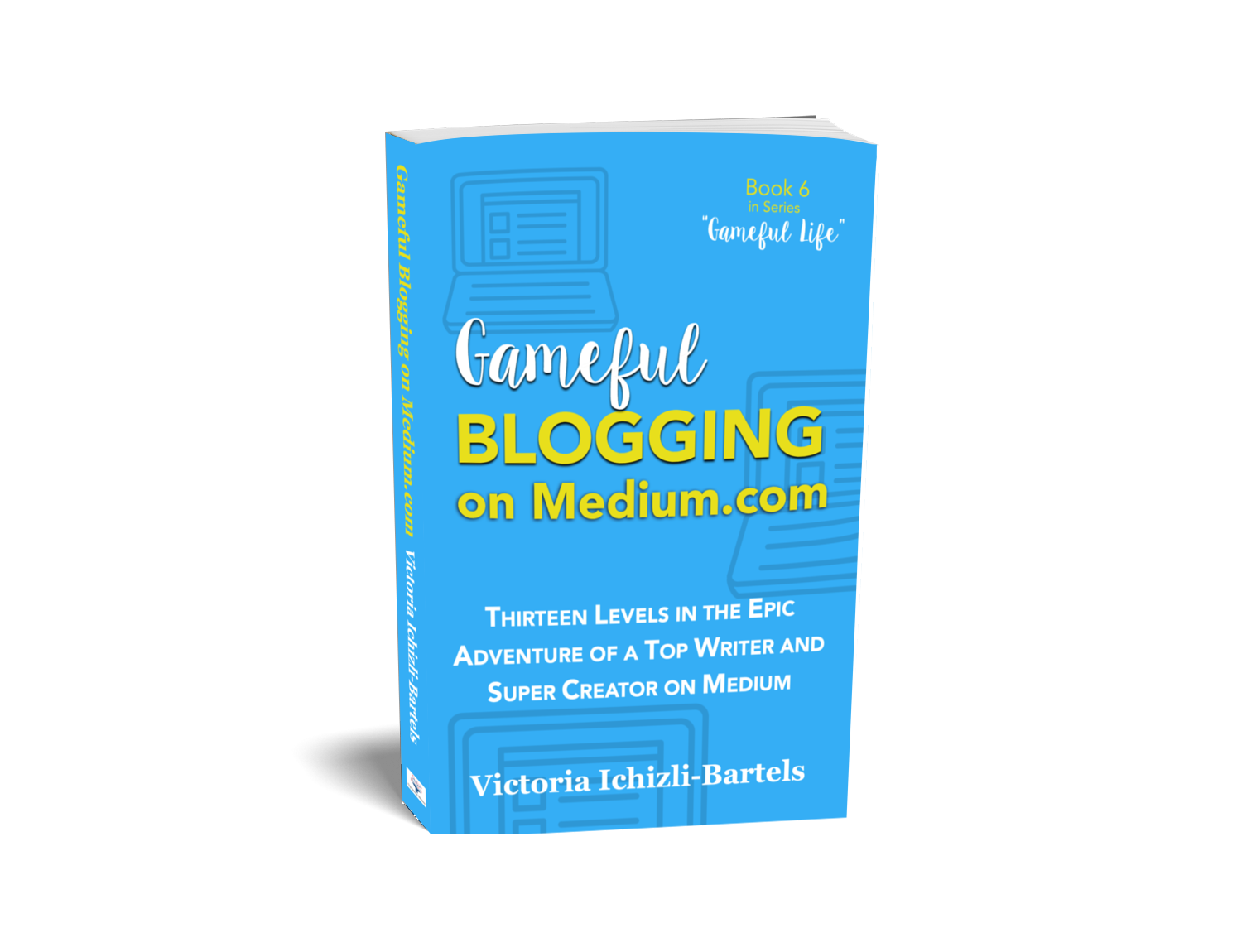 ---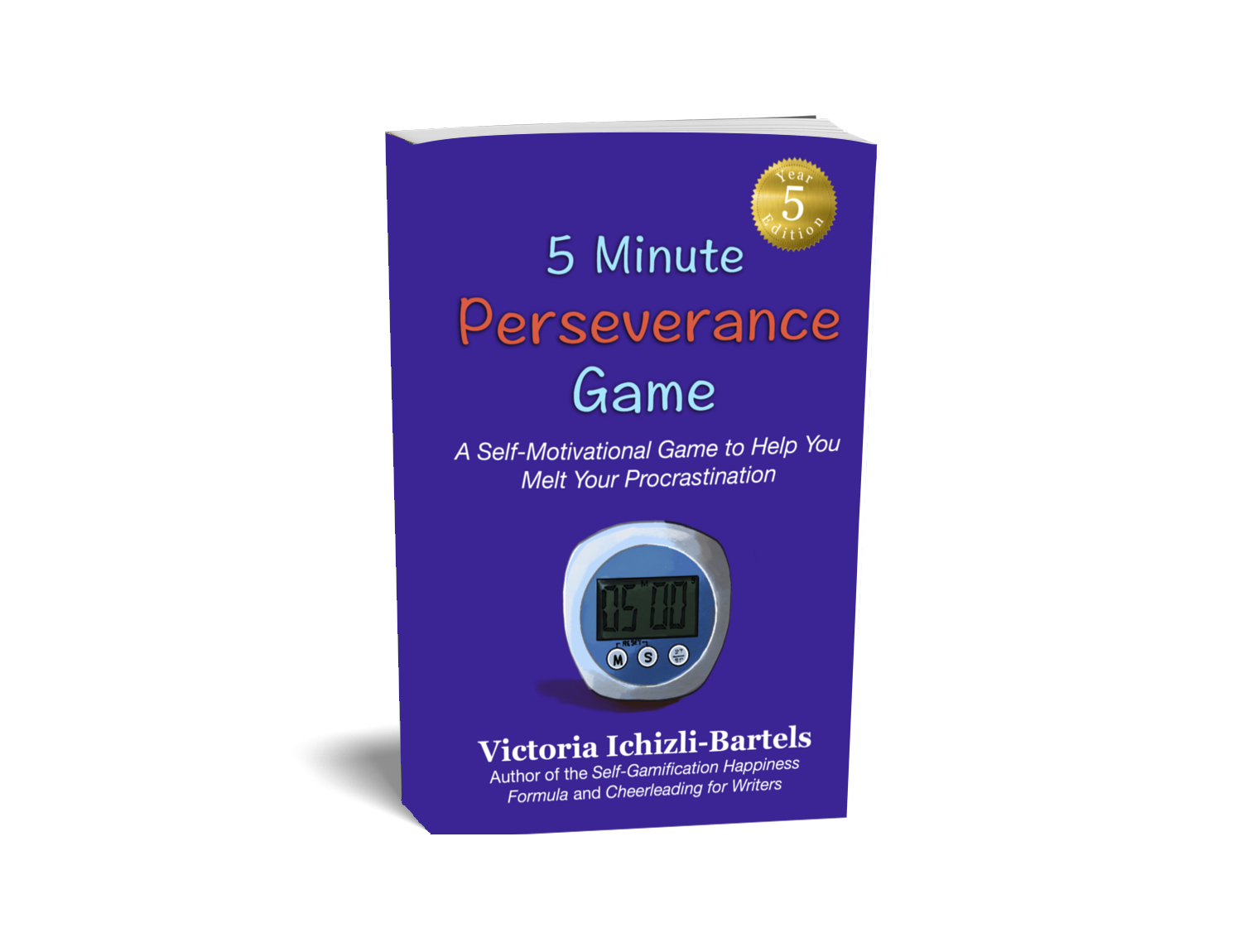 ---
Gameful Mind
Solve the Puzzle of Your Enigmatic Subconscious
Book 5 in Series "Gameful Life"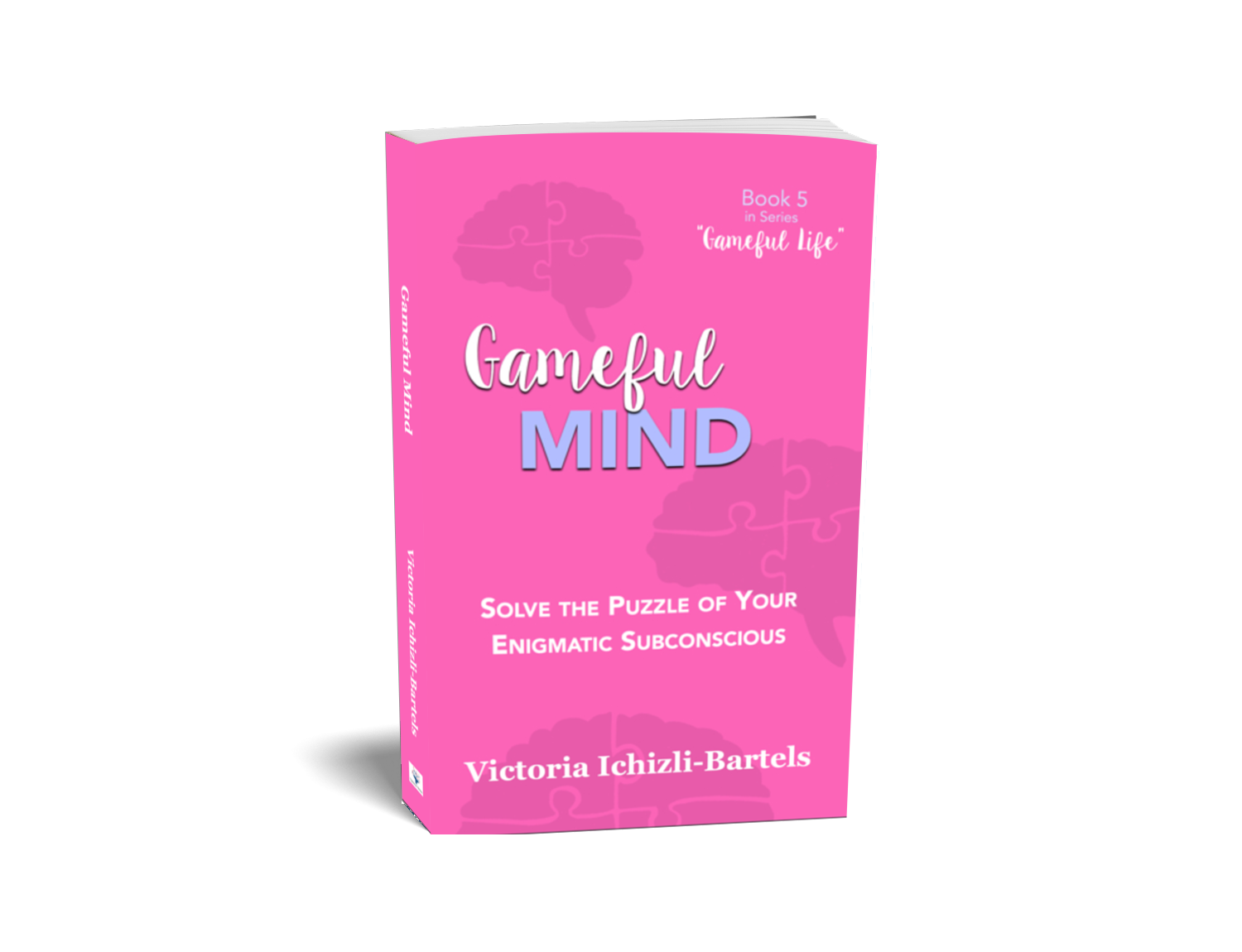 ---

---
Here is the original version of Turn Your No Into Yes, written and published on this website in 2016. An updated version is available on various online stores starting with September 2020. See above.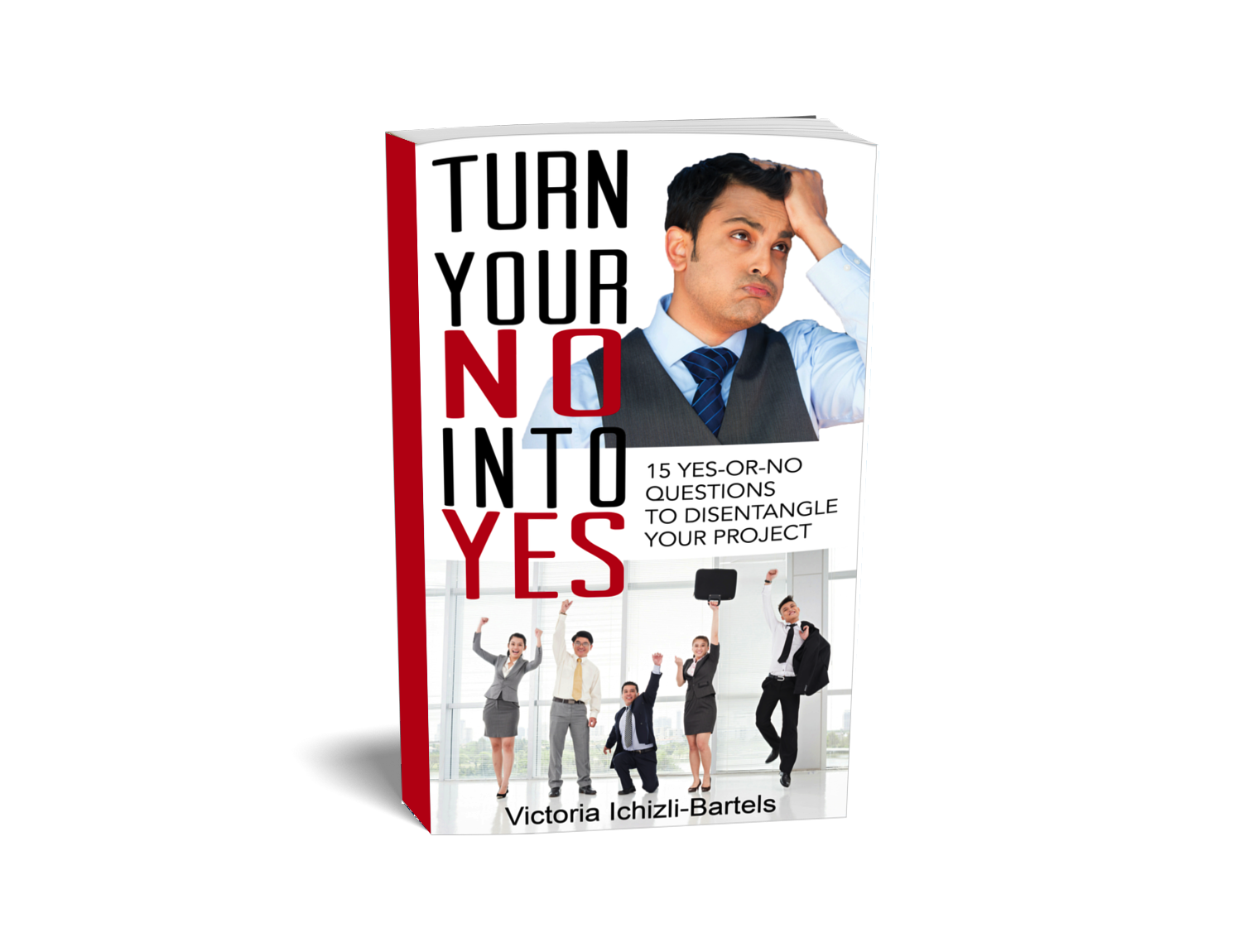 ---
Book 4 in Series "Gameful Life"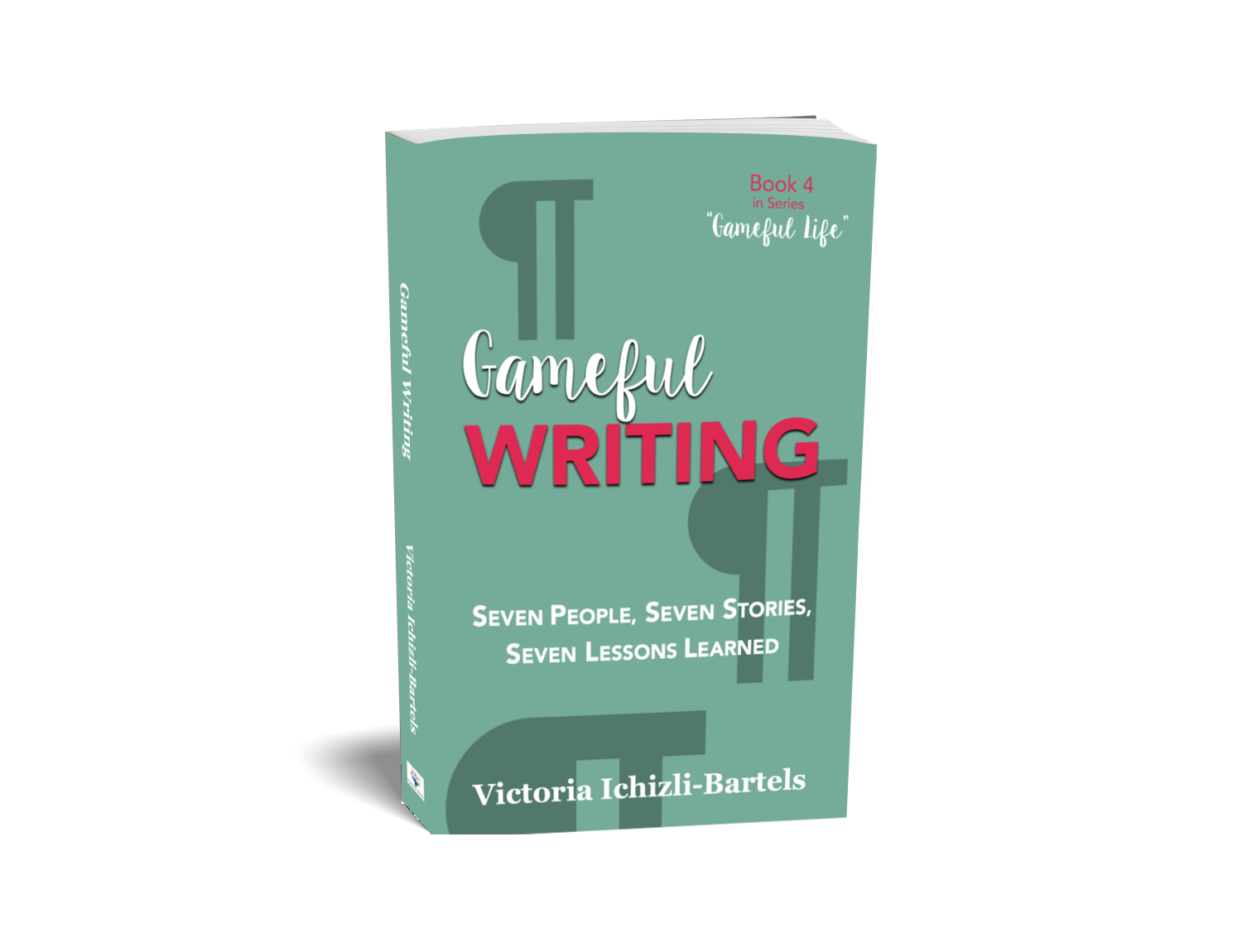 A Parable with Seven People, Seven Stories, Seven Lessons Learned
---
Book 3 in Series "Gameful Life"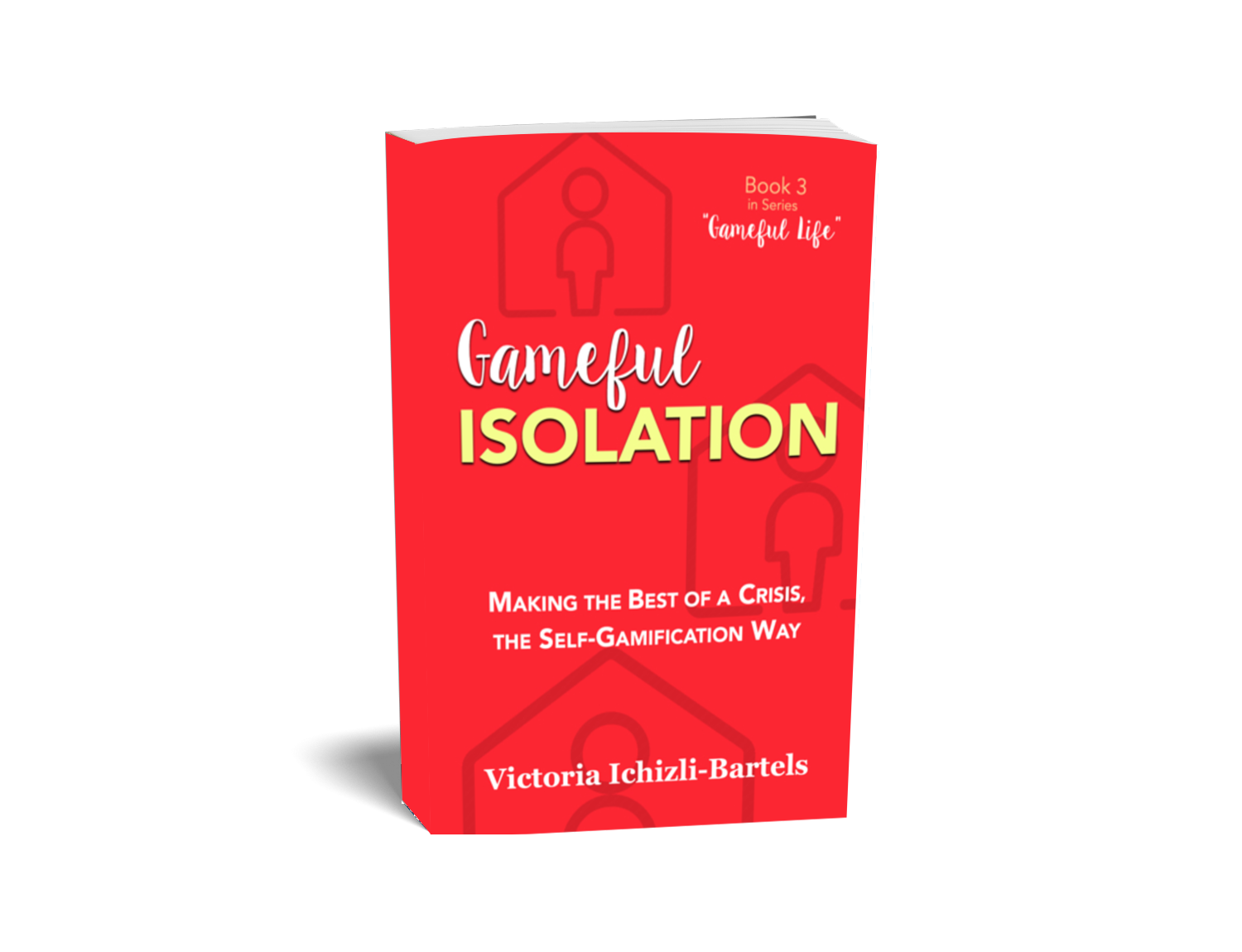 Making the Best of a Crisis,
the Self-Gamification Way
---
Gameful Healing:
Almost a Memoir; Not Quite a Parable
Book 2 in Series "Gameful Life"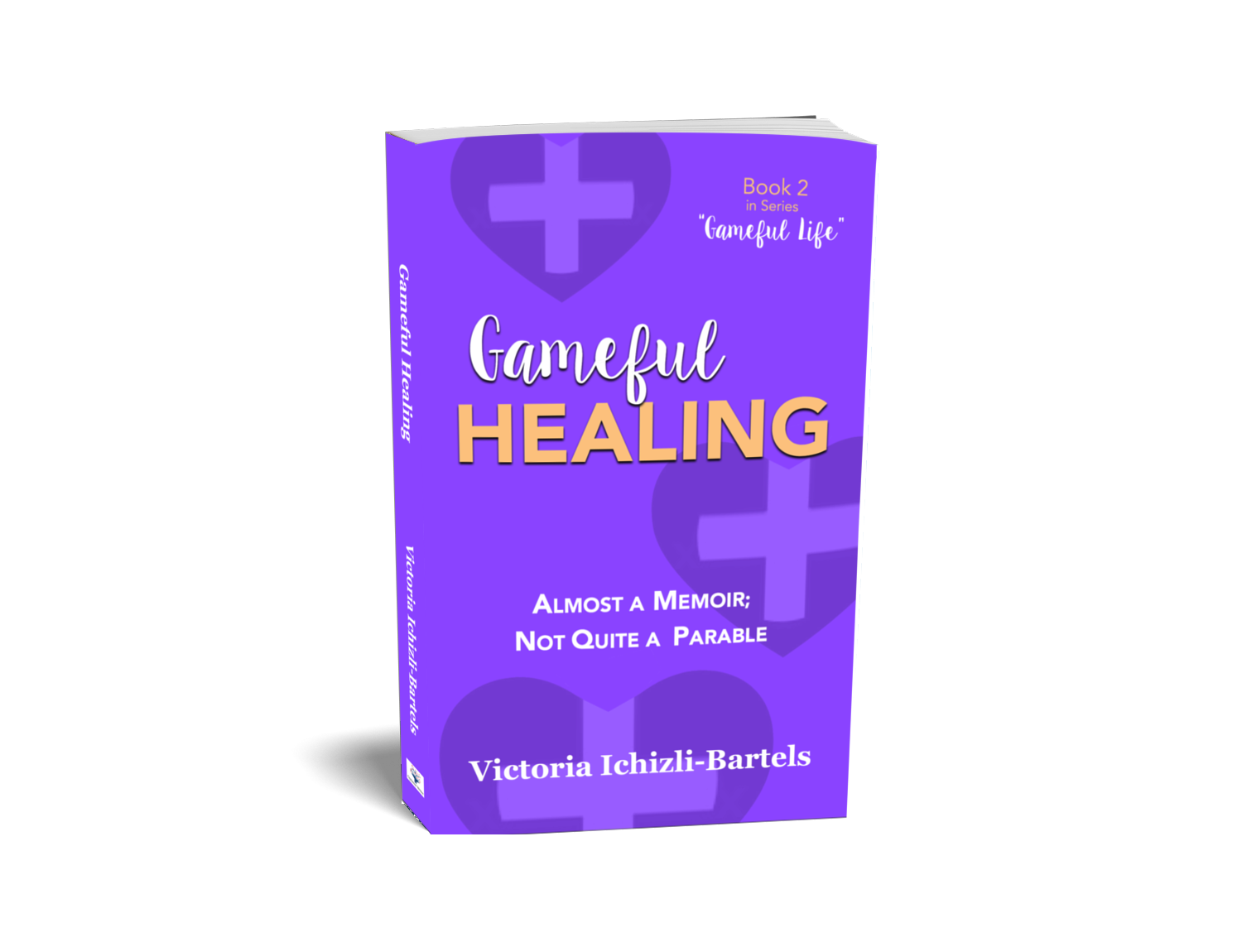 This is a story about learning to navigate health conditions without judgment; making progress towards healing in small, incremental steps; and approaching those steps with a fun, gameful attitude.
---
Book 1 in Series "Gameful Life"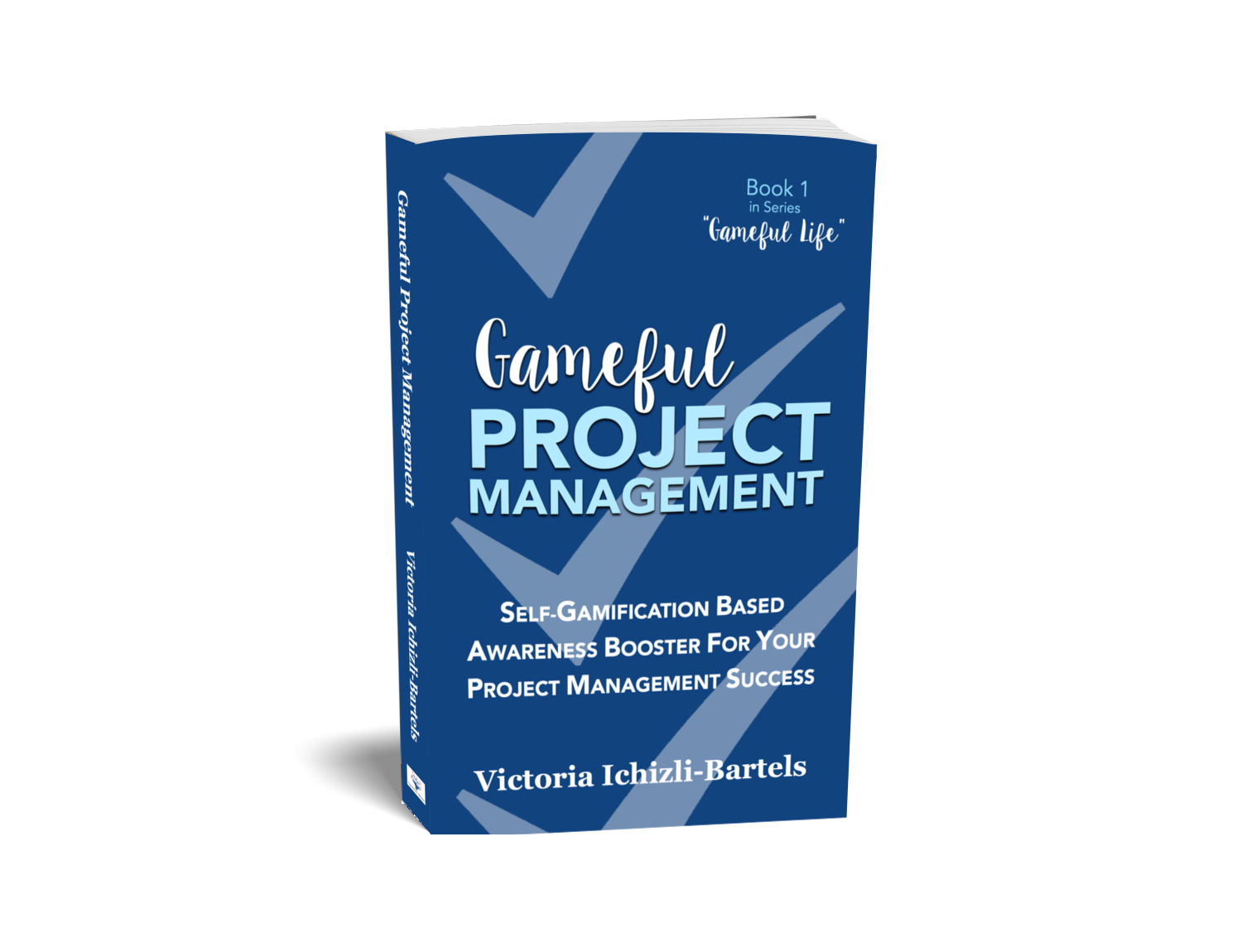 ---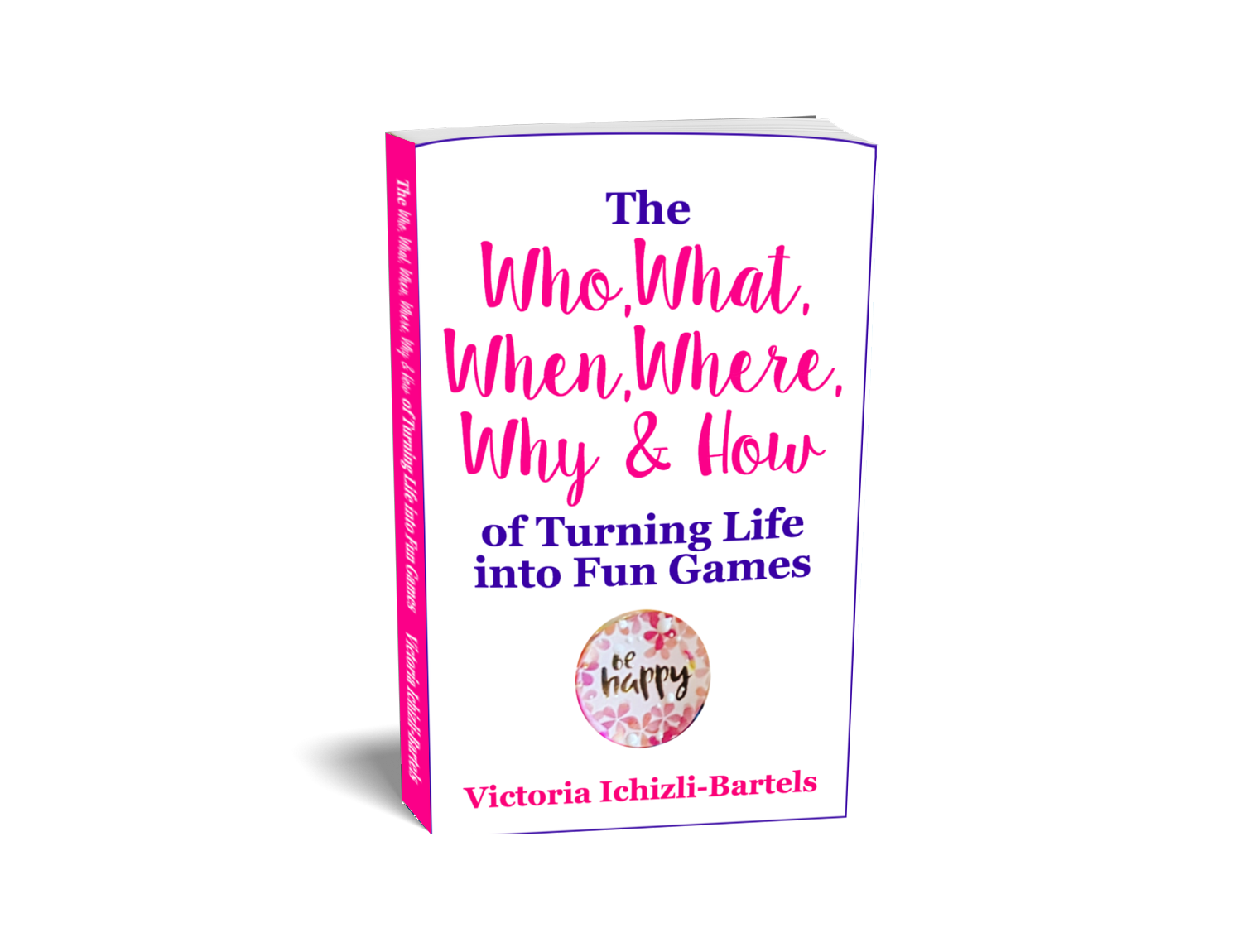 A Compressed Version
of the Self-Gamification Happiness Formula
---

Read the book and learn how to motivate yourself by practicing self-gamification — a unique self-help approach to implementing game design elements into your life.
Available also as an audiobook!!!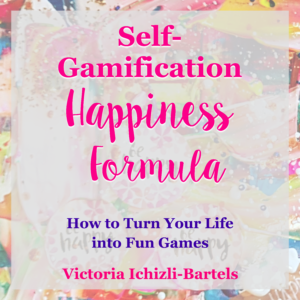 ---
---
---
Business Books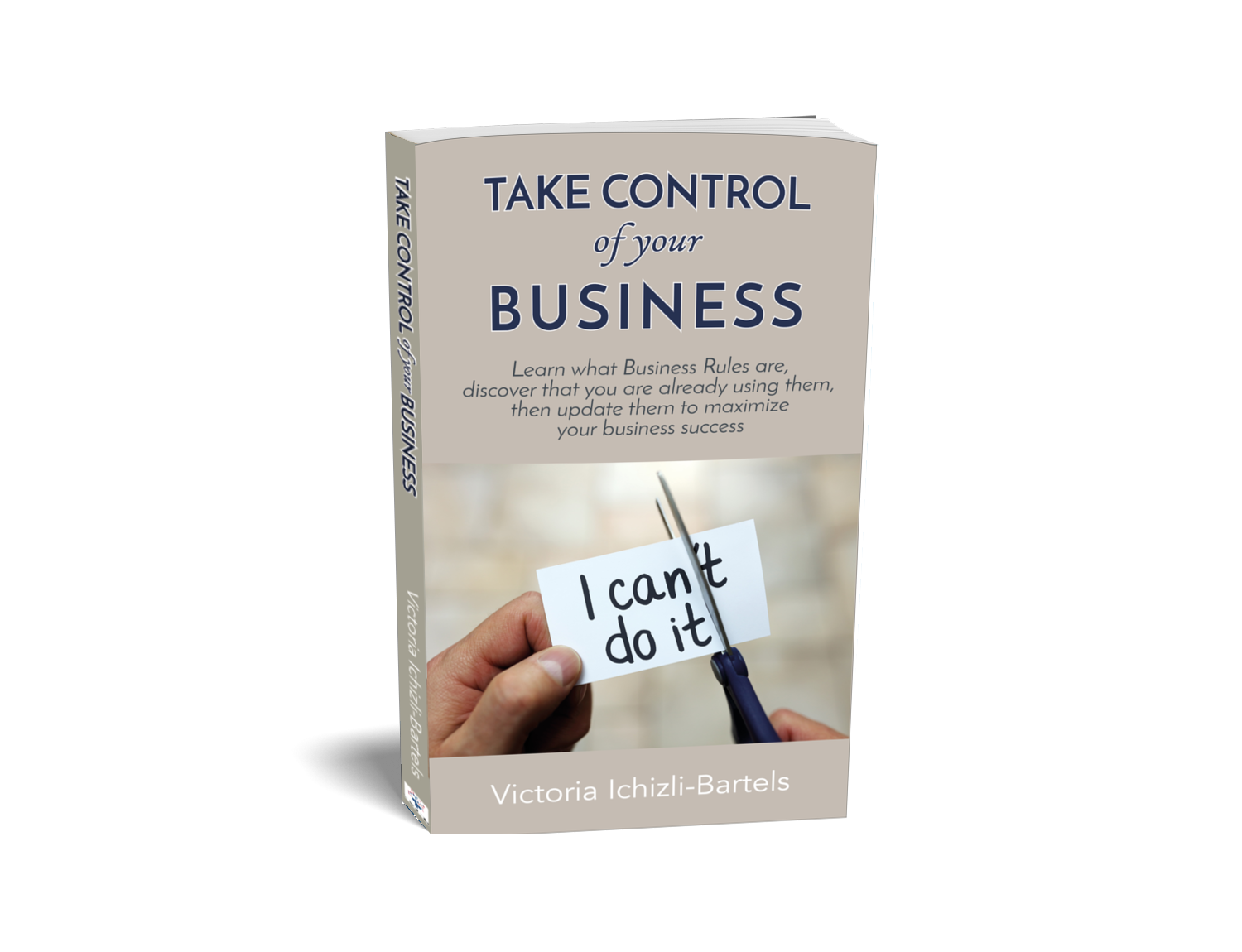 ---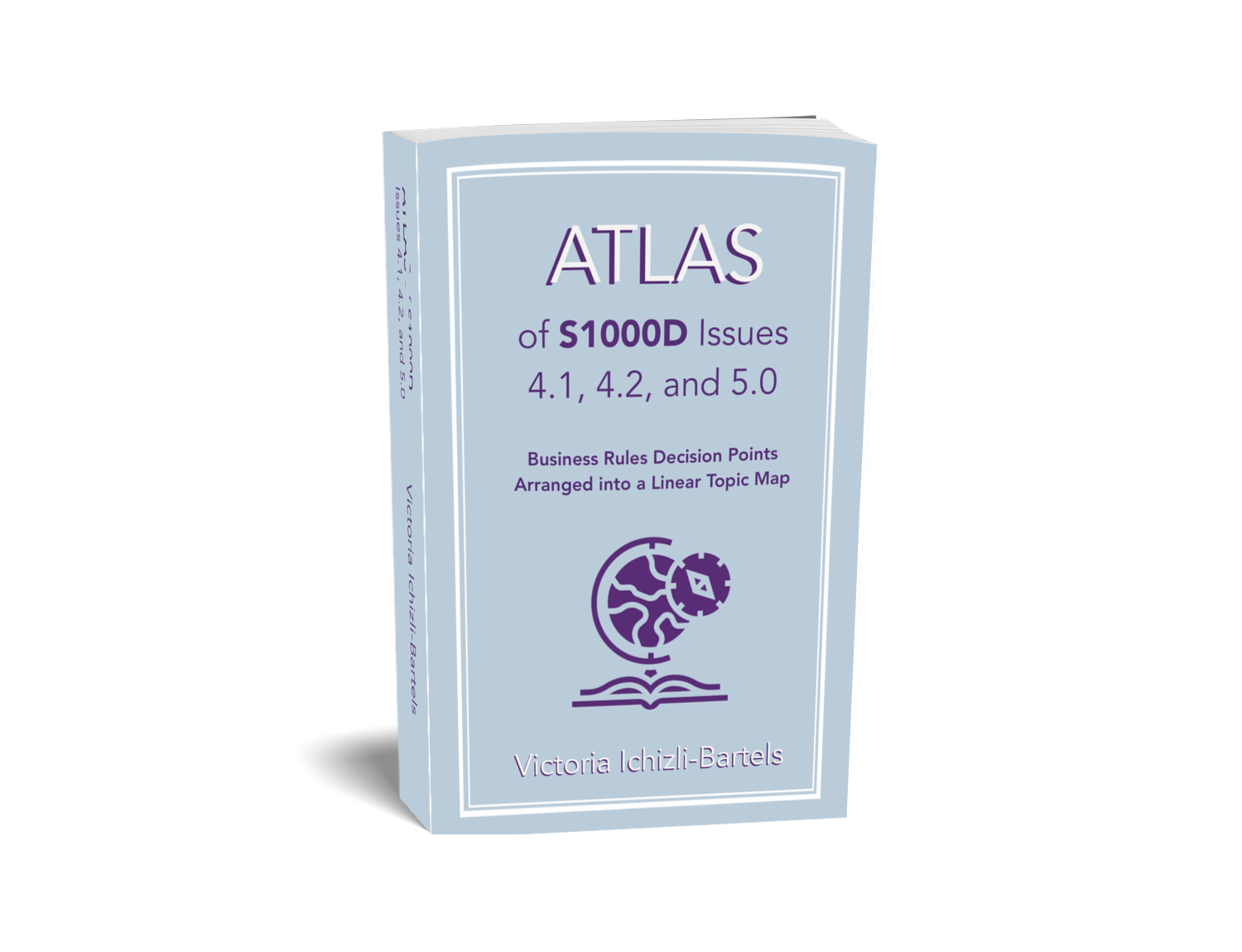 Business Rules Decision Points Arranged into a Linear Topic Map
---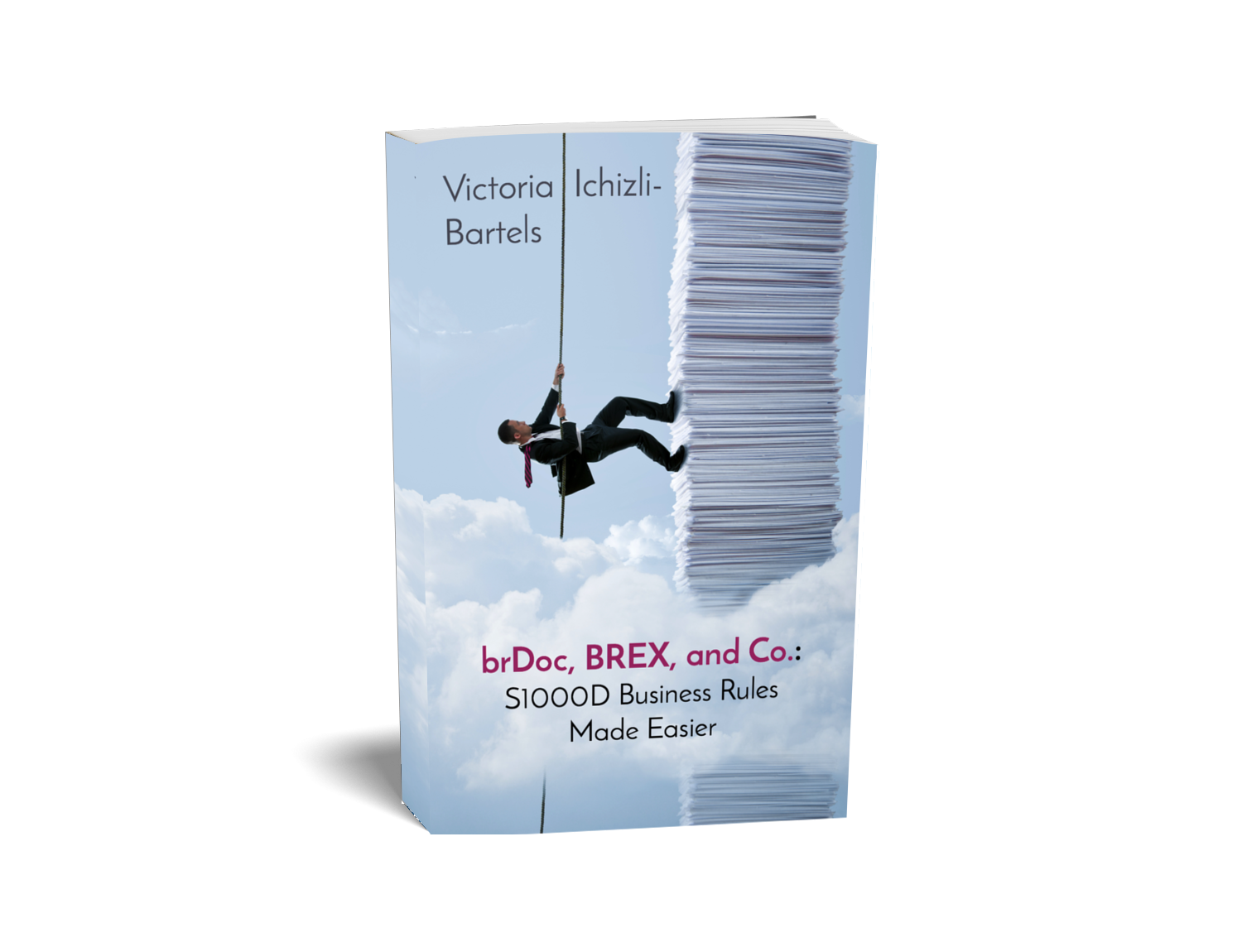 ---
---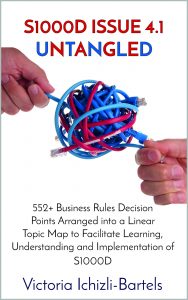 Unpublished: August 23, 2017
More details and reasons for unpublishing: click on the image or here.
---
Fiction Books
Standalones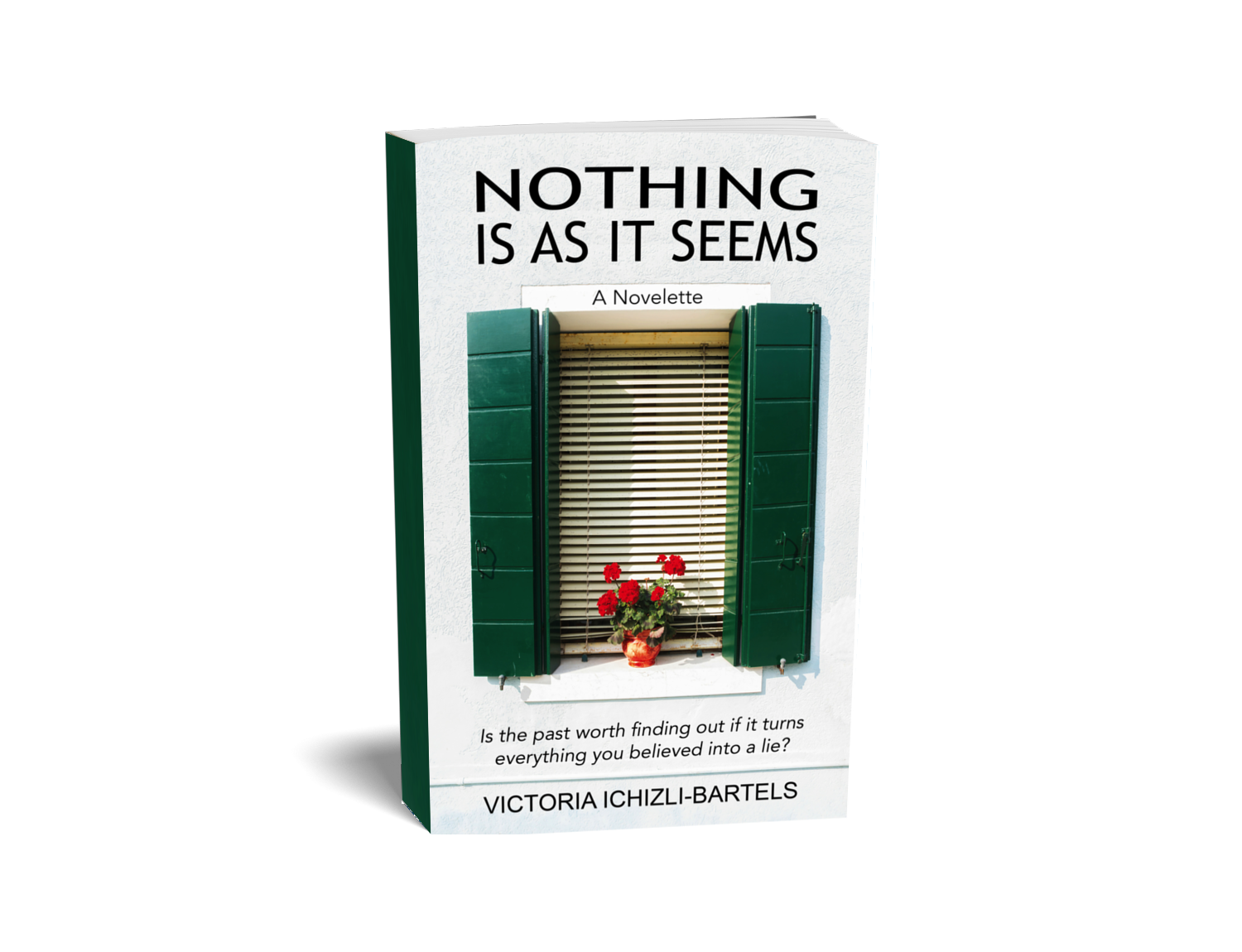 "A great book, couldn't put it down."
---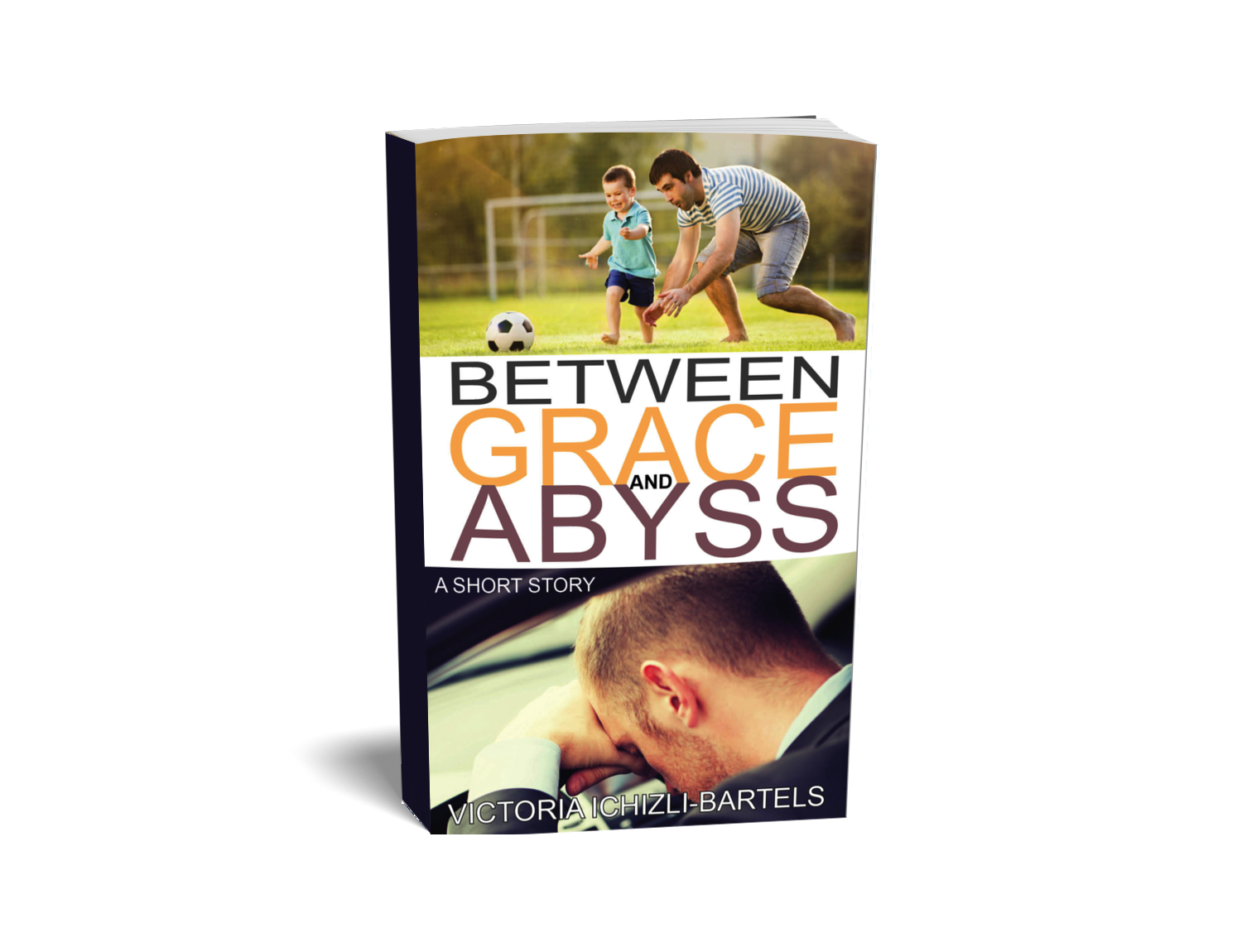 What will happen when a hopeful person
meets a grieving one?
---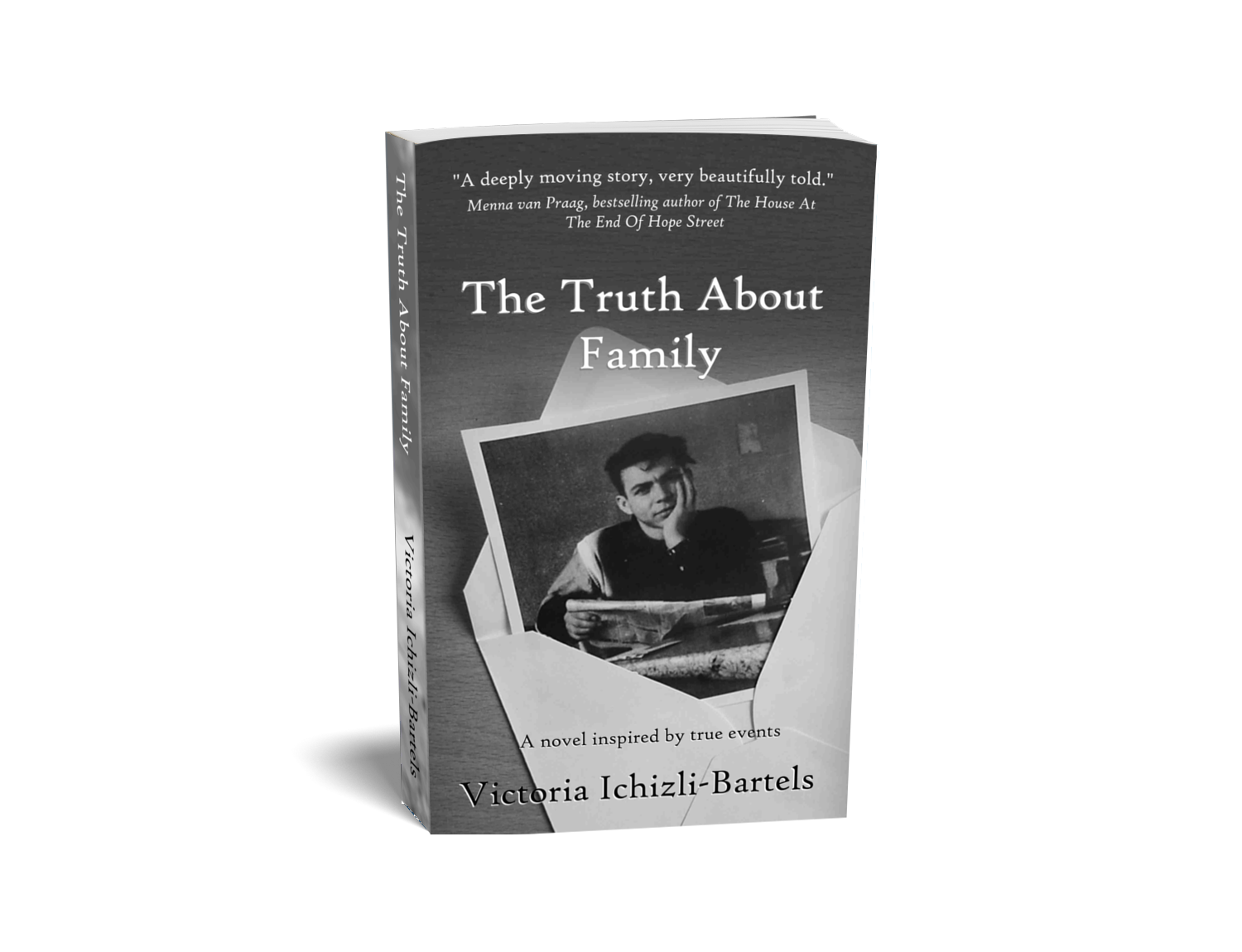 "A deeply moving story,
very beautifully told."
German translation: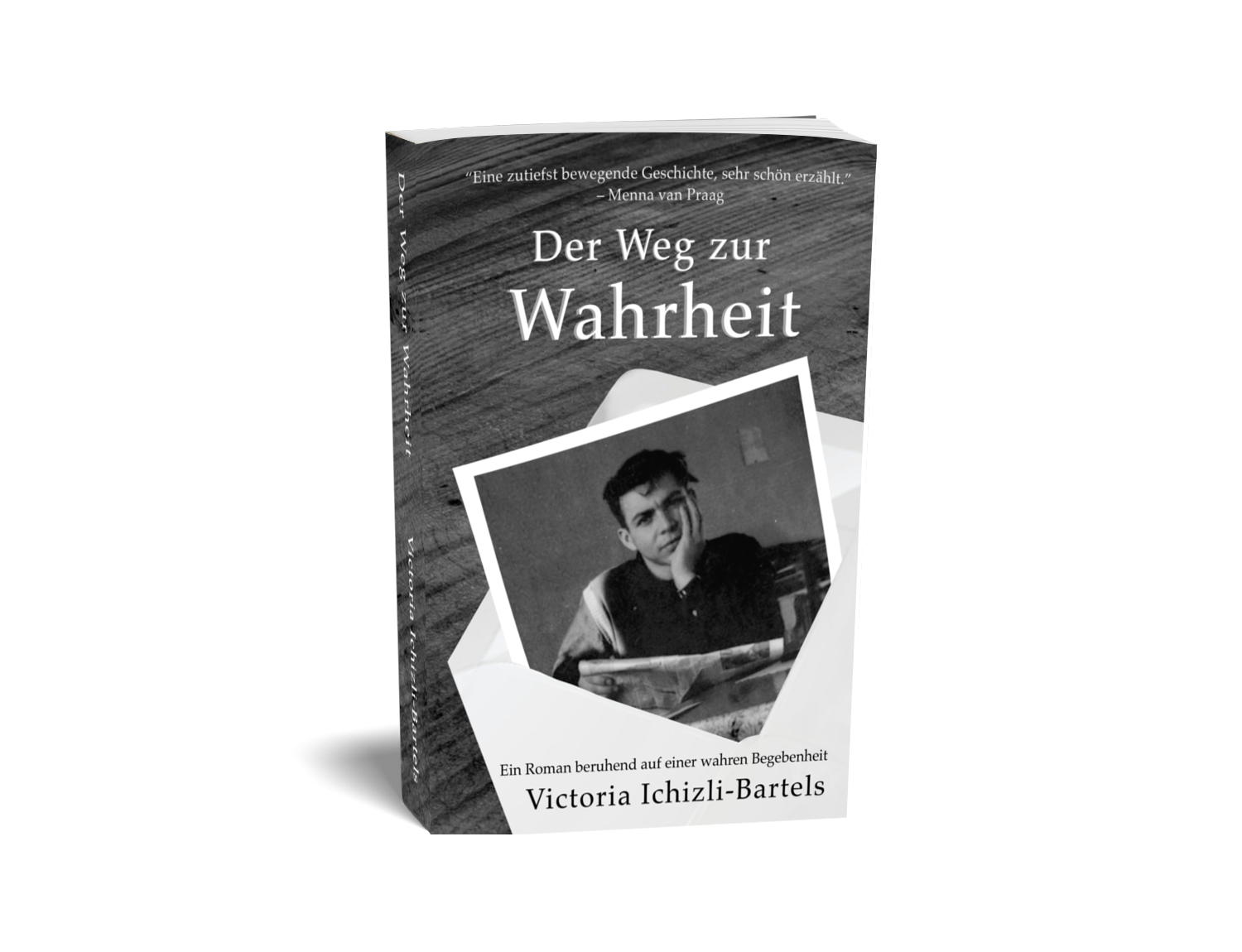 ---
Series "A Life Upside Down"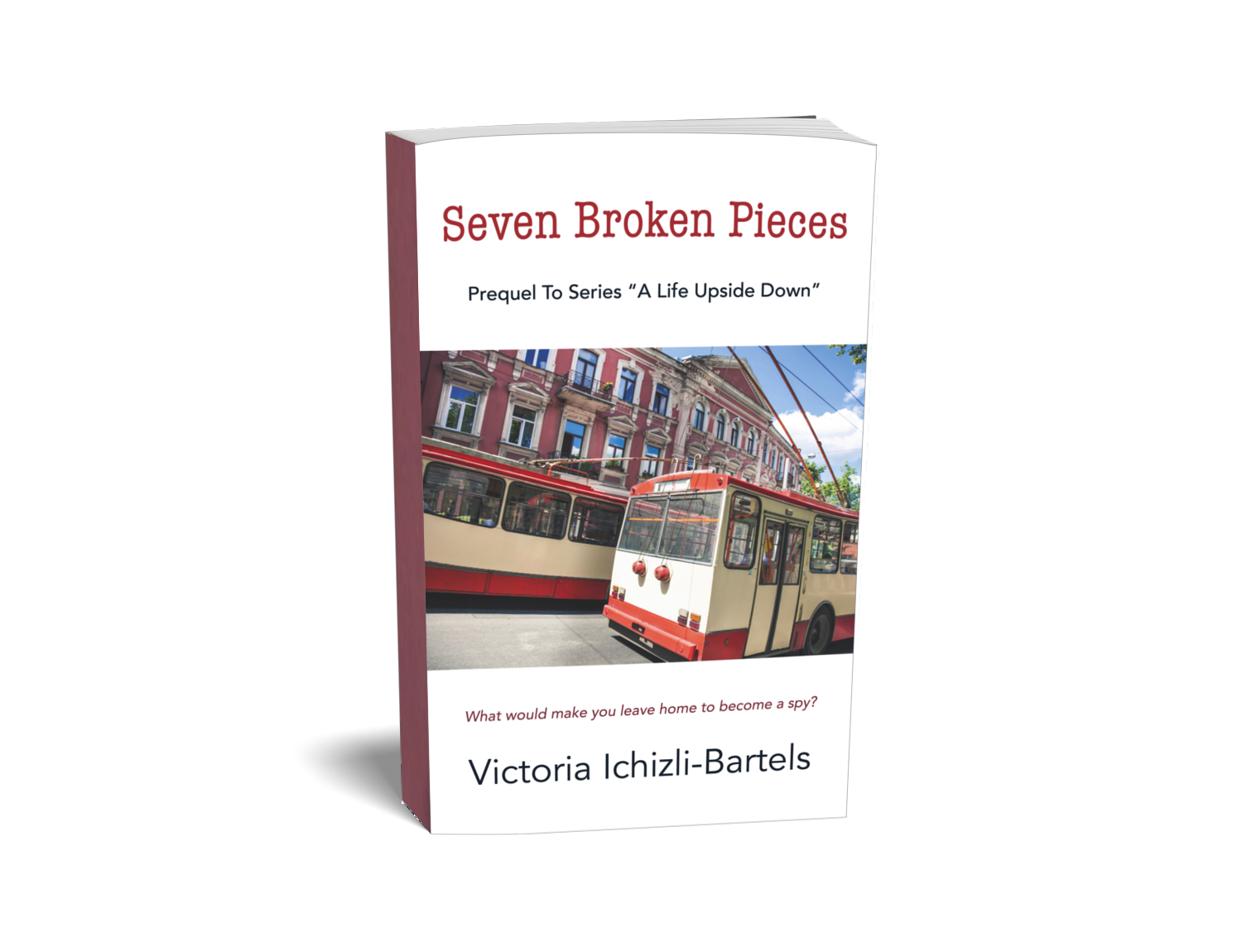 "Read it one sitting –
held my interest completely."
---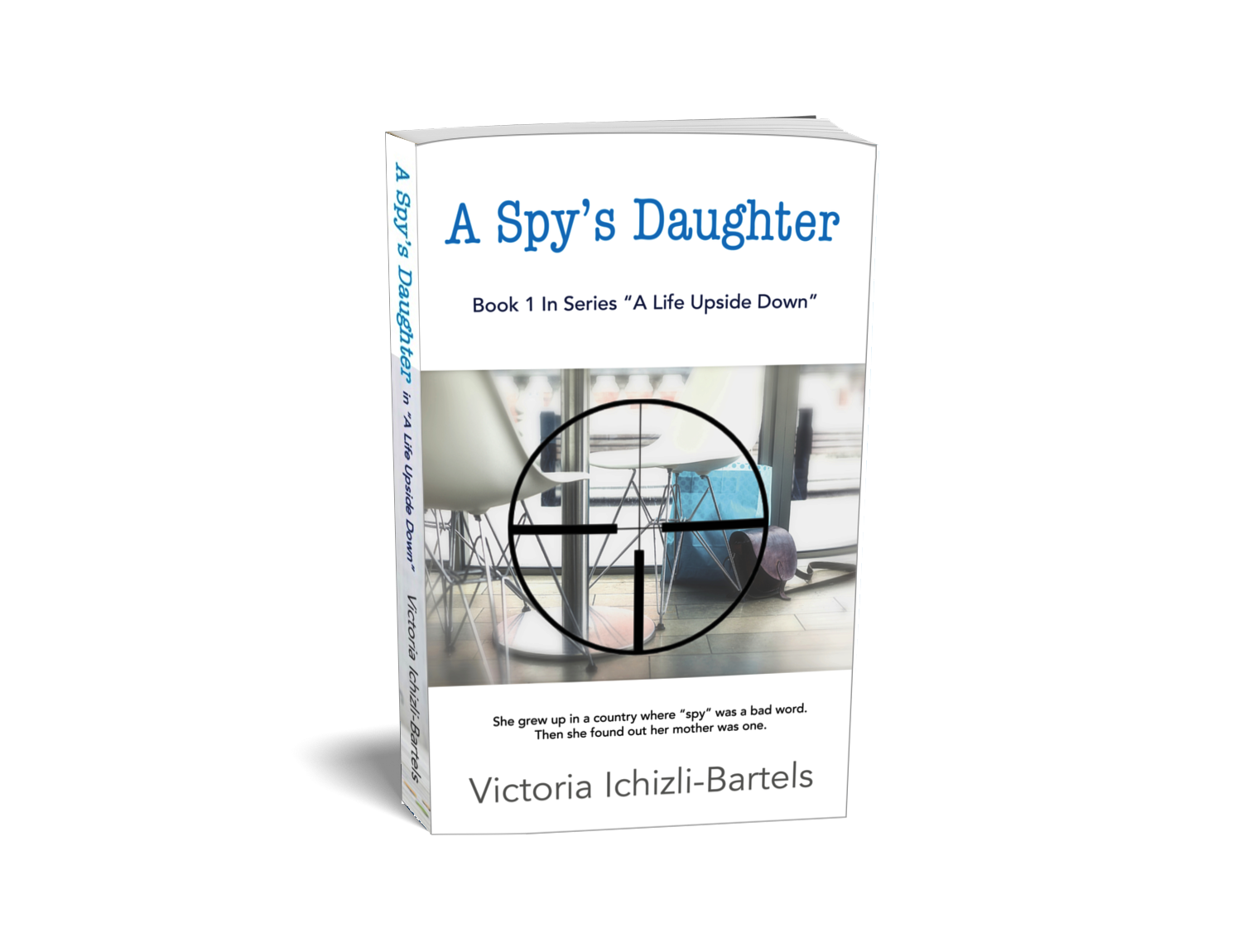 "Love & Espionage!
An engaging, thoughtful book!"
---