***
It can be enlightening to revise our thoughts and ideas occasionally. We can discover some interesting misconceptions when we look closely and without judgment.
I discovered such a misconception for myself regarding blogging and newsletter marketing, which are essential for all entrepreneurs. I had this idea that I didn't like doing either. In general. And that it was always that way. That I did it because I thought I had to.
But recently, I became aware that it was not the case. There were many times when I enjoyed doing both — blogging and writing newsletters. And indeed, there were times when I didn't. But the latter didn't mean I hated doing them in general, as I thought for quite some time.
The actual reason for my reluctance turned out to be that I didn't enjoy what I thought I should have been writing. Not blogging in general, but the things I decided I had to blog about or write about in the newsletters.
So, a couple of days ago, I realized what I wanted to do. I wanted to write something new on Medium and here on my blog. I wanted to experiment with different topics and be gameful and playful with them.
As I became aware of that, I realized that having short little projects for blogging on Medium and my website and writing newsletters will satisfy the so-called "shiny object syndrome."
The New York Times and USA Today best-selling and self-publishing author Joanna Penn addresses the "shiny object syndrome" in her acclaimed book How To Write Non-Fiction: Turn Your Knowledge Into Words. This syndrome essentially describes being distracted from, and therefore procrastinating about the project you want or need to pursue by other things that pique your curiosity.
So, by exploring something new in my blog posts, say twice a month (once for Medium and once for my blog here), I would give myself a breather from the long book projects where I play the perseverance game, and with that satisfy my curiosity for something new and "shiny."
Another author I gladly learn from is Rachel Aaron. In her brilliant book 2k to 10k: Writing Faster, Writing Better, and Writing More of What You Love, among many other great things, she said the following (the emphasis is done as in the original):
"If you are not enjoying your writing,
you're doing it wrong.
"A book is not a battle, nor is it a conquest. A book is a story, and telling it should be an enjoyable exercise." —

Rachel Aaron, 2k to 10k: Writing Faster, Writing Better, and Writing More of What You Love
A blog is not a battle either, and I am glad I took the time to remind myself to enjoy the blogging exercise and write about it.
I hope you enjoyed reading this, too.
I wish you joy with your writing or any other endeavor!
Because
"[W]e can only bring joy with what we love and enjoy doing."
This quote is from a parable, Gameful Writing, which I wrote on turning writing (and life) into fun games.
I invite you to check it out: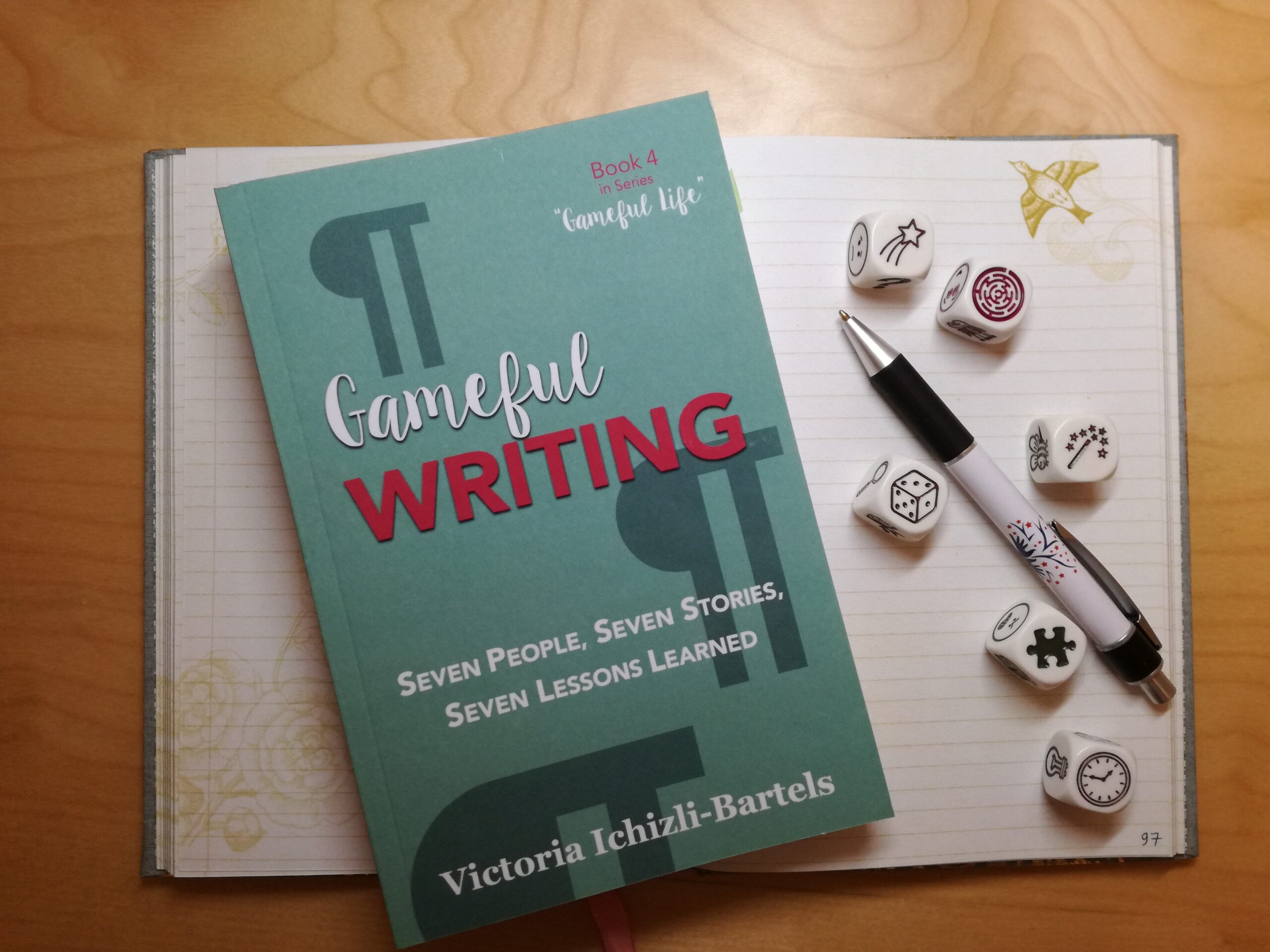 Check out or buy the book here:
P.S.
If you want unlimited access to all Medium articles (including mine), I invite you to become a Medium member (subscriber). Medium is an excellent place for both writers and readers. Please note that I will receive a portion of your membership fee if you subscribe using this link. That will be a fantastic support for my work.
P.P.S.
If you want to follow me outside Medium, join my mailing list here.