Published in June 2020
Gameful Writing:
Seven People, Seven Stories, Seven Lessons Learned
Book 4 in Series "Gameful Life"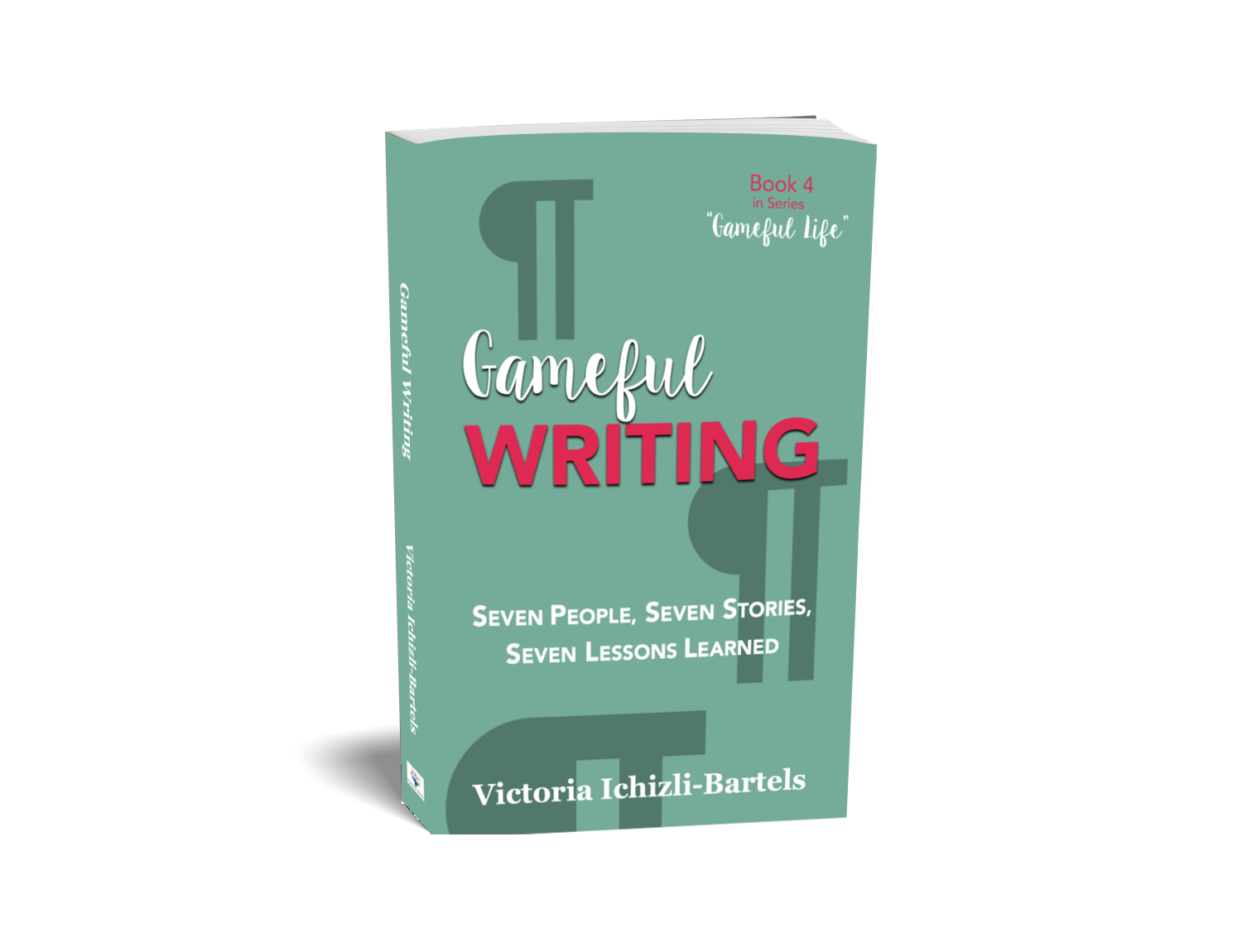 We are all required to write something at some point in our lives. For some, writing is a great passion, while others do it only under duress. Even the same person will enjoy writing some assignments while subconsciously resenting others. The writing "game" will unfold differently, in each case, for all of us.
In this little parable, several people receive a mysterious email from an anonymous blogger, challenging them to play the "Gameful Writing" game. Each of them has been struggling with writer's block, or to deal with something in their lives, and this game just might hold the key to unlocking their potential.
Join Miriam, Will, Toni, Sofie, Torben, Lily, and Karina as they experience the healing and empowering nature of gameful writing.
And discover these forces for yourself.