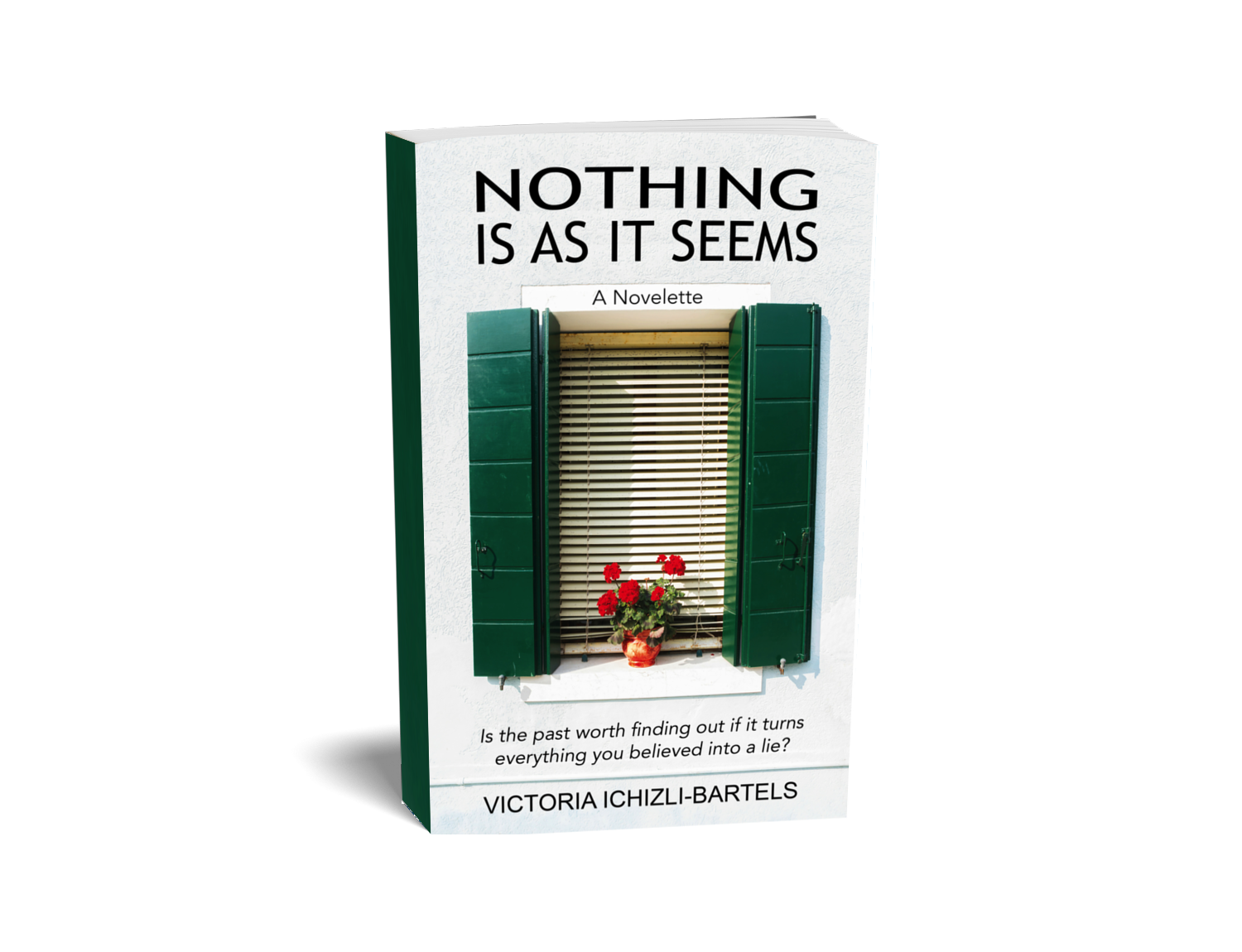 Reviews:
Available at:
Audiobook at D2D Audio: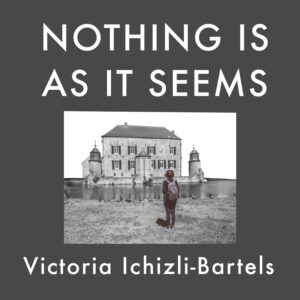 This is an Apple Books audiobook narrated by a digital voice based on a human narrator.
Genre: Fiction, Women's Contemporary
Keywords: women's fiction, family saga, free e-book
Tagline: Is the past worth finding out if it turns everything you believed into a lie?
Short description:
Always careful and planning ahead, PhD in statistics under her belt, Elizabeth leaves her past in Germany and flies to London, the city she knows to be her birth place. Other than that and her English first name, Elizabeth knows nothing of her early childhood, before she and her Ukrainian father left for Germany.
With her father's recent death, Elizabeth visits the place of her childhood, wanting to know more. What will she find out in the majestic house? Will she regret coming here, or is there some hope that the deeply entrenched melancholy in her heart could finally melt away?
Copyright © 2016 by Victoria Ichizli-Bartels