Living a gameful life means practicing turning our lives into fun games.
Below, you can find the links to some of the posts — as well as the link to the full list of articles — on Self-Gamification, which is the art of turning our lives into exciting and fun games.
In the sub-menu to this page and this list below, you can find the links to: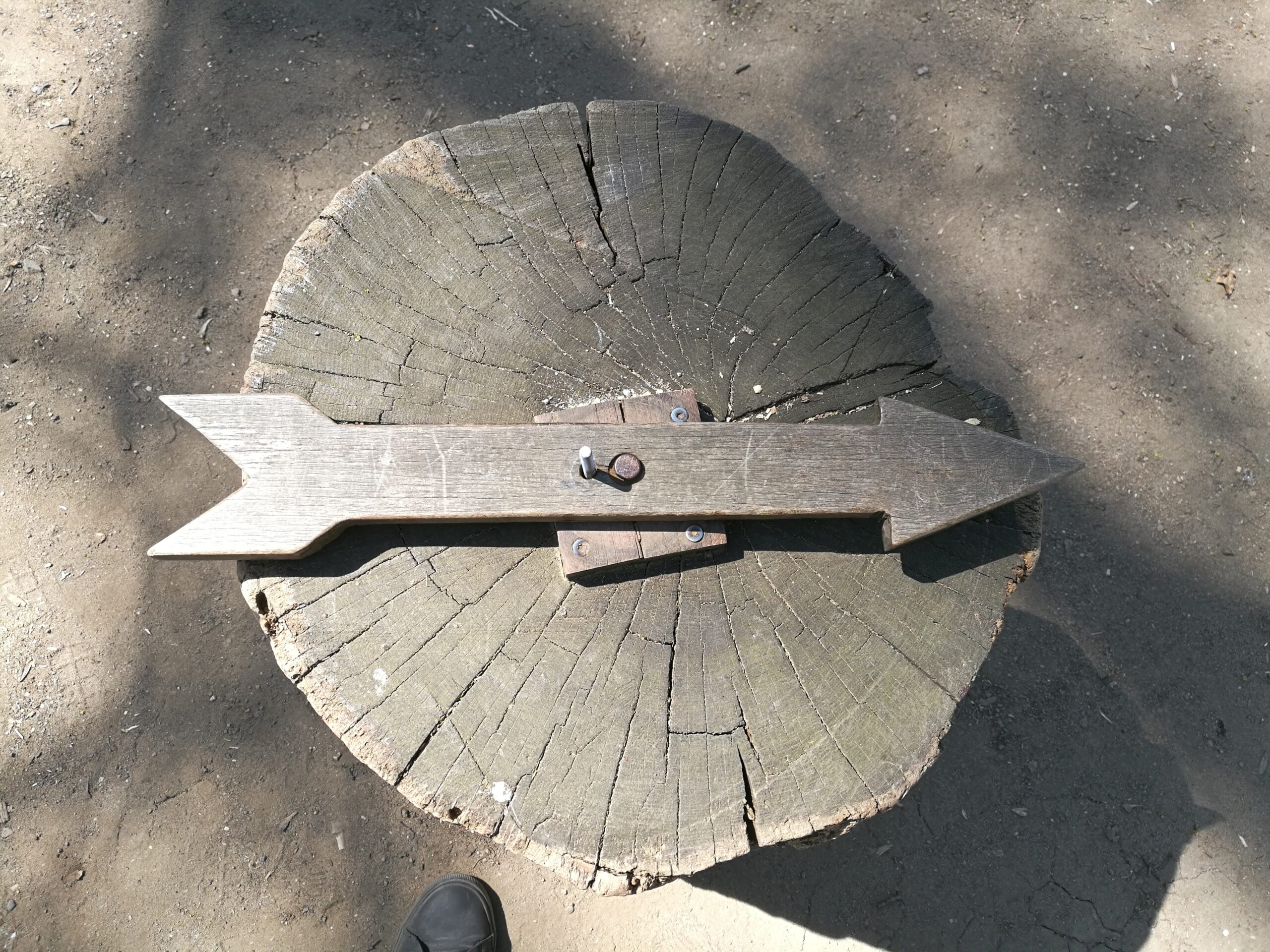 The Goal of Turning One's Life into Fun Games
The goal, the mission, and the win-state of the SG game.
View All Self-Gamification Articles
---
The "Gameful Life" Series
Book 1 in Series "Gameful Life"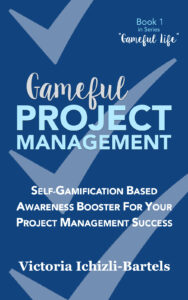 Self-Gamification Based Awareness Booster for Your Project Management Success
Book 2 in Series "Gameful Life"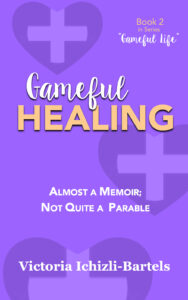 This is a story about learning to navigate health conditions without judgment; making progress towards healing in small, incremental steps; and approaching those steps with a fun, gameful attitude.
Book 3 in Series "Gameful Life"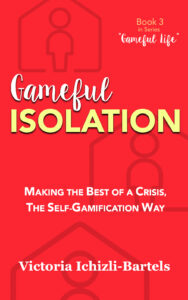 Making the Best of a Crisis,
the Self-Gamification Way
Book 4 in Series "Gameful Life"
A Parable with Seven People, Seven Stories, Seven Lessons Learned