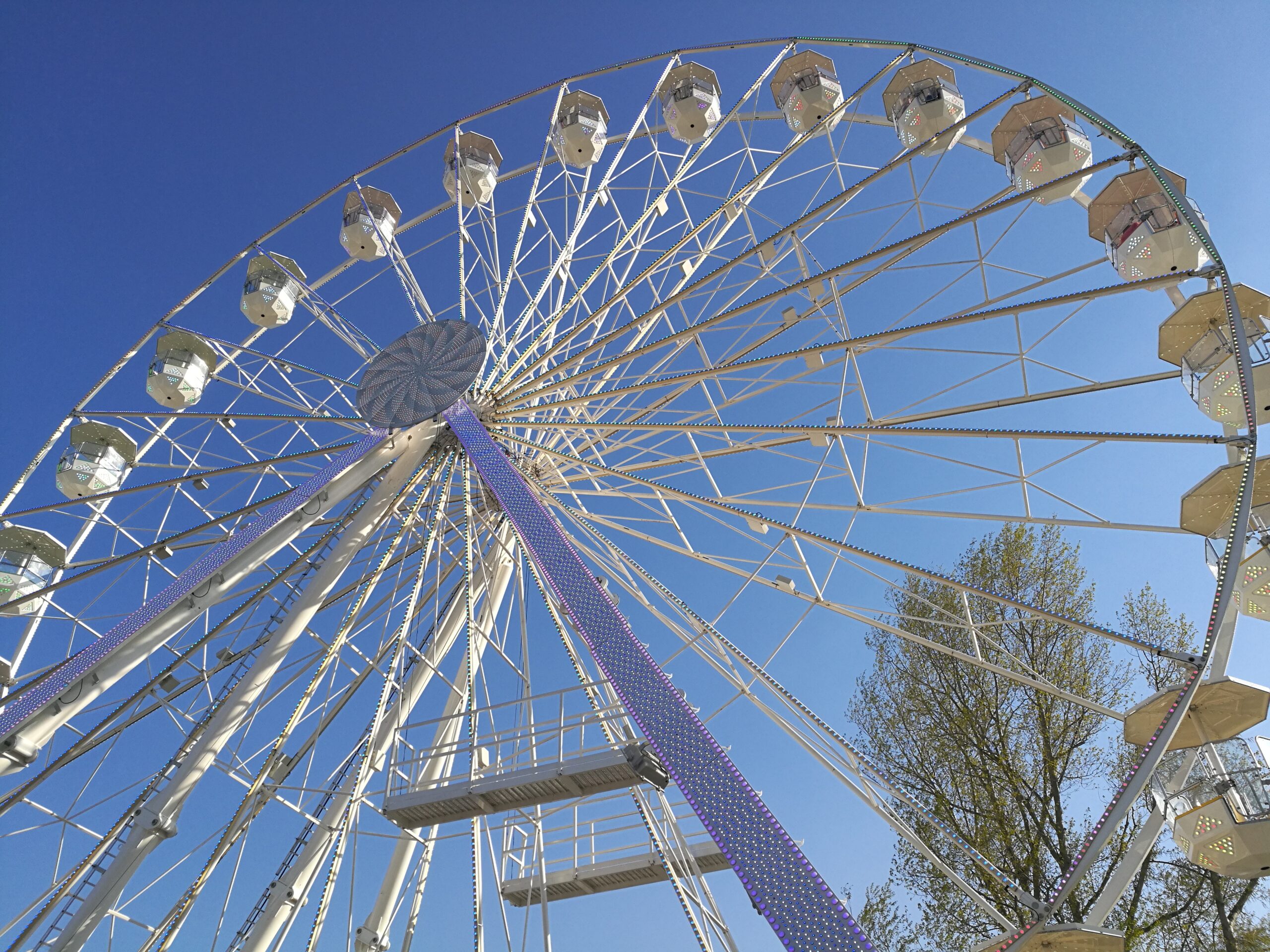 (An excerpt. Read the full article on Medium)
Self-Gamification is an art
Self-Gamification is an art of turning whatever we are up to into fun and engaging games for ourselves. It is the application of game design elements to our own lives.
It is also a self-help approach showing us how to be playful and gameful, and bringing anthropology, kaizen, and gamification-based methods together.
In Self-Gamification, we are both the designers and the players of our self-motivational games, which are the challenges, projects, and activities turned into games.
But wait a minute! It is an activity too. You need to be active in the design and play of the self-motivational games.
So it is also a game.
---
Self-Gamification is a game
I was surprised to have had this epiphany only recently, after gamifying my whole life for three years consistently, and parts of it for an even longer time.
But on the other hand and when looking at it anthropologically, it is not surprising at all. I wasn't thinking that much about the game. I was playing it. And that is the only way to experience it as a game.
Only when I was challenged to play another game, the game of explaining how Self-Gamification works could I see it more clearly. That is a paradox. Which is why it makes sense since we humans are highly paradoxical beings.
Some time ago, I recalled how, when I was young, I rarely referred to what I was doing in my games or play as such. I was busy with some activities. I might have called them "games" or "play," but I didn't think of the terms when I was playing.
However, outside of the game's or play's realm, the gameful and playful activities seemed safe, and I could easily imagine doing them than a chore my mother had asked of me. Only when she shaped the idea of the chore as something enticing did I agree to give it a try to be entertaining. And I must admit that it did happen more often than not.
---