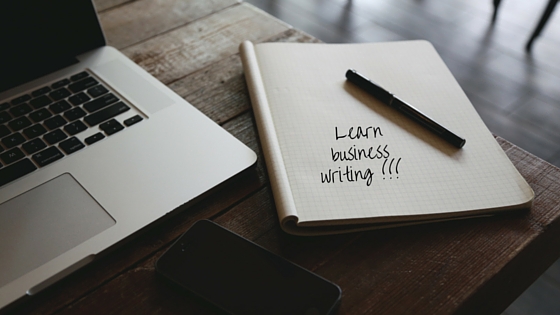 I love reading about writing craft. Especially on that of creative writing. I've read and continue to read about writing novels, short stories, picture books (even if I don't plan to write any so far), memoirs, lyric essays, travel books, as well as about writing other works of creative non-fiction.
And I started talking here, in this blog, about the importance of creative writing for business.
But what about books on this other genre that all of us have to muster one way or another? What about books on business writing? I discovered that I didn't read any so far. I did read guides how to write business letters, and I've read excerpts from books on how to write scientific publications, but what about reading a text- or a guide-book on how to write for business in all its facets? Do such books even exist?
They do! And as in any other genre of writing, there are true masters and gurus, other masters look up to.
Today I started to read a book of a scholar, who seems to be one such master.
The author is Wilma Davidson, Ed.D, and the book is "Business Writing: What Works, What Won't (Third Edition)".
I've been both captivated by the foreword of her doctoral mentor, Professor Jane Emig, who opened my eyes on how we all, who have a job, deal with business writing (job application letters, articles, reports, etc.), and Wilma Davidson herself, when she described the judgment and requirement for evaluation starting at school being the most probable reason why many if not hate, then at least are extremely scared of writing, especially at and for work.
So, I have this wish and idea to read the book and to report to you how I experience what I learn both as a creative writer and a business writer. And I am extremely curious what I will discover along the way.
Some questions to you at this point: What are various types of business writing you met in your work life so far? Did you have any challenges? And whether yes or no, why?
© 2016 by Victoria Ichizli-Bartels