Dear friends,
Self-Gamification (#SelfGamification) is now officially born. 🙂
There is now an online course with the title:
Motivate Yourself by Turning Your Life into Fun Games
and subtitle:
Practice Self-Gamification, a Unique Self-Help Approach Uniting Anthropology, Kaizen, and Gamification
https://www.udemy.com/motivate-yourself-by-turning-your-life-into-fun-games/learn/v4/overview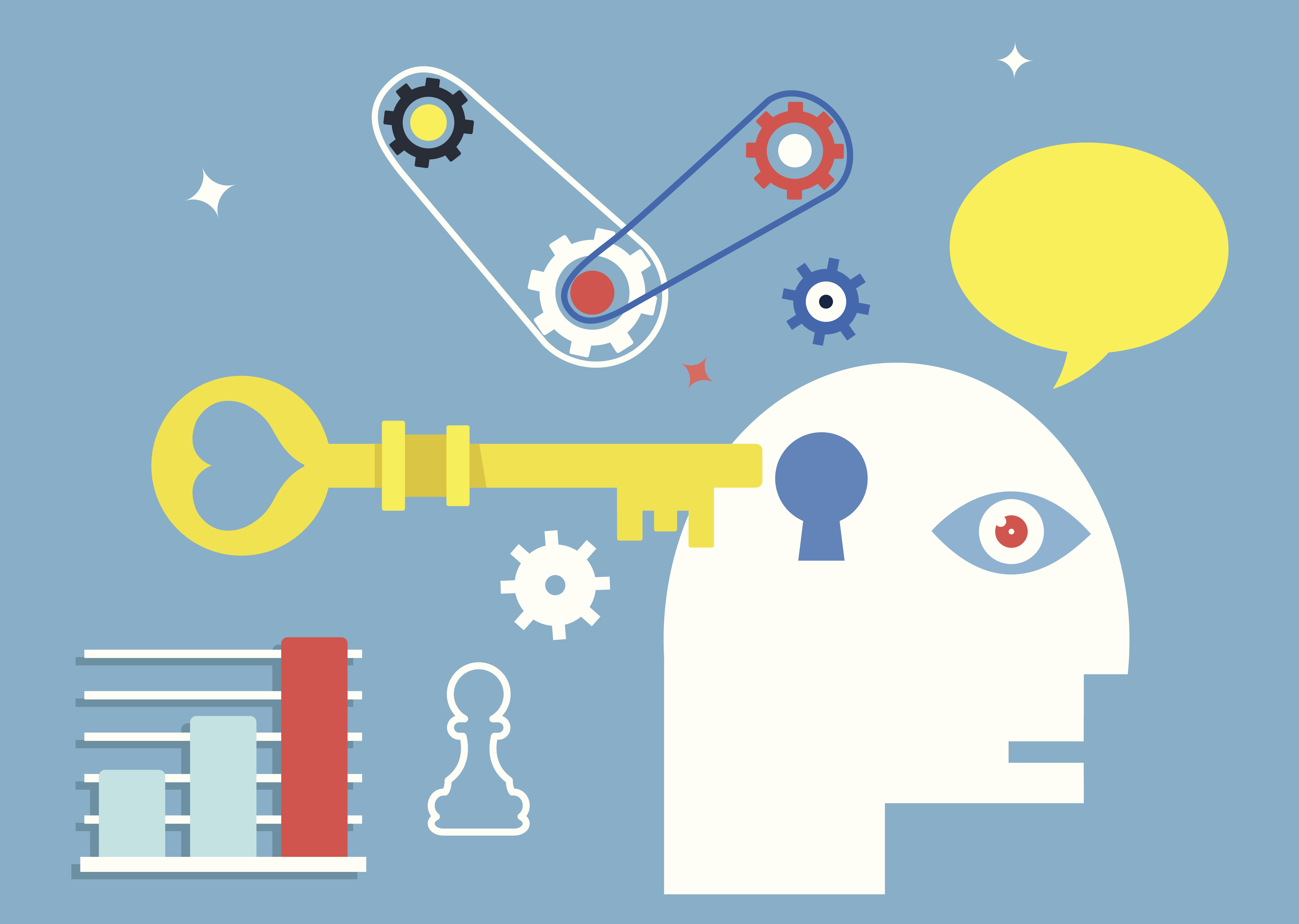 A little backstory: 46 days ago, I entered Udemy's (the largest platform for online courses) challenge to create an online course on a topic I am passionate about within 45 days. This challenge was for new instructors. I picked Self-#Gamification of course. I've taught it twice live before and interest in this approach was continually growing on LinkedIn. That is why I decided to enter the challenge and pick the topic. It was the first time in my life that I created a video course, and the learning curve was quite steep. 🙂 Both an exciting and scary process. I practiced all three skill sets the self-gamification unites a lot during the process! 😀
And yesterday, just about two hours before the deadline the course went live on the Udemy's marketplace.
Huge thanks to all who helped and supported me along the way during this challenge. And to the inventors and masters of those three methods self-gamification unites! Without you, your books and what you do there wouldn't be this course.
You can check out the description, a promo video, and eleven preview videos (the whole intro section and at least one video in each other section) of the course above (link or picture) and here:
https://www.udemy.com/motivate-yourself-by-turning-your-life-into-fun-games/learn/v4/overview
P.S. Udemy offers it right now and for five more days, for only 10.99USD (that's 93% off). It's a great price, and I wanted to share this information with you.
#transformation #anthropology #kaizen #microprogressing #gamification #motivation #mindset