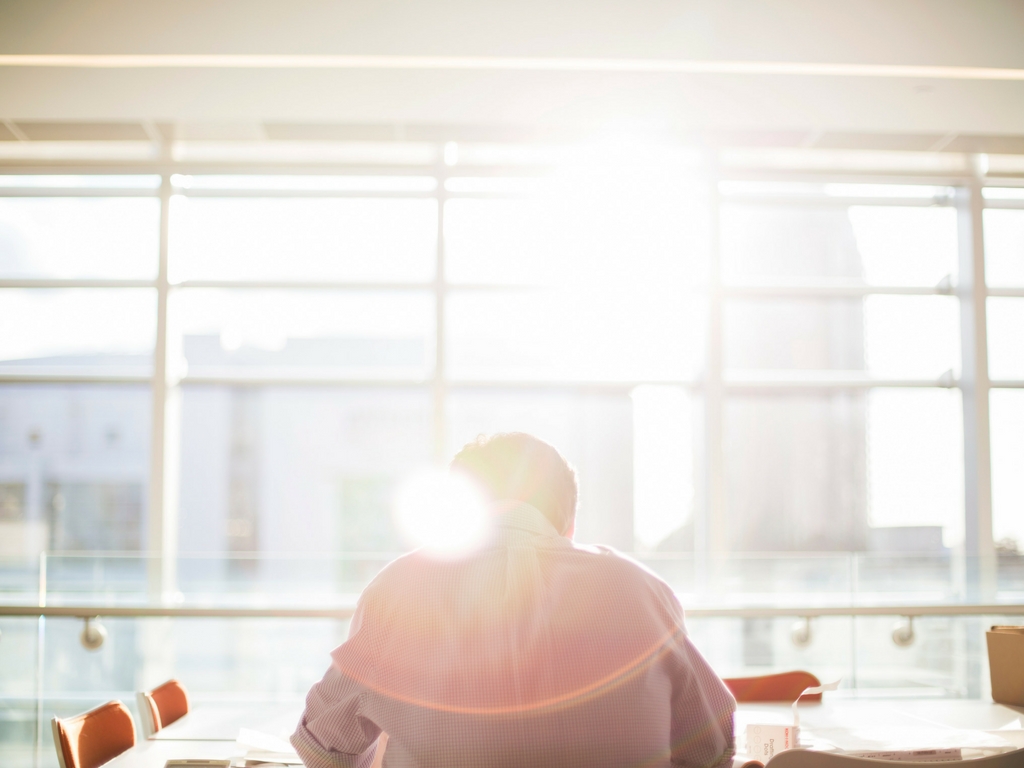 At least 90% of the brDoc (business rules document) Schema introduced in S1000D Issue 4.2 is based on the well-known descriptive Schema.
The new 10% which comprise the business rules paragraph (brPara) element and its components are mostly self-explanatory. But some elements might need additional explanation to be understood because their names cannot fit all dimensions of what they mean now and might mean in the future when further developed.
That applies to the element brRelatedTo, which is defined as business rule decision point relationship in Issue 4.2.
In the past month's contribution to the Mekon's BR Bitesize series, I addressed this element and the concepts behind it in the article "brDoc Schema: What does brRelatedTo stand for?" Click on the title of the article or here to find out more.
(Credits: Photograph ©canva.com with the keywords business relationship)