A note beforehand: I would like this message to go to all subscribers to the Optimist Writer's blogs and news. Thus it will be sent to all three blogs, Writing, Business and S1000D. This will mean that some of you will get this message more than one time. I apologize in advance for the possible inconvenience.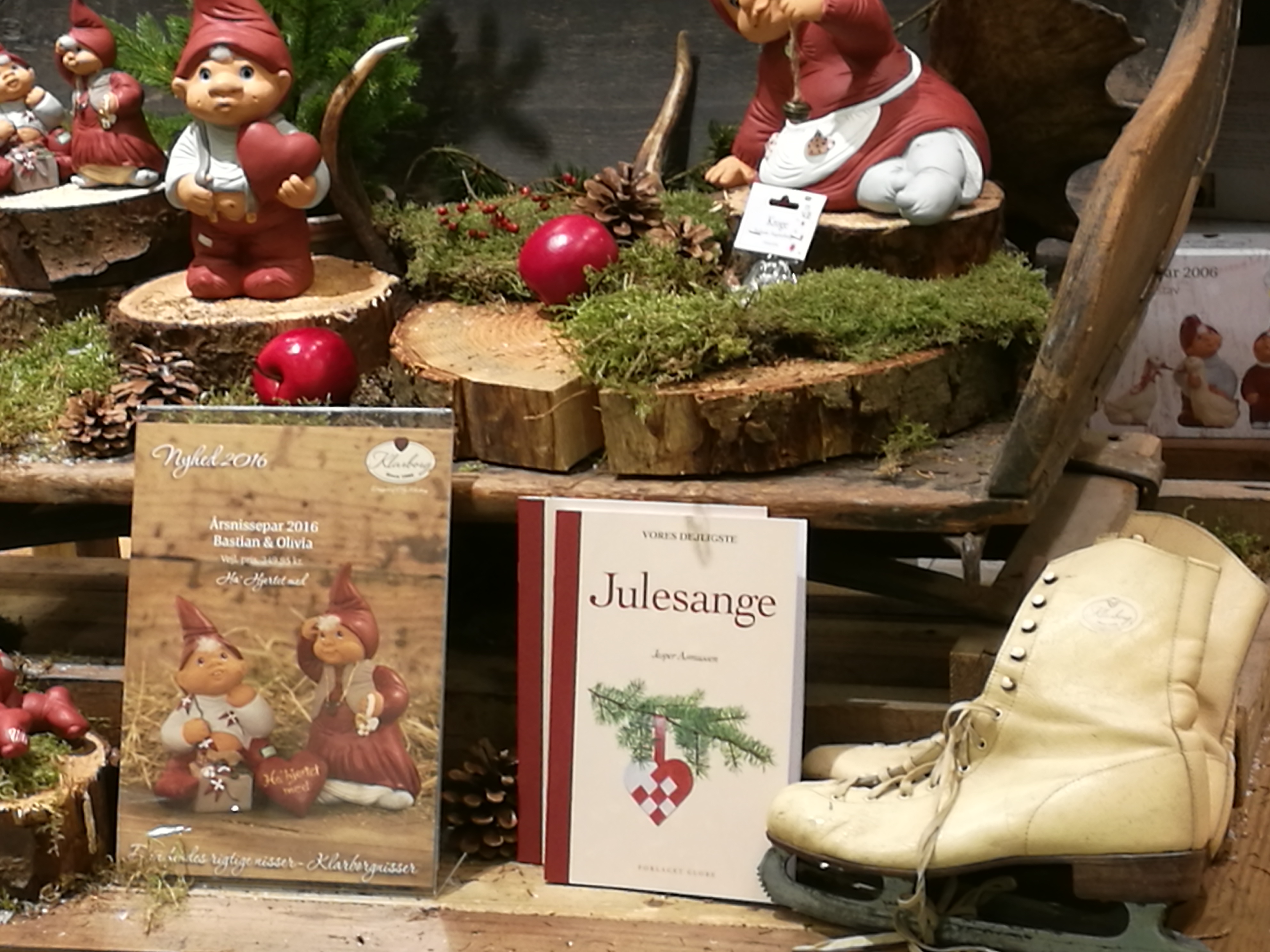 Dear friends,
2016 was an amazing year for Optimist Writer, with a steep learning curve, with lots of writing and publishing, and a growing consulting part of the business toward the end of the year.
One of the important and maybe a bit surprising (giving the name of my venture) achievements is that I leaned to call myself a writer when introducing myself. I feared to do so before.
Now I enjoy what I do, more than ever, and see happily how tightly entangled my books and my consulting work are. I use my books in the consulting work, and use my experience from interacting with my partners and customers, as well as advice from them as input for my books.
All of my books got wonderful feedback so far, including a number of 4 and 5 star reviews on Amazon and other retailers, and a very encouraging review from a judge of a Writer's Digest 2016 Self Publishing Book Award Contest.
Two out of my eight books published so far (six offered on various online retailers and two on my site upon subscription) became my personal best-sellers, meaning they were bought/downloaded most.
The permanently free e-book "Nothing Is As It Seems" was downloaded more than 300 times and the most expensive book of those I have on offer so far, "S1000D Issue Untangled: 552+ Business Rules Decision Points Arranged into a Linear Topic Map to Facilitate Learning, Understanding and Implementation of S1000D", sold about 30 copies. The numbers might be considered low, but for a starting writer the growing interest and the feedback I get on these is extremely encouraging, especially taking the large offer of various books available for the first book (fiction) and a very limited and narrow niche for the second book (S1000D) mentioned above.
I am very glad and thankful that the consulting part of my business is growing, so that I don't have to put pressure of earning my living from my books and writing. And how wonderful that I combine the two!
I would like to thank all of you for your support this year! Your friendship and help are simply priceless! Many of you supported me with a kind word, others also with active participation in shaping my books, buying them, advising and helping me to optimize my online presence, and in many other areas.
My plans for 2017 involve release of further books and continuing to do consulting work and giving training courses in all three areas that my blogs are dedicated to.
Here are some more details on my plans for 2017.
Writing. "Cheerleading for Writers" is now under first self-edit and I hope to publish it withing the first half of the year.
I started three other projects (two of them were actually started already in 2015, but they waited on my shelf to be re-activated. 🙂 )
The first is a collection of true stories by my dear friend Marcy,  Marcella Belson, which she published on the Elder Storytelling Place, and from my life. The working title is "Everywhere At Home" and I will report more on this project soon. Here are a few words on the idea behind this project. I would like to share the wonderful stories of kindness all of us (one way or another) experience every day and how they enrich our lives and make us feel at home, wherever we are.
The other two projects which I will work on in 2017 are fiction projects. One is the Book 2 in the series "A Life Upside Down" called "A President's Sister". About a month ago, I planned it to be an on-line project, but now I choose to do it offline, without posting each chapter online. I realized that writing this book will be a very non-linear approach, with a lot of research and restructuring during writing. But I will share with you the process time to time.
And the other fiction project is based on my experience of teaching English to beginners in Moldova. I started it one or two years ago and wasn't sure, when I would pick it up again. But it started finding its way back into my mind recently and the beautiful Christmas ad for an English self-learning text-book and program I saw a couple of weeks ago has convinced me to pick it up and continue.
Business. Many of you heard and saw me being very keen to share my knowledge on Business Rules with all kinds of projects and businesses. The book dedicated to this topic has being read by Business Rules specialists and I got already a very helpful and motivating feedback. Over the holidays I will work on revising the book once again (the fourth time) and hope to send it to the editor in January. The working (and modified several times) title is now "Take Control of Your Business: Learn What Business Rules Are, Find Out That You Already Know Them and Use Them, Then Update Them Regularly to Maximize Your Business's Success". Here is the link to the very first draft of the project.
I'll also continue posting articles in already existing and possibly new categories of my Business blog. Business rules will of course remain a topic and another two topics, which interest me here are a Startup's Glossary where I examine my experiences as a small an still quite new business, as well as the art of business writing and what it means.
S1000D. I have presented my first book on S1000D "S1000D Issue 4.1 Untangled" at the S1000D User Forum in Seville this year. The feedback was wonderful, including requests when I will publish the next book. Many asked whether I would address the upcoming Issue 4.2 and some suggested extensions to the first book. I use the book also for S1000D training and consulting. I haven't expected to open my book that often during my working day, and it is still a bit confusing but also extremely wonderful to have created something useful and helpful, which helps also me in my work.
The next book on S1000D is in work and it will be dedicated to both Issue 4.1 and Issue 4.2. This will go along with the compatibility of both Issues intended and announced by the S1000D Steering Committee at various occasions, including the User Forum this year.
The working title of this new book is "A Navigation Map for S1000D Issue 4.1 and Issue 4.2" (the subtitle still needs to be elaborated).
The very best wishes. I am very excited to step into 2017 and curious to discover what the year will bring. It might be scary and many recent events might seem to show that nothing good is ahead of us. But I don't believe so. I believe that there is much more kindness in the world than evil and that each of us is able to be kind and create some true magic for ourselves and the world around us.
I hope I am contributing at least a little to one of those magic forces and events, the magic of books and written word.
And with the means of these tools, called words, I would like to wish you beautiful holidays with your loved ones and friends, and I wish you a year 2017 full of happy moments, experiences, and full of kindness!
Picture above: a very sweet and cosy Christmas display I discovered at a department store in Aalborg.