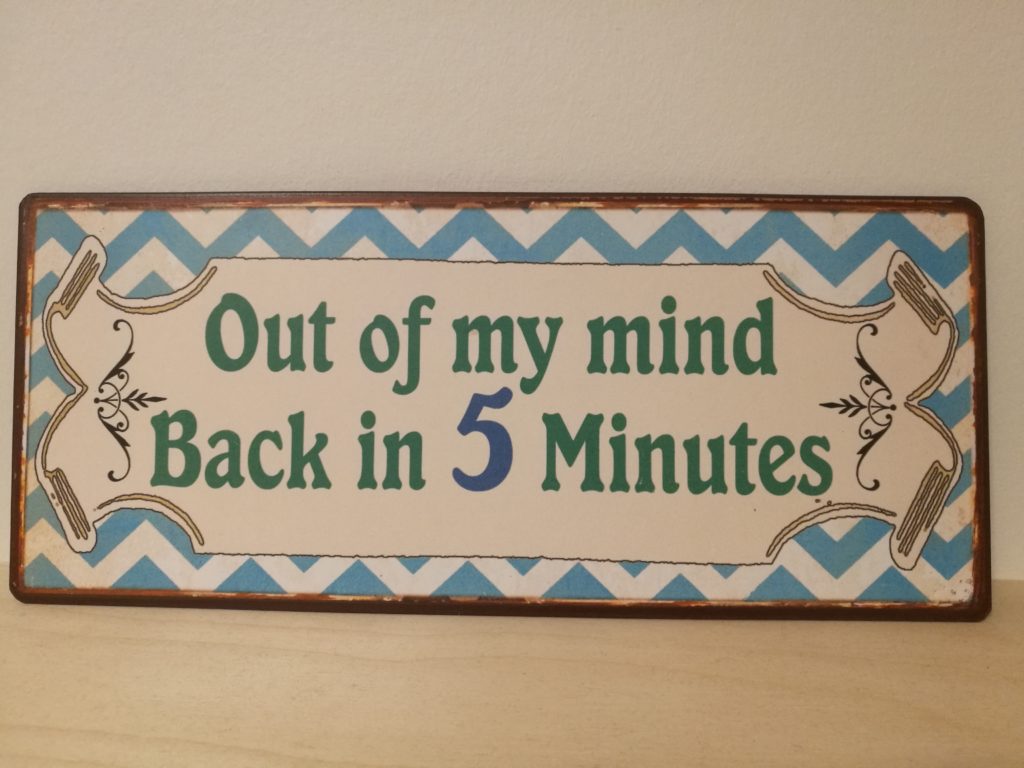 A couple of years ago I was buying flowers for my sister, as I saw this plaque. I tried to keep my laughter quiet but ended up with tears welling up in my eyes. I had to buy it on the spot. Recently I discovered a quote by dear friends and two of my favorite authors, which resonates with the poignancy of this quirky plaque,
"At times you will live in the moment. Other times you will repeat old behaviors from the past. Expect it and don't judge it!" — Ariel and Shya Kane.
These compassionate and uplifting words are worth sharing again and again. I made sure to include these words in the book I am writing right now on self-gamification. I expect myself sharing them on many occasions in the future. This beautiful and fun recognition is simply a gift.
#transformation #beingkindtooneself #beingkindtomyself #gamification #compassion #kindness #humour #motivation #inspiration
#selfgamification #OptimistWriter