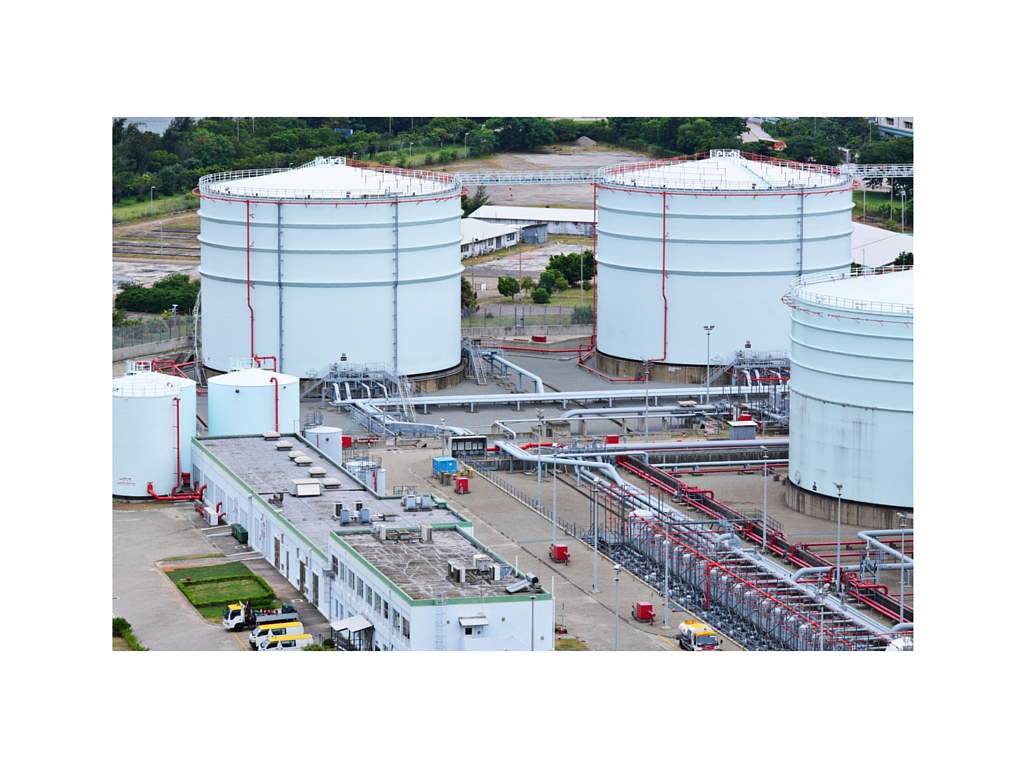 After deciding how you are going to produce your first prototype of the product, and how you will launch your service, you need to decide how the regular and routine production/service process will run. In other words you need to define business rules for production and sustainment processes.
This is different from the implementation procedures we talked about last week. Because those are meant to ignite and roll out the process. They are not about the daily routines. Surely, you wouldn't throw a launch party at your new fashion shop every day. So you can as well cut the Champaign off your supply list for a normal workday at the shop.
Therefore, as soon as you go through those implementation and launch procedures, you forget about them, unless you introduce a new product or service, or a new aspect to the current product.
The production business rules are about repeatable processes as long as the product is on sale. These rules include definition of the quality assurance procedures, trouble shooting, and logistics around it, like transport to and from your site of production or your site of service, and other.
You need to think here in various terms, those of personnel, tools to be used, materials and supplies, time necessary for production, time, tools and supplies needed for fault isolation, diagnostics and removal of failure. You would also need to see what part of the process can be done automatically, or which of it you can outsource. And do not forget to adjust your process flow and the time-frame when you introduce something new into the process.
Do not think, "It will work out somehow." Especially in case of small businesses, this thinking could be tempting. But it can be dangerous for your business. If you decide to do any of the procedures by yourself, then this decision must be done deliberately and upfront, and not because of the sudden need.
I have re-learned this lesson recently, while widening the range of my blog posts. Before I launched my business, I was publishing one blog-post a week. And I often forgot to allocate time for it in my calendar. I did feel the tickle of the deadline (the notification mails were going out on Wednesdays then), so I diligently fulfilled the task. But it often happened in the evenings, after all was accomplished for the family and the household. This was working when I was on maternity leave, and it was duly justified. But it wasn't working after my daughter started with day-care and I started my business.
Due to two branches in my business (writing and business-oriented) I started publishing two posts a week, and once a month even three, together with the Newsletter. Then I started working on free resources on my web-site, offering since recently three types of them.
This whole work cannot be done as a hobby. This approach would not work for a very long, and I as my own employer need to see that I get my share of sleep in order to be able to work properly. So, there is only one possibility. I have to reserve time and give these activities the necessary priority and resources and make them a part of my working process.
Working on them now (it is shortly before Christmas) will also differ from how I will work on those projects after the New Year's Eve. Since I don't have many external projects at the end of the year, then I can devote more time for developing the resources I offer and producing as much content as possible. But in the new year, I will have projects, which will need my personal attendance and participation, so there will be less time for developing resources. All this needs to be taken into account.
Also for your business, see if there is any seasonal influence on your production/service process. And how the completion of one project will affect the process. You might need to relocate your resources because of this.
Remember that as any other type of the business rules we talked so far, the production/sustainment business rules are a very living part of your business documentation. It is probably one of the most dynamic of the whole set of rules you have to define and you will need to verify and adjust it frequently.
And here is an Aha/Huh-moment for me as I write this article: This adjustment and verification must become a part of the routine production/sustainment process.
This post is a part of "Business rules: General", copyright © 2015-2016 by Victoria Ichizli-Bartels