The course Motivate Yourself by Turning Your Life into Fun Games will help you learn how to be aware, take a small, effortless step at a time, and appreciate each moment by turning anything you are up to into a captivating game. After recognizing what you escape from and what activities you escape to, without judging that, you can take the next step. That is identifying the next step to make toward your goals. In this lecture, you will discover that these steps are not the entries on your to-do lists. They are much closer. They are just where you are. And you can make them with the smallest effort there can be.
You will also learn that wherever you are right now and however you feel (upset or not), it is neither good or bad. It is just a starting point towards your goals.
If you would like to learn more about this self-motivational online course, then click on the image below or the link in the brackets (https://www.udemy.com/motivate-yourself-by-turning-your-life-into-fun-games/…) to access the course's landing page.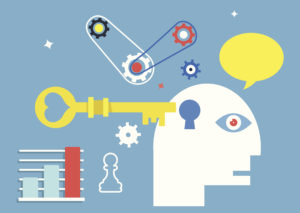 Btw, there is a possibility to enroll in the for 93% off. But join soon since this offer goes until June 30, 2018, and there were only 100 spots in total initially available. Reserve your spot now:
https://www.udemy.com/motivate-yourself-by-turning-your-life-into-fun-games/?couponCode=SELF-GAMIFY_JUN-2018