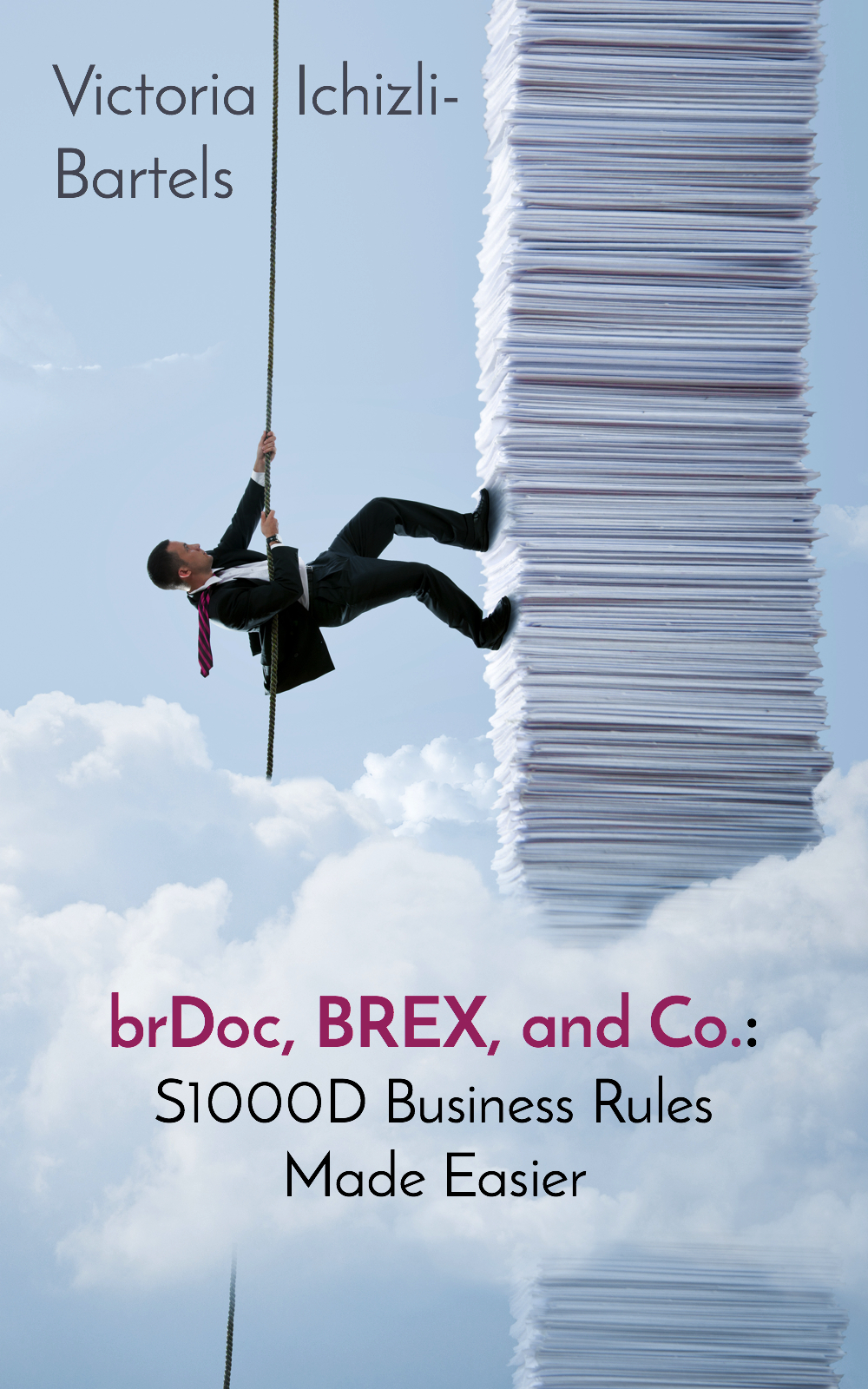 The S1000D User Forum 2018 in New Orleans, September 10-13, is getting closer every day. Only a week from now. Many who are going there are curious what discussions will emerge and what connections will be made, what interactions will take place.
I am not going to the S1000D User Forum this year, but a little book I created with the main reason to give back to the community, which I enjoy and am proud of being a part of, will be there instead of me.
Susanne Berg from Mekon Ltd will take part in the User Forum and have my book with her. Susanne was the one who had the idea for me to write a series of short articles on the S1000D Business Rules and she was also the one who agreed to grant me the copyright so that I could publish the book.
With this book, I hoped to alleviate the overwhelming and annoying feeling rising with many of the S1000D implementers when they face the necessity of defining the project or organizational business rules.
As mentioned above, Susanne will have the book with her at the forum. So if you are taking part in the S1000D User Forum this year, then I invite you to approach Mekon's exhibitor's stand and take a look at the book.
And to get a taste of what this little booklet (less than 100 pages long) is about and how it could help you, I suggest that you read the article "Bitesize Business Rules Series as a Book," which tells the story of the article series on Mekon's website and the book.
#s1000d #businessrules #decisionmaking #knowledgebase #lifemadeeasier
To find out more about S1000D in general and S1000D business rules in particular, check out the following books and content: