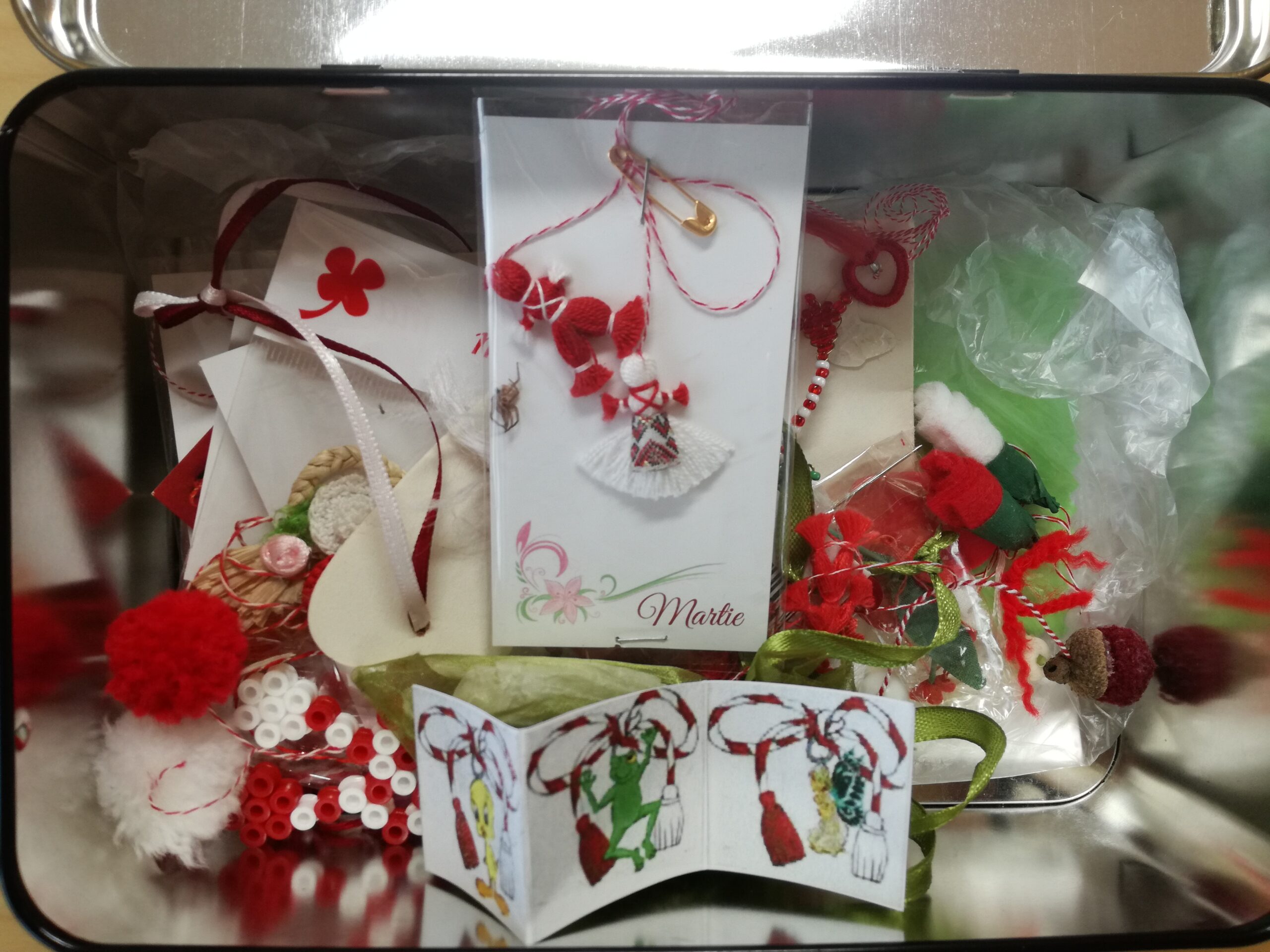 ***
I am taking a little break from my series of blog posts and readings from my books today to honor a Moldovan tradition — Moldova is where I originally come from — and to wish you a happy Spring!
***
Mărțișor — A beautiful Moldova tradition
We celebrate this day by giving little signs of love and friendship to members of our families, friends, teachers, and colleagues. These small tokens are called Mărțișori (singular: Mărțișor). In the picture above, you can see my current collection. Some of them I got from my family and especially my sister — she once brought a whole bag of them for me to share and keep. The other I made myself over the years and kept one from each year's collection as a token to remember and maybe to reproduce at another time.
Here is how Wikipedia defines Mărțișor:
"Mărțișor (mərt͡siˈʃor) is a celebration at the beginning of spring, on March the 1st in Romania, Moldova, and all territories inhabited by Romanians."
I featured this tradition in my first book, a novel based on a true story of my late father, Mihail Ichizli, The Truth About Family:
" I remembered well how we would all sit together braiding red and white threads into strings, and making little men and women or flowers from the same wool to bind to the ends of the strings. We would give these special talismans, or little Marches, to each other and the teachers on the first of March. Our teachers would have a host of Mărţişori decorating their jackets and sweaters for the whole month."
***
This year's Mărțișor project
In the past years, I created various designs for the Mărțișori I gave as little gifts to my family. This year, I tried something different and turned it into a little art project. I took a coloring block of postcards and colored only some of the fields with red color, leaving all other white. Then I added one or two Mărțișori on each card.
Here is the result: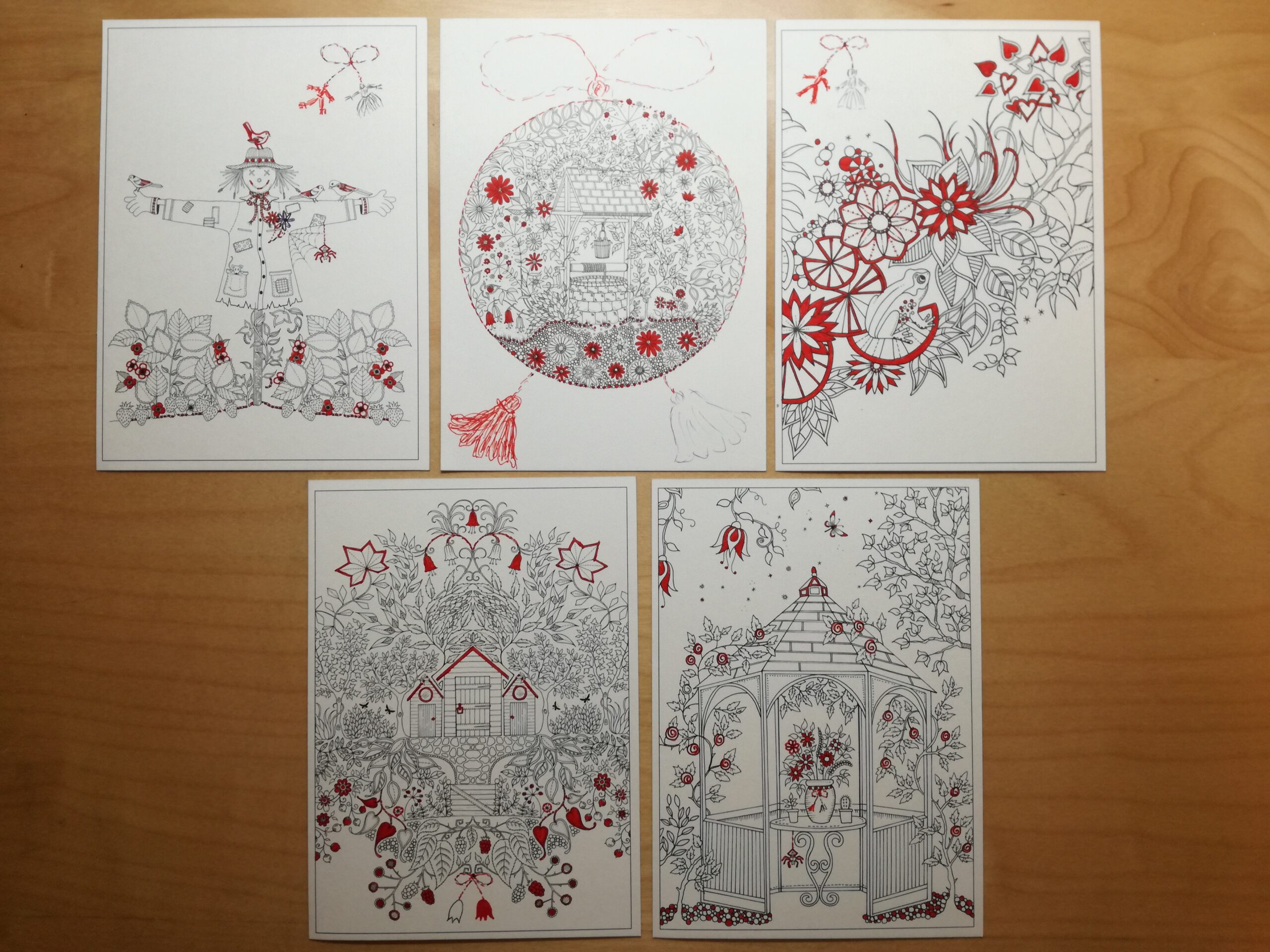 ***
Capture your family traditions in a story
We all have these beautiful traditions from where we come from. If you ever considered writing a memoir or a fictional story based on your family's or your own story, then I invite you to feature those traditions inside. They will add color to your creations and bring light to the whole story.
***
If you need help
Sometimes it can be daunting to start a project featuring your family's or your story. A memoir can appear daunting to write. I feared writing one for many years, although the wish was significant.
A novel based on a true story might get you going. It did help me. The Truth About Family was a blessing to write; it healed many wounds and brought my mother and me even closer together.
Whatever style you choose, here are a couple of resources that can help you: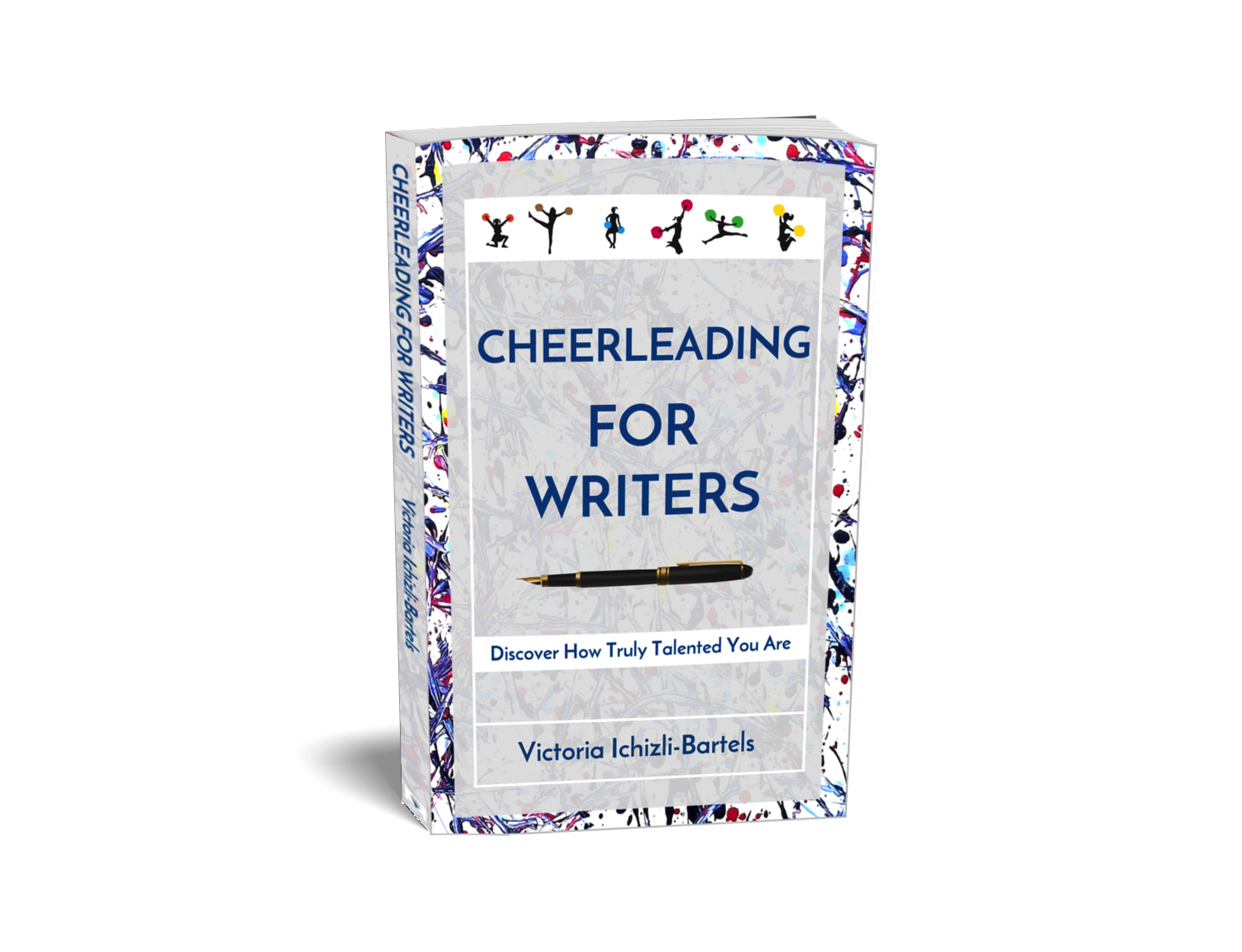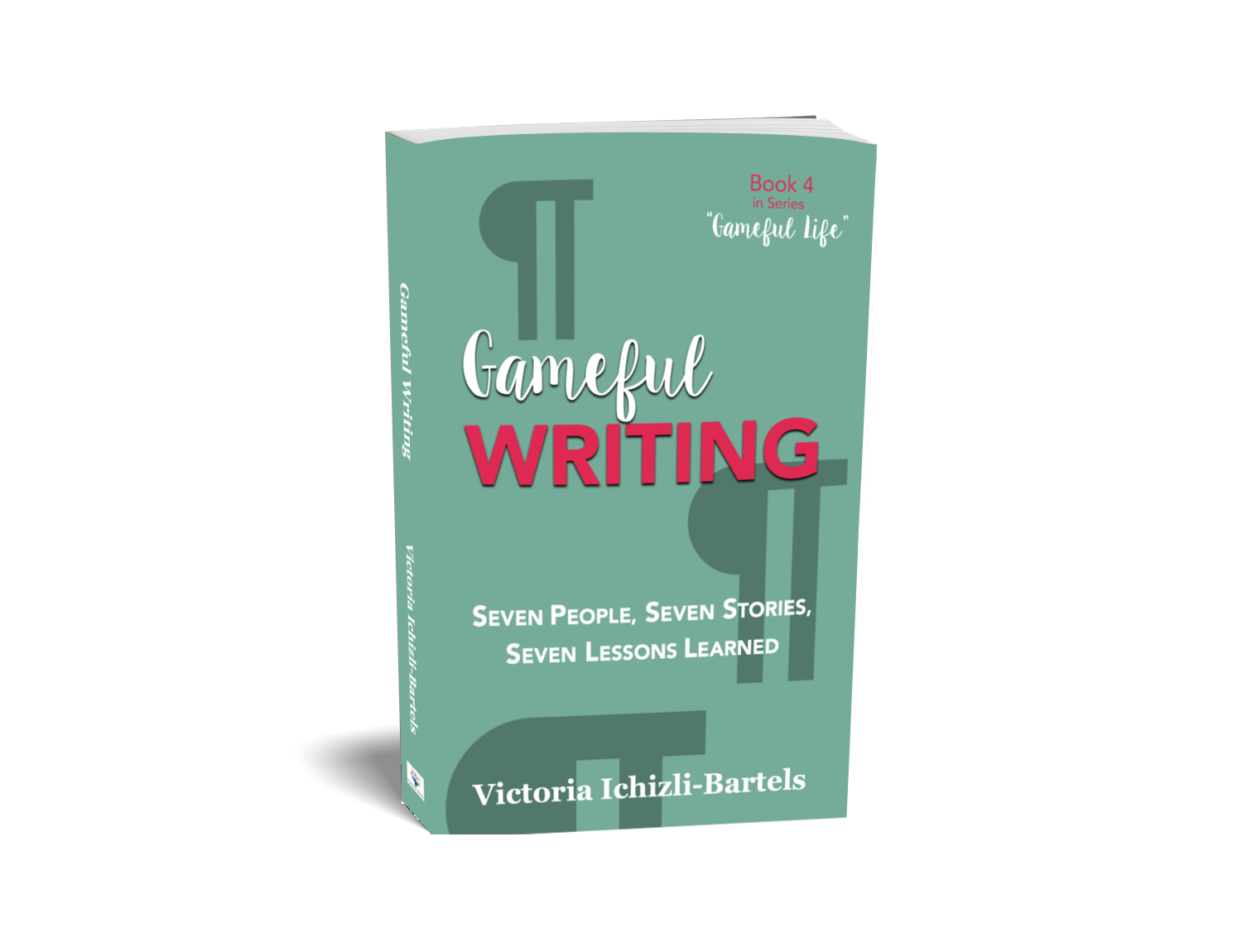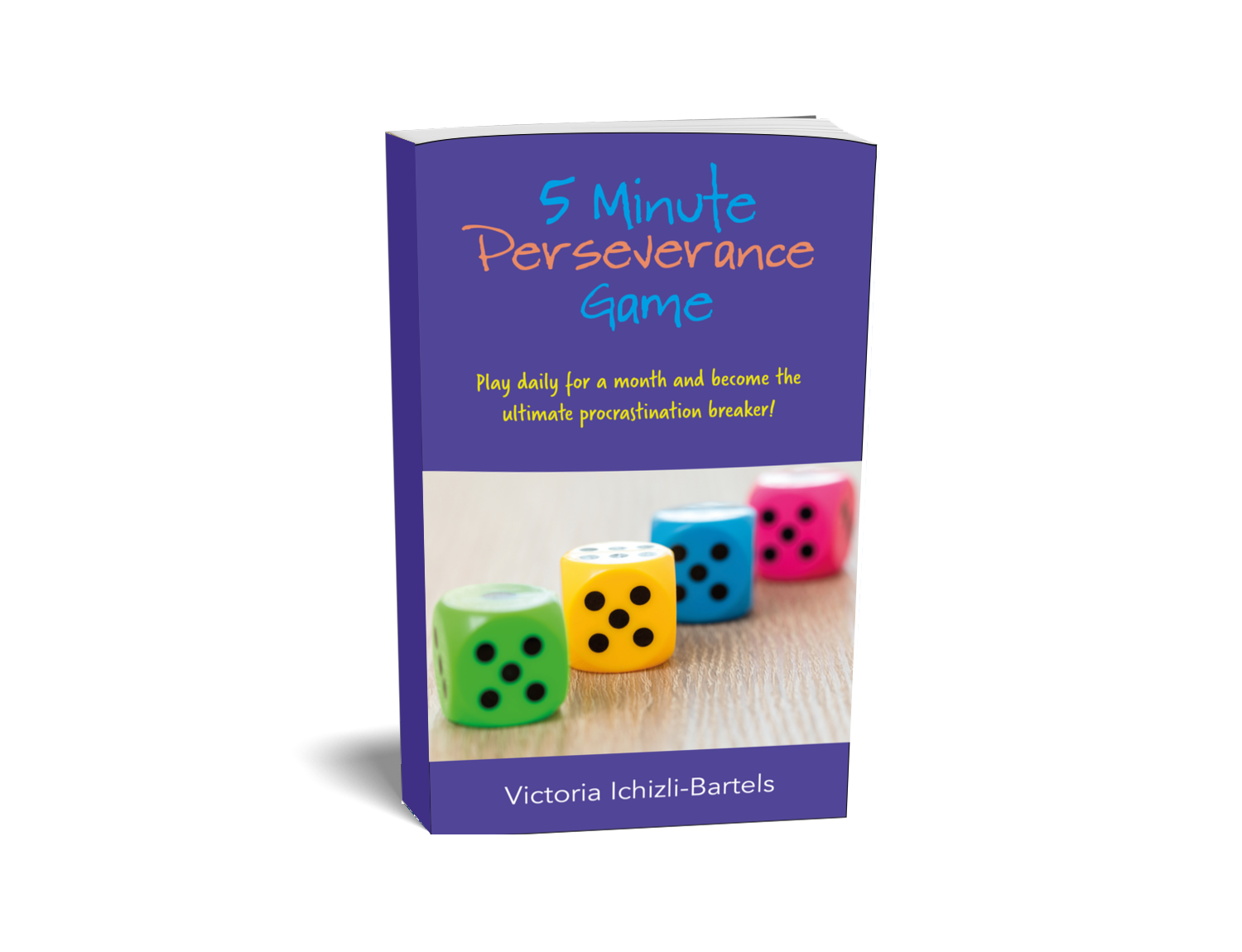 If you would like to work with me to help make your memoir or novel describing a personal to you story a reality, you can reach out to discuss how we can collaborate through one of the channels listed on my contact page.
If you are interested in checking out my experience with writing memoirs and novels based on a true story, then take a look at these: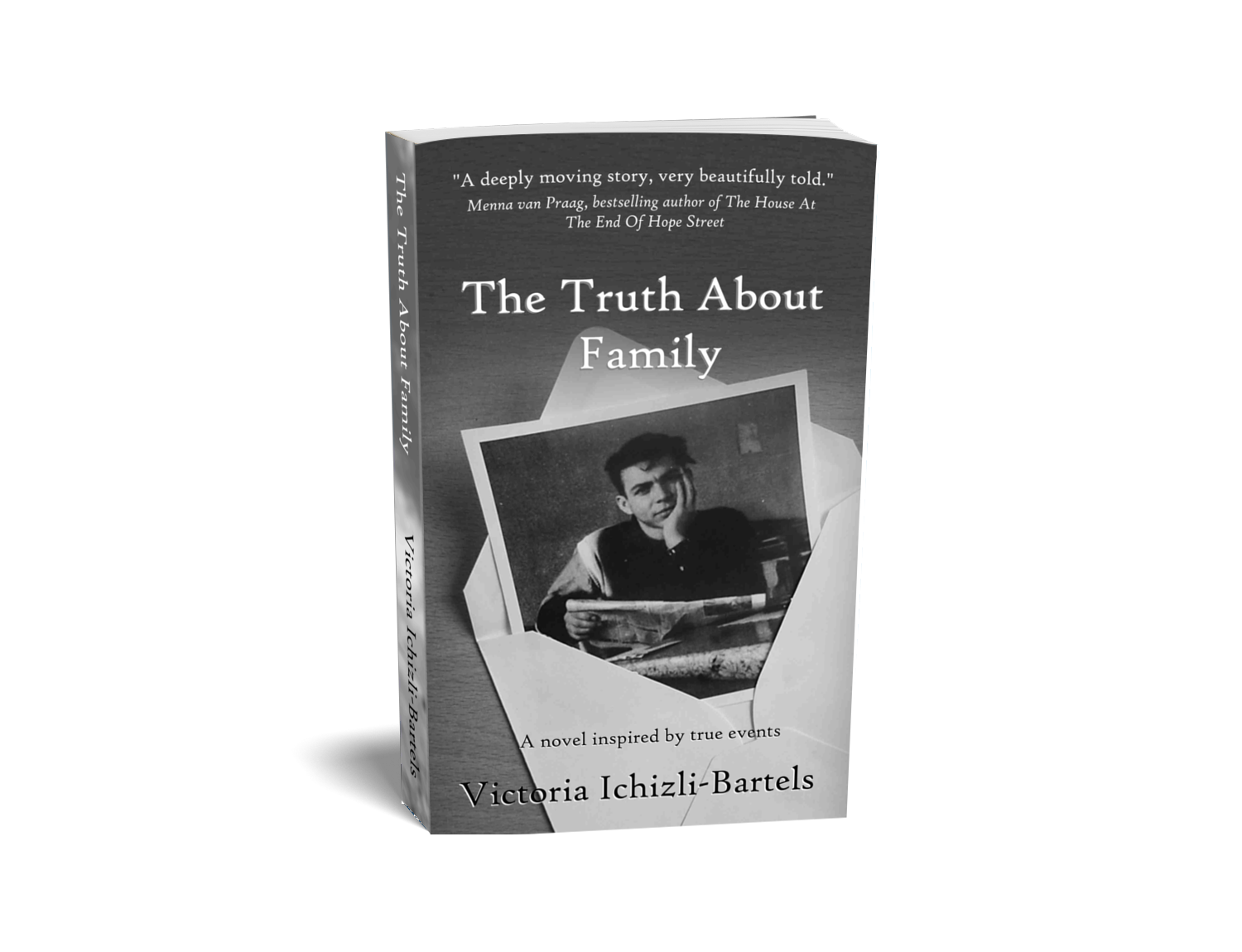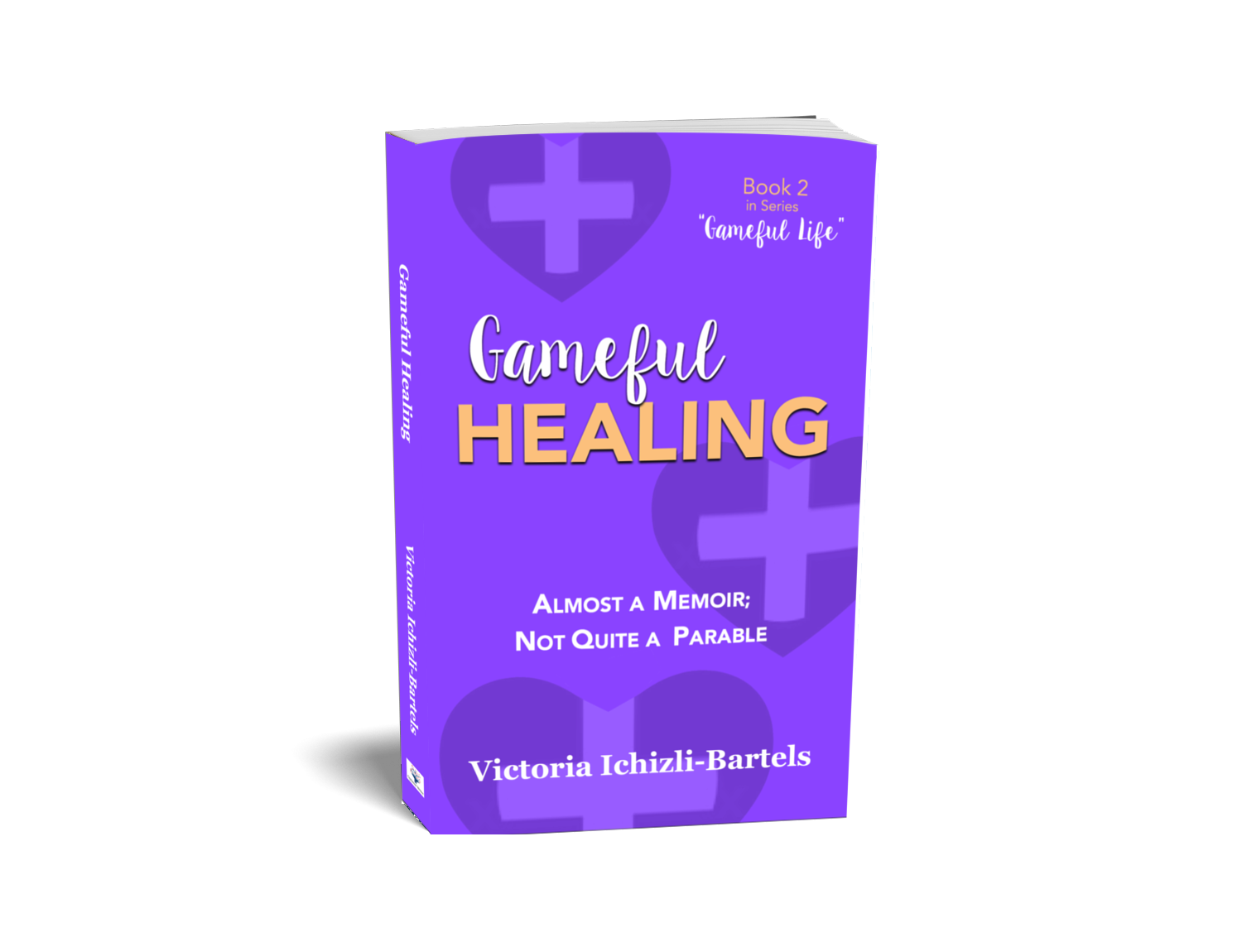 ***
Happy Spring
All there is to say now is to wish you Happy Spring 2021! We all need the hope the Spring seems to bring with it in these insecure times.
Here's the little Mărțișor picture I created for my mother this year. And here it is for you!
Happy Spring and Happy Mărțișor!