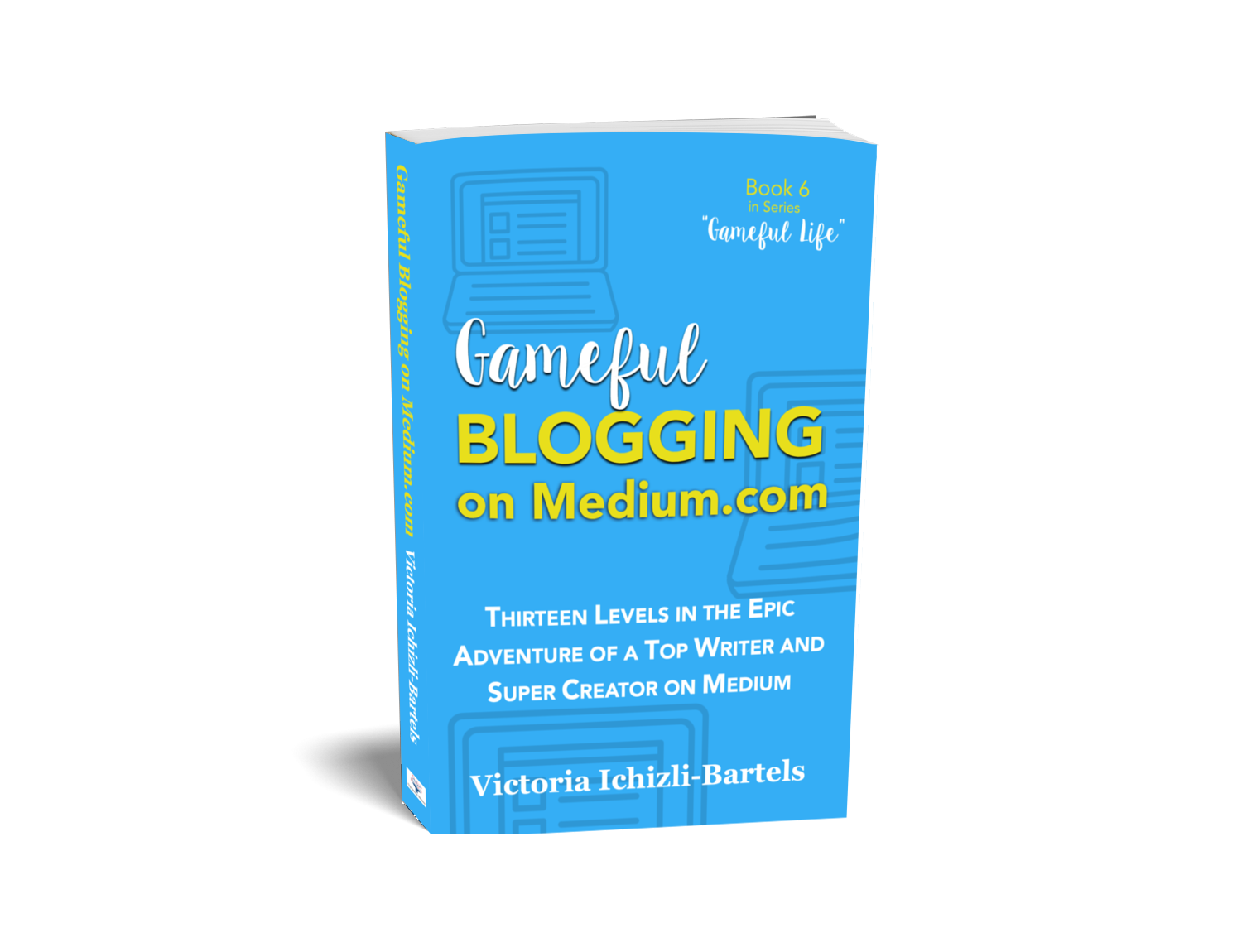 3D image and cover design by Alice Jago
***
This week I am celebrating the launch of my new book Gameful Blogging on Medium.com.
One article that served as the last chapter in the book was celebratory as well. It was article number 200 I published on Medium since starting writing and publishing there on April 30, 2020.
You can read it here (it is a free link, meaning that you don't have to be a Medium subscriber to be able to read it):
To read the book as the whole in a polished and revised shape, as well as to get access to all the original articles on which the book is based, check out on Amazon under Gameful Blogging on Medium.com: Thirteen Levels in the Epic Adventure of a Top Writer and Super Creator on Medium.
If you want to see where else you can find and buy it, check out this page here.