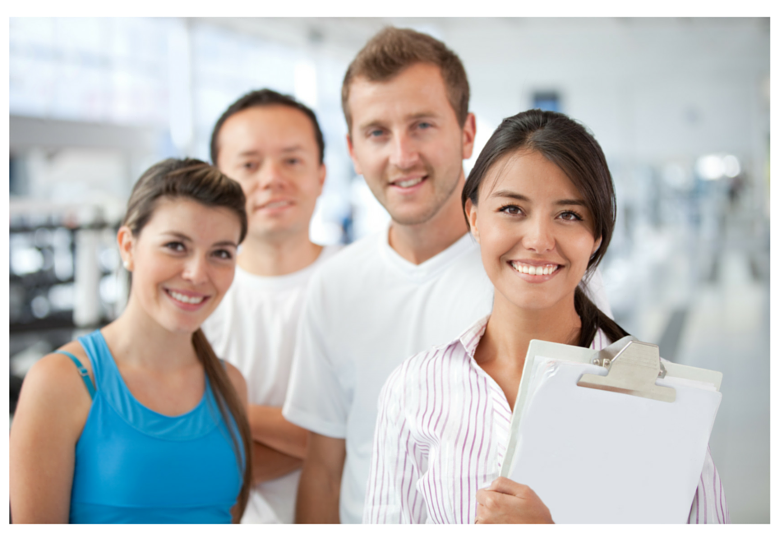 Last week I've shared with you one possible way how to define different types of business rules. This week I would like to address the management aspect of business rules.
If all the other types of business rules are mostly about the product or service and its state inside its life-cycle, the management business rules are about people.
Q: Who is going to be involved into the project (project being anything targeted to bring our product/service into existence)? Please note: you need to answer this question both on organizational (company) and personal levels.
Q: What are the responsibilities of each organization/company/team/person? What do they have to deliver, in what state, when, how often, etc.?
Q: What do the partners in the project need to correspond to their responsibilities? What do you have to provide to them that your collaboration gives results? Are any delays expected? Should you plan for possible delays?
Q: Do you have a plan B if someone cannot keep the given promise? Do you know whom you could address on a short notice to fulfil the task of your initial partner?
Q: How often do you and your partners in the project have to exchange the data, parts of product, etc., to reach your goals? What are the criteria for these types of exchanges?
For example, in S1000D and other environments for technical data, the frequency of data updates differs for simple editorial changes and technical changes which might affect life and health of the user, or damage the product. This particular decision will link to another type of business rules where you would need to decide what editorial or minor changes are. That would be the Quality Assurance rules, and in our definition of business rules types this can be found in decisions made upon the production and sustainment process of the given product or service.
You might come up with more questions you need to answer when you think about building internal and external teams to partner in creating the product/service you have in mind.
The easiest way to identify those questions is when they relate to a human being and his or her role in your project.
I would strongly recommend that you find the vital members of your team before you start making any further decisions on your product or service. Ask them if they want to work with you and if they have time.
And before I say goodbye to you for today, let me remind you that the customer, the end-user of your product, or a person who will use your service, must be considered as a part of this team. You might also want to get this person, or a person who represents your customers, to look through your business rules, and give their good advice on the feasibility of your product or service. Or at the very least you should be willing to listen to your first customers and realize that they are the testers of your product (if you didn't have any before the launch of your product or service). These testers will help you improve your product or service to the quality and having features strongly searched for and not always found.
This post is a part of "Business rules: General", copyright © 2015-2016 by Victoria Ichizli-Bartels