I have some exciting news to share.
First of all, the Self-Gamification Happiness Formula, which I published in June of this year in e-book and paperback formats, is now also available as an audiobook.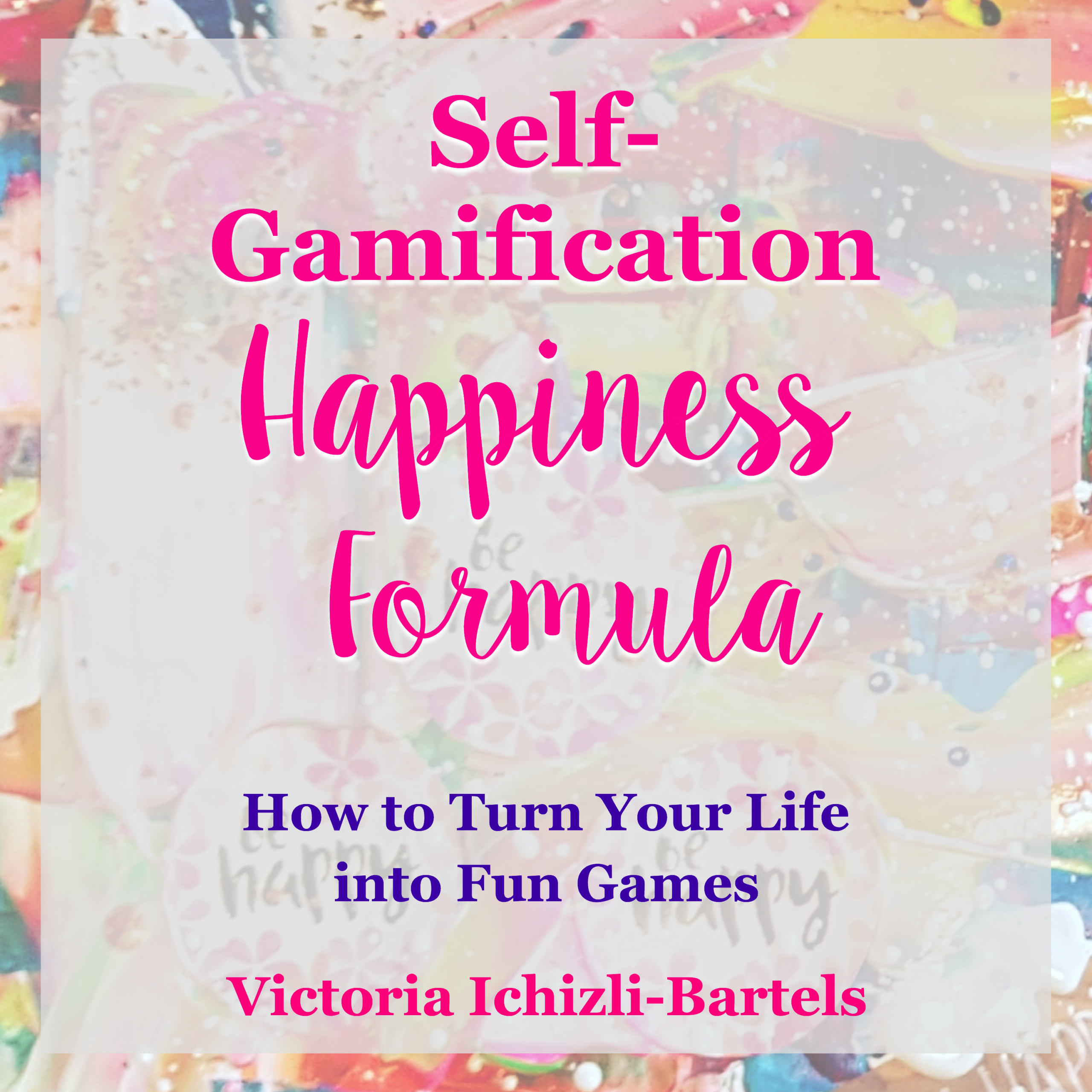 The other news is that I finished writing the Gameful Project Management manuscript and sent it to my editor. In the coming few weeks, I will post some of the chapters, which I haven't published as blog posts yet.
To celebrate both great news and because of the holiday season, I reduced the price for the e-books on Self-Gamification as follows:
The prices will go back to normal after the holiday season, so please make sure you let your friends and colleagues know so that they can profit from these books too.