Dear friends,
The longer than usual but shortest in the year month is coming slowly to its end. Although it is short, my life is busy and filled in with projects, so that I caught myself recently wondering whether I am mistaken, that what happened since the last newsletter in January didn't happen in one but in two or more months. I can't quite believe that only two months have passed this year. It is wonderful to be productively busy.
Here is February news in respect to writing. The other will follow in frame of business newsletter.
I shared this news already, but still: "Seven Broken Pieces", prequel to series "A Life Upside Down" came out on January 30. I will present it along with my other two books at my author's talk on March 2nd at the South Gate Society (SGS) School of Creative Writing  here in Aalborg. So, if you are close to Aalborg on that day, come and join me. It will be wonderful! But if you don't manage to come, then I will let you know what happened in the next month's newsletter.
I started two giveaways (the first in my life and my writing career): one for "The Truth About Family" on Facebook (I will announce the winner today) and the other on Goodreads for "A Spy's Daughter" (continues until March 13). More will follow, but these first baby steps in marketing and sharing one's books are pretty exciting.
Most of the busy times I referred to in respect to writing have to do with the progress of the books I write. "Nothing is As it Seems" is close to its resolution and my guess is that in March we will read "THE END" there. "Cheerleading for Writers" got several articles including one on Characters.
I've revised and had edited twice my first short story posted initially back in 2013. This story is called today "Between Grace and Abyss" and it will be available soon for free download here on my site. If you are already subscribed to this site and to the writing blog and news, then I will send it to your per e-mail as soon as it is up and running.The book cover for this e-book is done as well. My wonderful cover designer Alice Jago did again an amazing job. I decided to reveal the cover in this post below.
Oh, I almost forgot, I have given an interview to Samuel Mork Bednarz, a student at the SGS and responsible for SGS podcasts. You can watch one of the episodes here. The interview with me will be soon available on YouTube. This interview was quite an exciting experience. And I am curious to see the result soon.
Have a wonderful month of March. It is quite special in Moldova. And I will of course write about this.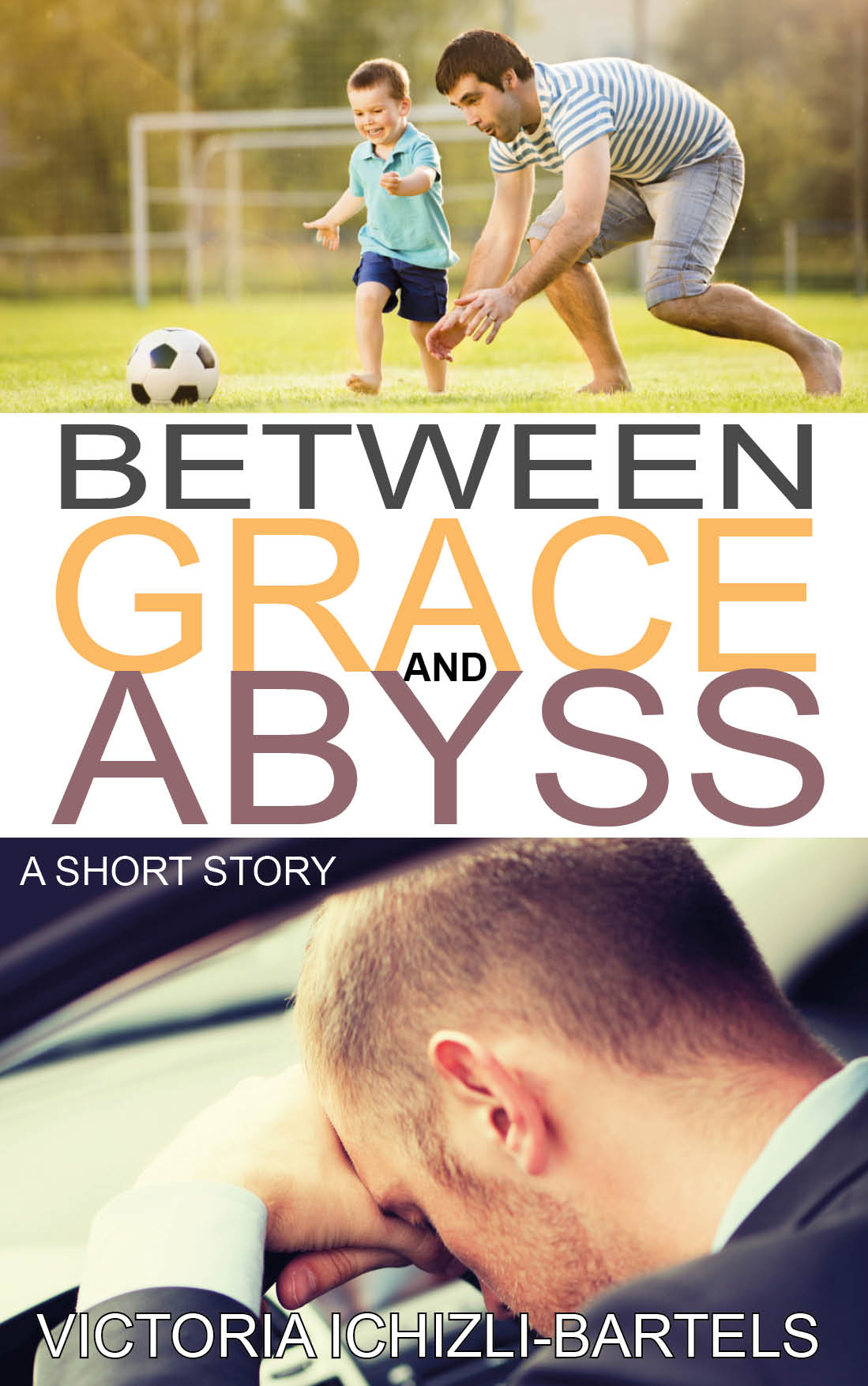 Picture: E-book cover for "Between Grace and Abyss", created by amazing Alice Jago.