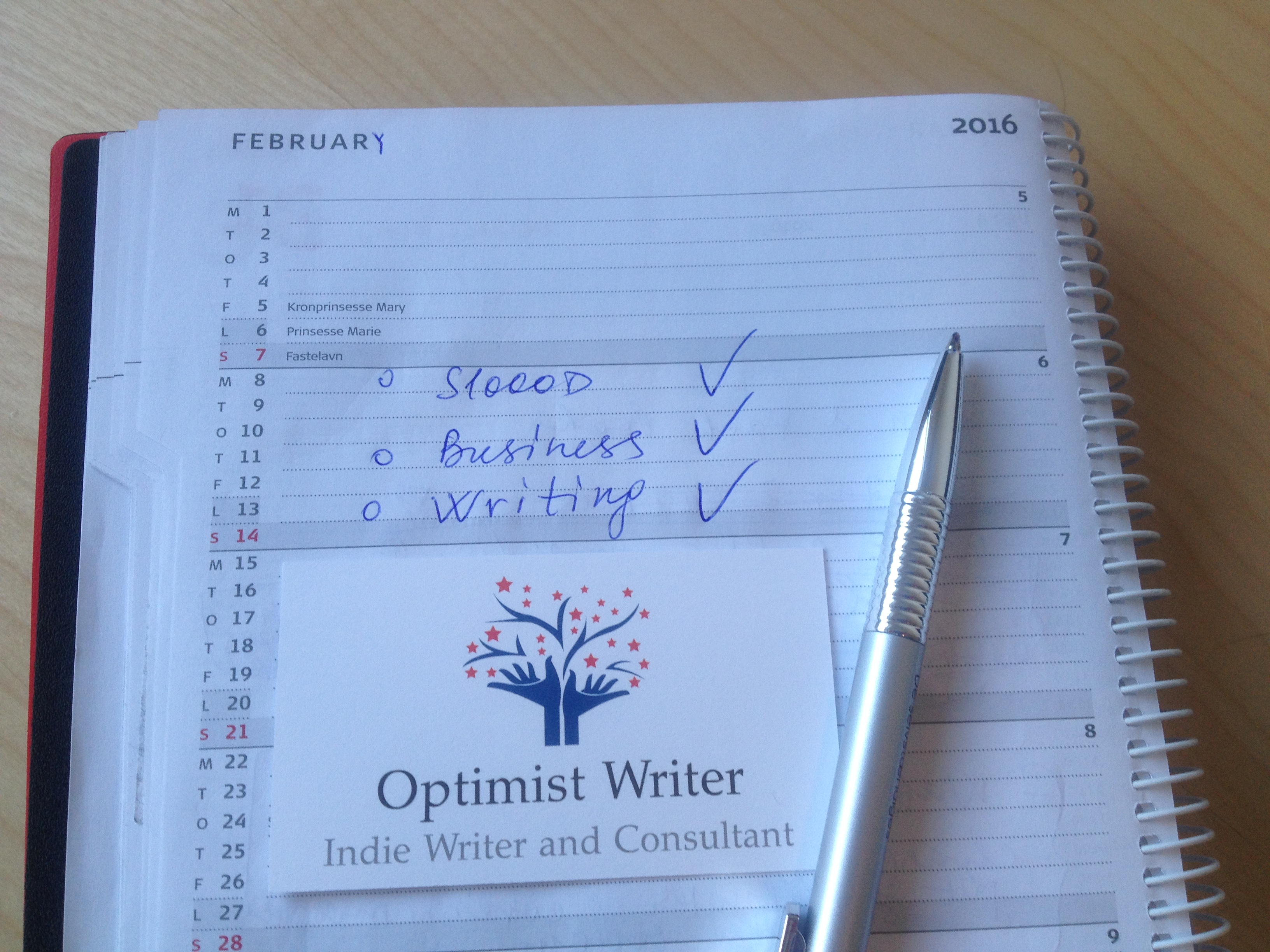 Dear friends and colleagues,
(we are all colleagues, whatever we do, since we often face similar situations in our working lives)
In terms of business activities, February month was full of re-thinking, re-evaluation, as well as continuation of work on the Optimist Writer's own projects. I will summarize this in a list:
The optimistwriter.com has been under restructuring and modifications. For example its homepage now reflects the three major topics I blog and write about and also it reflects the dynamic of weekly posts on each topic. Earlier the static view of the homepage didn't reveal how much was happening inside "Blog" and "Resources".
I am working right now on two e-books which will be offered for free download on my site. One of them (fiction) is 99% ready for compilation, and another (non-fiction, a guide) is under revision. Both should be ready for download in March. If you are already subscribed to this site then I will send you the link from where you will be able to download both e-books.
I am adjusting services I am offering. S1000D services have been comprised in two: "Conveying S1000D Knowledge" and "Assistance in developing step-by-step S1000D implementation strategy".
Further, I have developed a special coaching course program for writers, which is directed on training business skills as well as learning how to persevere and stay consistent and focused in the business of writing.
Language coaching for non-native speakers has been added to the service assortment. I have experience of facing and learning foreign languages since my childhood and I even learned my mother tongue as one would a foreign language. I can help to face the challenges with a new language, because I experienced similar situations and because I think languages and language learning can be fun.
My blog has now three categories instead of two. Additionally to Writing and Business, there is now the third major category devoted to S1000D® (International specification for technical publications using a common source data base). This is such a specific topic that it deserves to be considered on its own.
The project developed right now in frames of S1000D blog category is the S1000D Business Rules Step-by-Step Guide. I update it once a week, and it is well on the way in respect to the set of the Business Rules Decisions Points (BRDPs) related to coding of various S1000D information objects. I have defined a number of additional BRDPs to cover implied decisions points, which are not yet explicitly defined in S1000D. My guess is that there will be a number of other BRDPs to add.
Externally I am currently either in planning phase or carrying out projects and working with customers directly (or as a sub-contractor) in respect to S1000D, language teaching, and coaching for writers.
I am excited to see what the coming month will bring. I wish you all success and fun in all your endeavours.