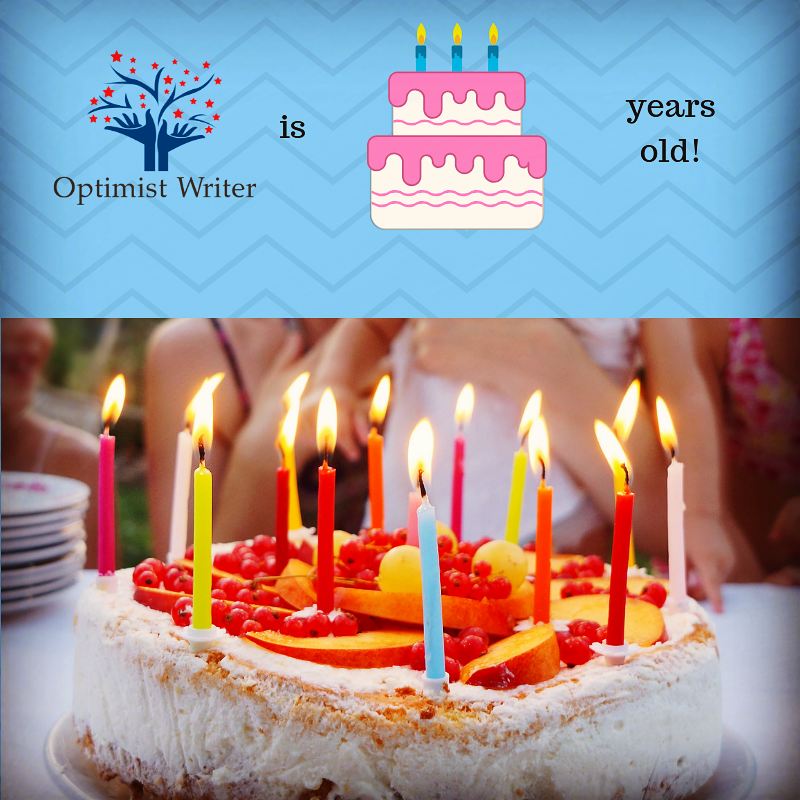 Three years ago Optimist Writer was officially born. Three years of age are the children when they go to kindergarten in Denmark. So this business baby of mine has reached its kindergarten years. What an adventure!
Here is what I have written in a free little ebook I called Turn Your No Into Yes: 15 Yes-Or-No Questions to Disentangle Your Project when Optimist Writer was less than half a year old:
"Whatever your project is, you have the ability to turn it into a valuable and enjoyable game, gathering many unforgettable experiences.
Every project, however tiny, if given enough attention and peeled off worries, can bring inspiration and eagerness to do more, to create more."
That is still very true. Ok, worries aside. Here is to many more adventures and years of the Optimist Writer. I mean, isn't it fantastic that among many other fun projects I get to write and teach about optimism, mood uplifting and increase of motivation?
A great and brilliant day to anyone who reads this message! 🙂
Copyright © 2018 by Victoria Ichizli-Bartels
#OptimistWriter #birthday #youngbusiness #adventure #motivation #optimism #positiveness #entrepreneurship #entrepreneur #SelfGamification
***
If you are looking to turn your life into fun games, then click on the link or the figure below and enroll in the online video course Motivate Yourself by Turning Your Life into Fun Games.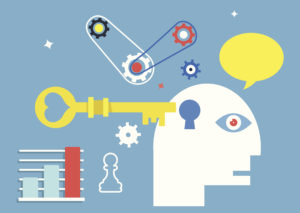 If you would like to motivate yourself or someone else to persevere through a task or activity then read 5 Minute Perseverance Game: Play Daily for a Month and Become the Ultimate Procrastination Breaker.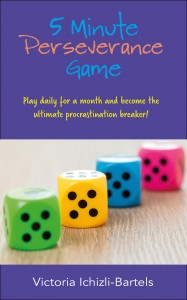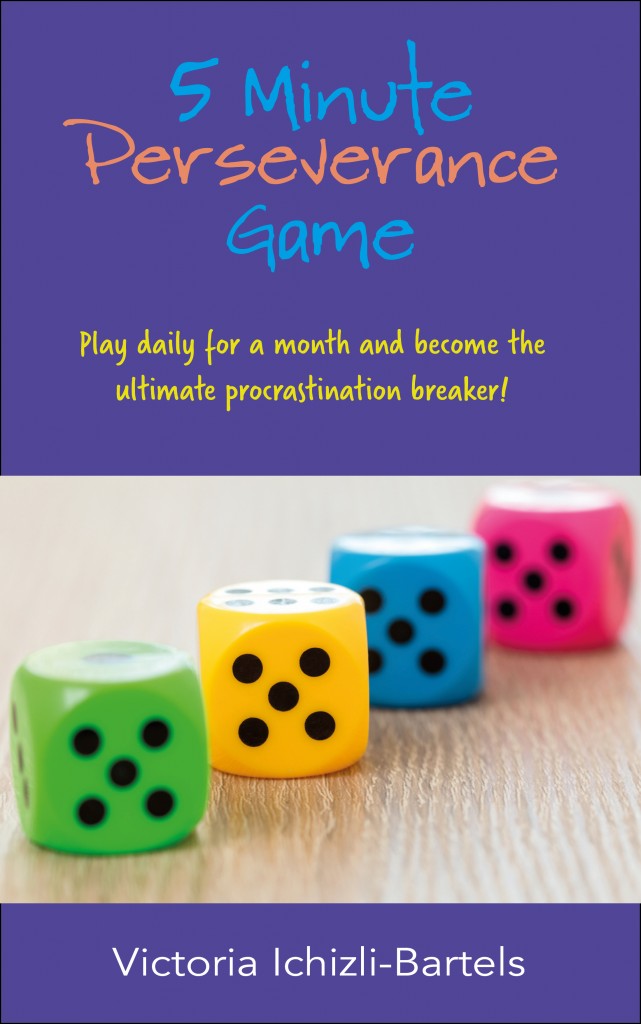 If you struggle with your writing process and could use a cheer from a colleague, who might have gone through similar challenges, then I invite you to check out the book: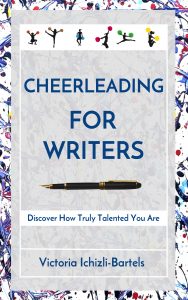 and join the facebook group with the same name "Cheerleading for Writers."