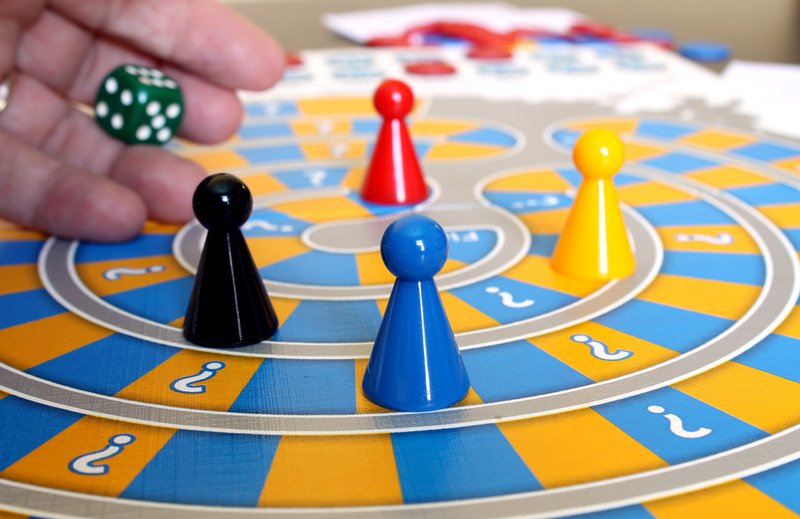 It's been quite some time since I wrote a blog post on self-gamification, or in other words, on how to turn one's life into a fun game.
However, many things happened since I wrote on the topic. The book which will have the title Self-Gamification: Turn Your Life into a Fun Game is evolving well, and I am re-writing it right now. You can follow the project and show your support for it on the following Crowdfunding page: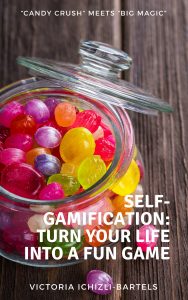 www.inkshares.com/books/self-gamification-turn-your-life-into-a-fun-game
Moreover, I will start soon teaching on various aspects of self-gamification.
For example, tomorrow, March 21, 2018, at 1:00 pm – 3:00 pm CET, at the International House North Jutland in Aalborg, Rantzausgade 4, 1., 9000 Aalborg, Denmark, there will be a Startup Cafe event organized by the
Plus Consult
, a team of international entrepreneurs, where I participate with my skillset.
I will also be helping others to increase their motivation and productivity in a light and fun way through gamification of their lives, in a series of bi-weekly workshops in April and May hosted by AOF Nord at their premises in Aalborg, with the following title:
Increase Your Motivation and Productivity – by Turning Your Life into a Fun Game
. This series of workshops starts on April 9 and finishes on May 21. Each participant will get a signed copy of my very first book on how to gamify projects, 
5 Minute Perseverance Game: Play Daily for a Month and Become the Ultimate Procrastination Breaker.
You will also be able to interact with me between the workshops if you have questions on how to gamify your projects. Here is the link to this two months or 4-workshop training course: 
https://nord.aof.dk/kurser/Mennesker+imellem/Personlig+udvikling/4316101/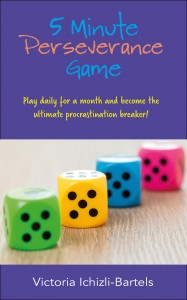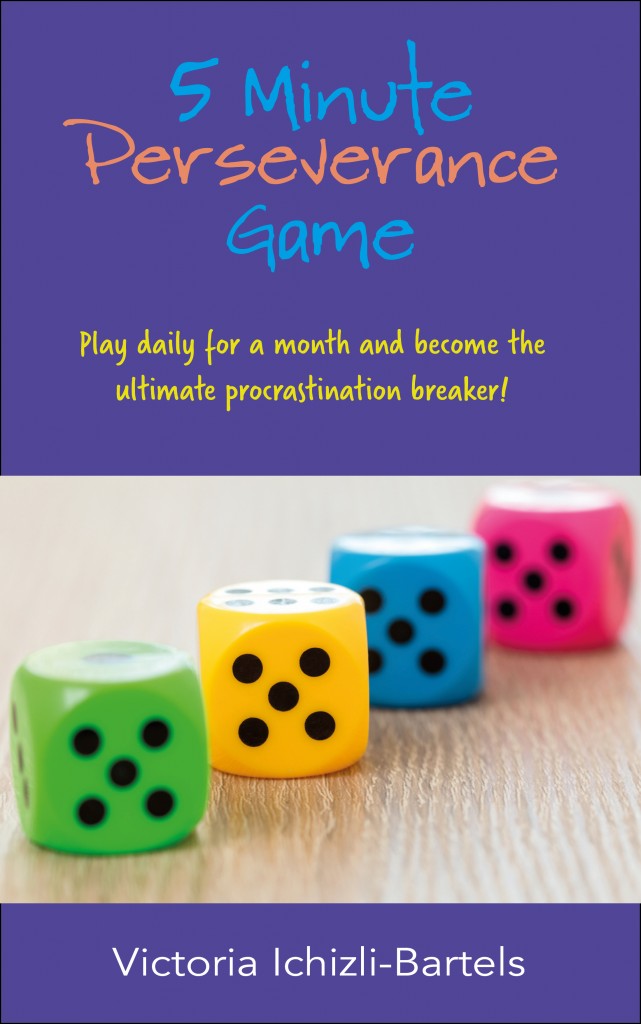 There is more to come, and I will keep you informed. But if you would like to get regular updates on self-gamification as well as my project game-plans, then join the supporting team on Inkshares. Here s the link to it again: www.inkshares.com/books/self-gamification-turn-your-life-into-a-fun-game.
And if you would like to have a customized training course, a coaching session, or a seminar on self-gamification, approaching project and time management as games, or other related topics for your company or yourself then contact me at vib@optimistwriter.com.
(Credits: Photograph ©canva.com with the keyword games)