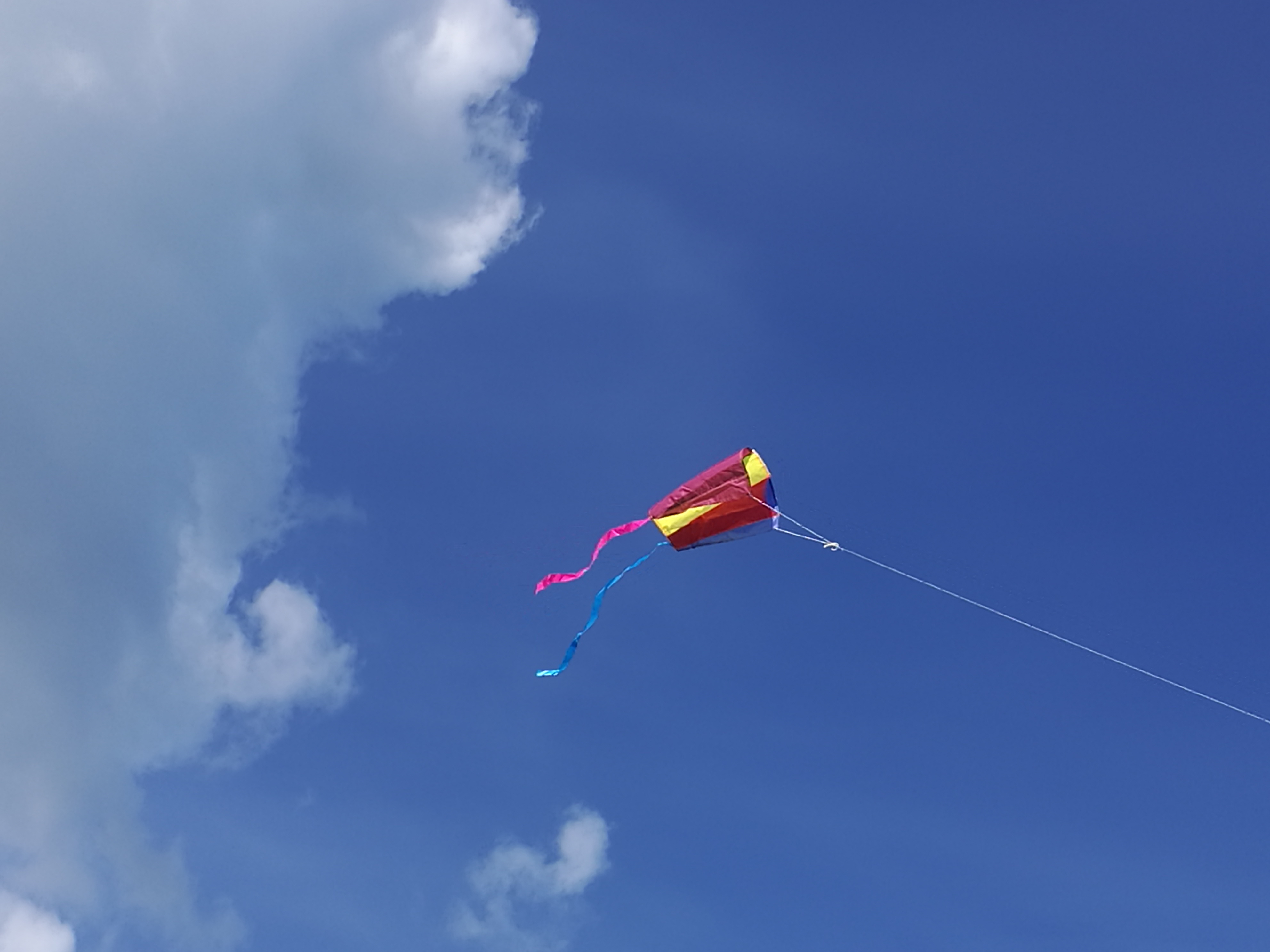 Writing a non-fiction book often leads to the discovery of many great books during its research.
But what I find fascinating and even more inspiring that after publishing my non-fiction books, I discover more and more inspiring resources on the topics of these books. It is also the case for my latest book, Self-Gamification Happiness Formula: How to Turn Your Life into Fun Games.
One of the many brilliant books on motivation, gamification, and serving those we serve with compassion, which I recently discovered is Game Thinking: Innovate smarter & drive deep engagement with design techniques from hit games by Amy Jo Kim.
In the foreword to this book by Raph Koster (whom I quoted many times on fun in the Self-Gamification Happiness Formula), I found the following quote:
"That's really what game thinking is about. It begins by pushing you to look at what your users actually care about, through its process of interviews and job stories. It asks you to listen — really listen — when users tell you what problems they have, and what solutions they wish were out there. It does away with hoary generalizations and made-up personas and goes right to the people most likely to want a solution from you, and teaches you, the designer, how to ask the right questions." — Raph Koster in the foreword to Game Thinking: Innovate smarter & drive deep engagement with design techniques from hit games by Amy Jo Kim
This inspiring and revealing quote for gamification designers got me thinking and gave me an idea. The game thinking and gameful attitude to life do not only help us ask the right questions to those we serve but in self-gamification, it can also help us ask ourselves the right questions.
In the post last week, I reported how turning my life into games for several years facilitated my resourcefulness and made it effortless and fun.
When we turn our lives into games, besides that, we learn also being both honest and kind with ourselves, and be both simultaneously. I discovered many times in my life that I can't be truly honest with myself without being also kind to myself. And vice versa, if I try being kind but resist the truth, then the kindness is not present either.
Really listening to ourselves does not mean listening to our thoughts. Those thoughts, especially when uncomfortable and reprimanding, are just an indicator that something is calling for our attention. Real listening to ourselves means, instead, seeing ourselves anthropologically, that is non-judgmentally. And kindly. If we practice such listening with ourselves, then the true and kind listening with the others will come naturally.
I am finishing this post with the quotes of two other authors, whom I frequently quote in the Self-Gamification Happiness Formula, Ariel and Shya Kane:
"True Listening is actively listening to another with the intention of hearing what is being said from the other's point of view."
and,
"This act of listening is enough to pull you into the moment. However, you have an incredibly facile mind. You can race ahead in your thoughts and finish another person's sentence before he or she gets to the point. Or you can take exception to a word he or she uses and stop listening altogether. If you pay attention, you will see that there are many times when you have an internal commentary on what is being said rather than just listening. If you can train yourself to hear what is being said, from the speaker's point of view, it takes you outside of time and into the current moment." — Ariel and Shya Kane, Working on Yourself Doesn't Work: The 3 Simple Ideas That Will Instantaneously Transform Your Life
And here is one more quote. It is about awareness and the art of being here. I can't quote all these brilliant gems of wisdom often enough:
Awareness is "A nonjudgmental, non-preferential seeing. It's an objective, noncritical witnessing of the nature or what we call the 'isness' of any particular circumstance or situation. It can be described as an ongoing process in which you are bringing yourself back to the moment, rather than complaining silently about how you would prefer this moment to be." — Ariel and Shya Kane, Practical Enlightenment
P.S. If you would like to learn more about self-gamification then click here or on the image below: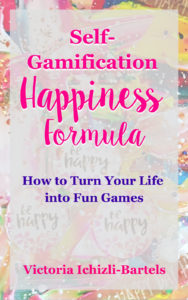 P.P.S. If you already acquired this book (or another product on self-gamification: the book 5 Minute Perseverance Game or the online course on Udemy  Motivate Yourself by Turning Your Life into Fun Games), then I invite you to join the Self-Gamification Community. You can find more about it here.