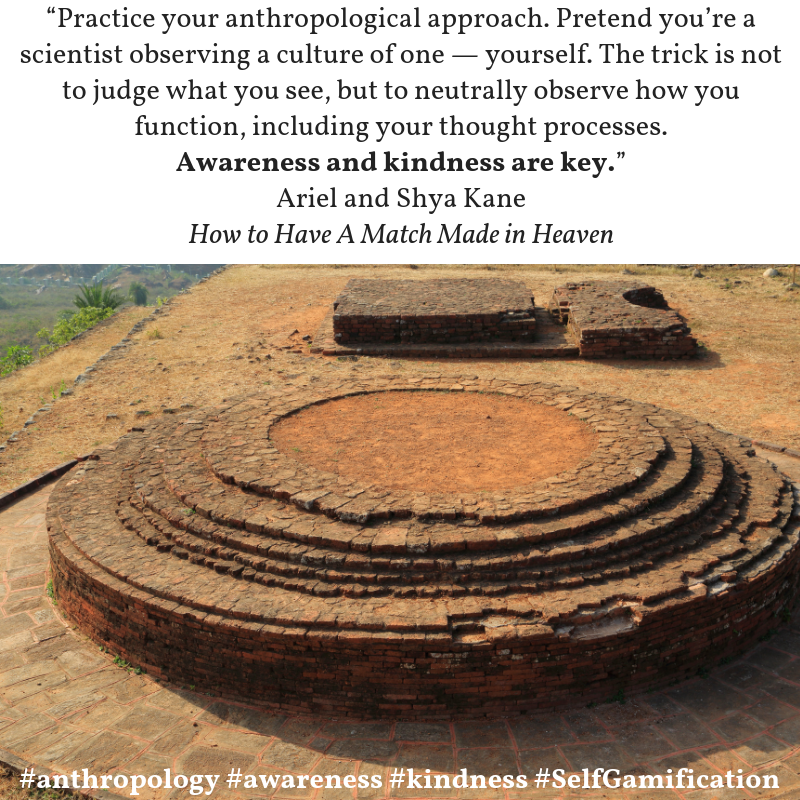 If you ever attempt to turn your life into fun games, the best step to start with is to anthropologically, that is non-judgmentally, see yourself, your thought processes and the world around you.
Copyright © 2018 by Victoria Ichizli-Bartels
#arielandshyakane #anthropology #awareness #kindness #kindnesstoyourself #transformation #nonjudgemental #seeing #SelfGamification #gamification #OptimistWriter
***
If you are looking to turn your life into fun games, then click on the link or the figure below and enroll in the online video course Motivate Yourself by Turning Your Life into Fun Games.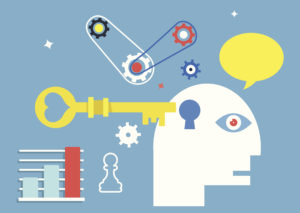 If you would like to motivate yourself or someone else to persevere through a task or activity then read 5 Minute Perseverance Game: Play Daily for a Month and Become the Ultimate Procrastination Breaker.