***
Here is the seventh blog post in a series featuring videos on YouTube, where I read from one of my motivational books for one minute.
In this video, I read from a parable Gameful Writing: Seven People, Seven Stories, Seven Lessons Learned (Book 4 in the "Gameful Life" series).
I am reading the extract from section 3 ("***") of chapter 5, "Torben."
Here it is if you want to read along, prior, or afterward.
***
Torben finished reading the blog post and reread it. The blogger was right. It was time to play. It was time for him to pack all this stuff and move back to Odense. Maybe without letting Karina know. But he would call just in case to make sure she still wanted him to come back.
But first, the pre-quest. Torben felt strange, he realized. He still wasn't sure about the writing thing. He could find other ways to spend his time. For example, the pre-quest, or the side-quest, as the blogger called it. Never really a gamer himself, Torben was still wondering, how just one article, or five if he was honest, had moved him to speak in terms of a game player. In Lily's slang, as he realized, and as it seemed this blogger's too.
OK, let's get my favorite cup. Torben went back to the kitchen and took out the cup he wrapped in paper towel before reading the last Gameful Writing blog post.
***
The next step
If you want to find out more about these seven stories in one about turning writing or anything else in life into fun games regardless of the circumstances, then I invite you to read Gameful Writing. To look at the book and buy it on Amazon, click on its title above or this image below: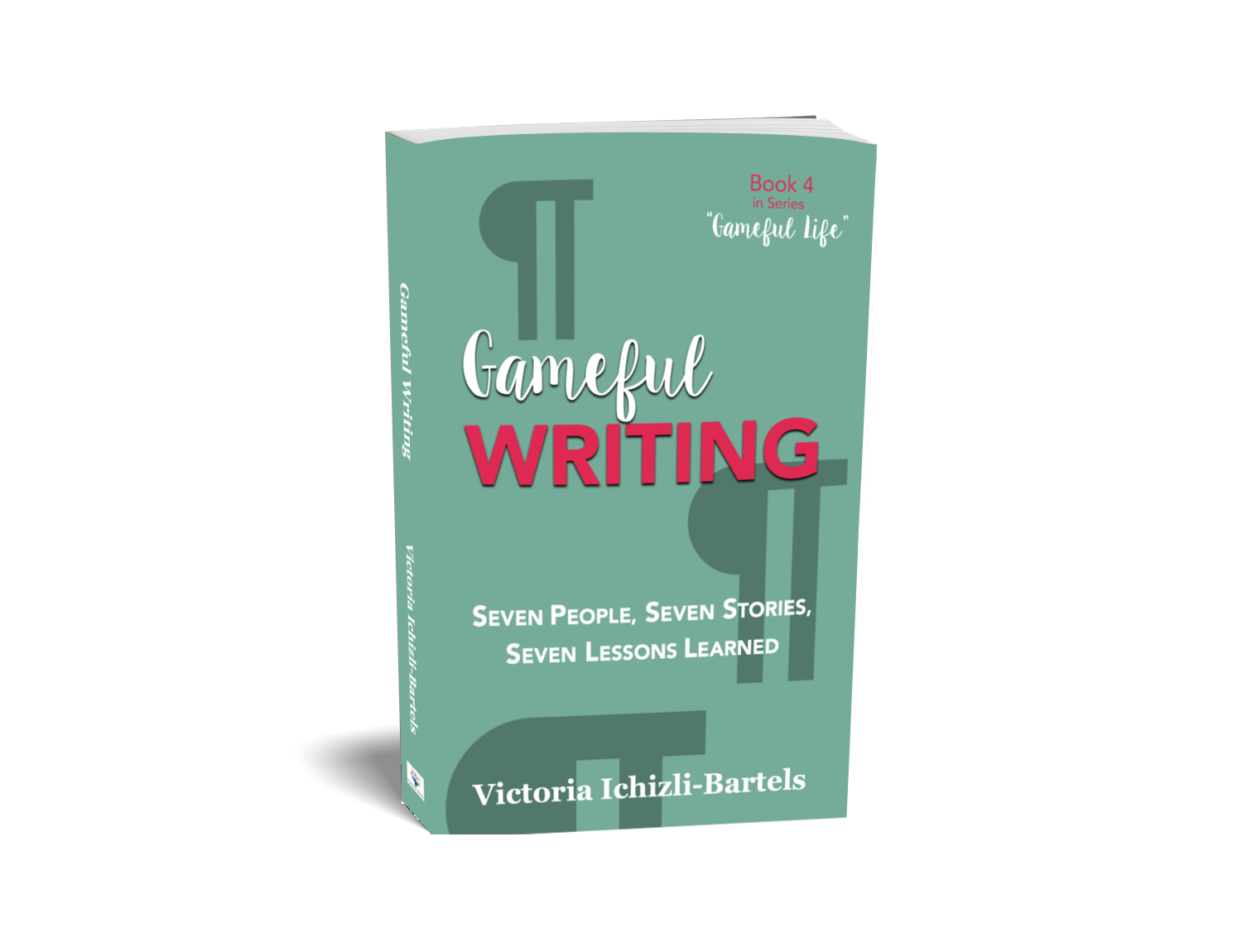 If you want to see where else you can buy it, then go to the book's page on this website here.
Alternatively, you can subscribe to my page, Optimist Writer, on ko-fi for $5 a month, and besides supporting what I do, you will also get access to all my motivational books, which I share there once a month or each time a book is out. Right now, you can get access to four of my books there — one upon subscription or one-time support and three in the posts solely for subscribers. Gameful Writing will appear later this year or sooner upon explicit request from the subscribers.
I wish you a beautiful, gameful, and creative day!